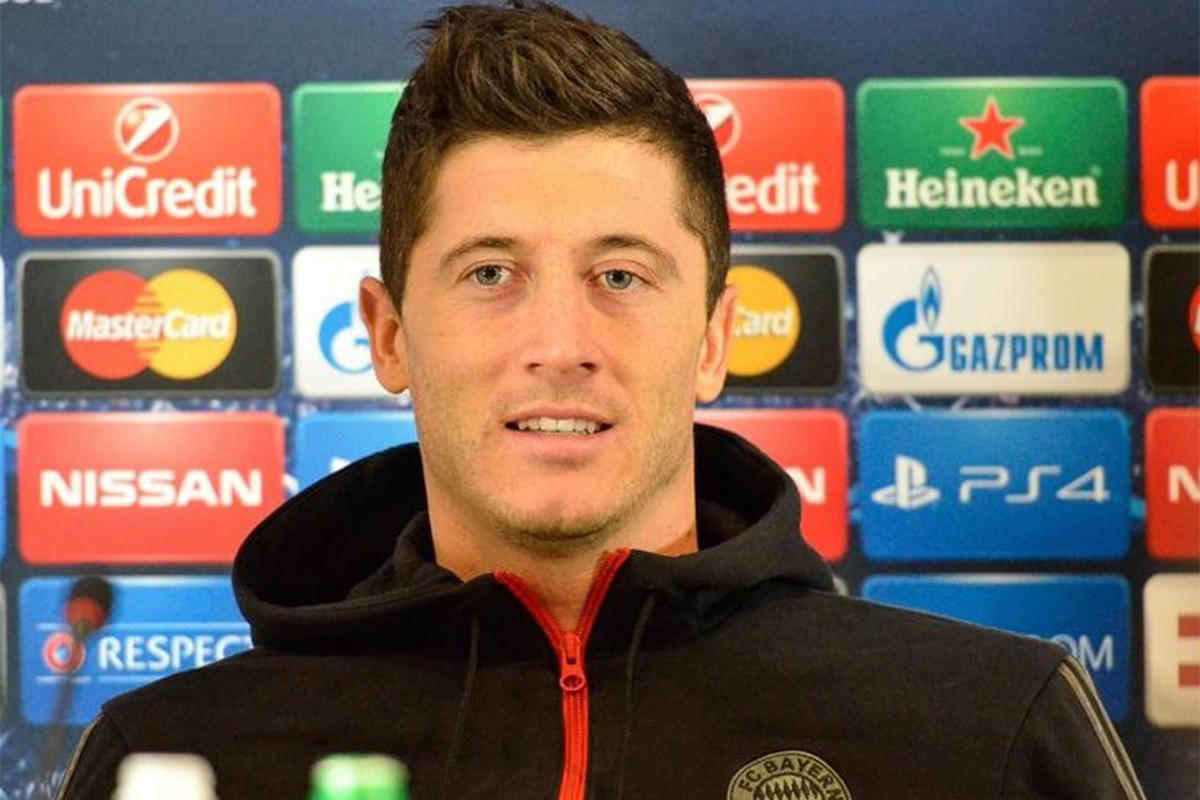 Novi fudbaler Barselone Poljak Robert Levandovski izjavio je da ne želi da ga novinari upoređuju sa napadačem Reala Karimom Benzemom, prenose španski mediji.
Levandovski je prije dvije nedjelje stigao u Barselonu iz Bajerna. Pojedini španski mediji tvrde da će se Benzema i Levandovski boriti za titulu najboljeg strijelca u španskom prvenstvu.
"Benzema je izvanredan igrač. Pokazao je to igrama prošle sezone u Ligi šampiona kada je sa Realom izbacio PSŽ, Čelsi i Mančester Siti. U La ligi je 10 ili čak 12 godina – ne znam pouzdano. Benzema savršeno poznaje ovu ligu, a u LŠ je dokazao da je jedan od najboljih igrača na svijetu", rekao je poljski fudbaler.
Levandovski je istakao da ga u Barseloni čeka novi izazov.
"Smatram da je odlično što ima toliko dobrih napadača u La ligi. Navijačima i gledaocima će biti zanimlljivije. Ne želim da se u ovom trenutku upoređujem s Benzemom. Čeka me novi izazov koji prihvatam, a on je ikona dugi niz godina u La ligi. U prošloj sezoni je pokazao koliko je stvarno dobar", istakao je fudbaler Barselone.
Levandovski još nije postigao gol u dresu katalonskog kluba.
"Najvažnije mi je kakav ćemo rezultat postići kao klub. Kako ćemo igrati, da li ćemo ići iz pobjede u pobjedu? To je moj cilj", zaključio je poljski reprezentativac.