Higijena lica je jednako bitna kao i higijena cijelog tijela. Lice je cijeli dan izleženo prašini i prljavštini iz zraka te šminci i baš je zato jako bitno dobro oprati lice svakoga dana. Ako ne želite da se na vašem licu stvaraju akne ili miteseri onda najbitnije da lice operete vrlo temeljito.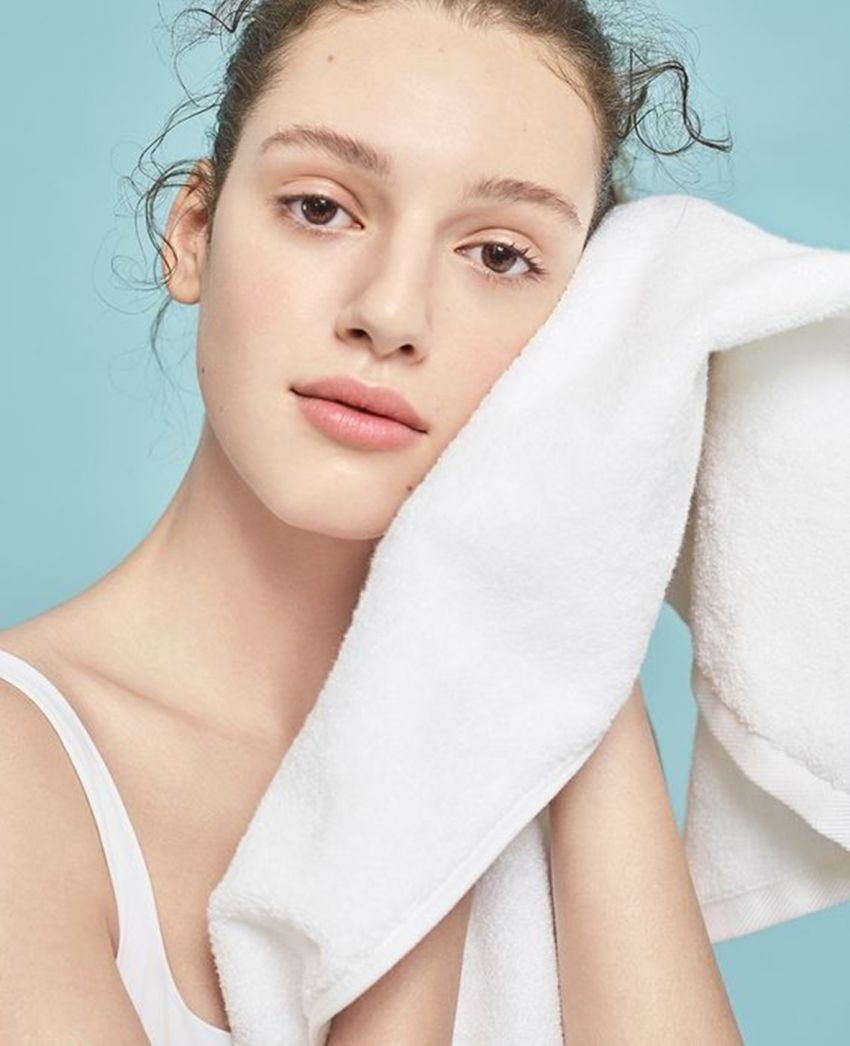 Skidate li šminku odnosno skidate li prljavštinu samo vlažnim maramicama to nikako nije dovoljno jer ne očistite lice dubinski već samo skinete površinski sloj prljavštine.
Ista stvar je i ako čistite svoje lice svoje lice micelarnom vodom i vaticama. Velika greška kod pranja lica je, također, ako svoje lice perete gelom za umivanje lica, ali to radite prekratko.
Lice je najbolje oprati gelom za umivanje lica, ali je bitno paziti na vrijeme pranja lica. Najučinkovitije je ako ga perete 30 do 60 sekundi. Nikako nemojte zaboraviti na područje oko kose, nos i vrat. Laganim kružnim pokretima istrljajte lice tako ćete najbolje skinuti svu prljavštinu s lica te ćete biti sigurni kako se na vašem licu neće stvoriti akne ili miteseri.
Izvor: Wall.hr
(E.M.)
The post Kako najbolje očistiti lice? appeared first on Azra Magazin.