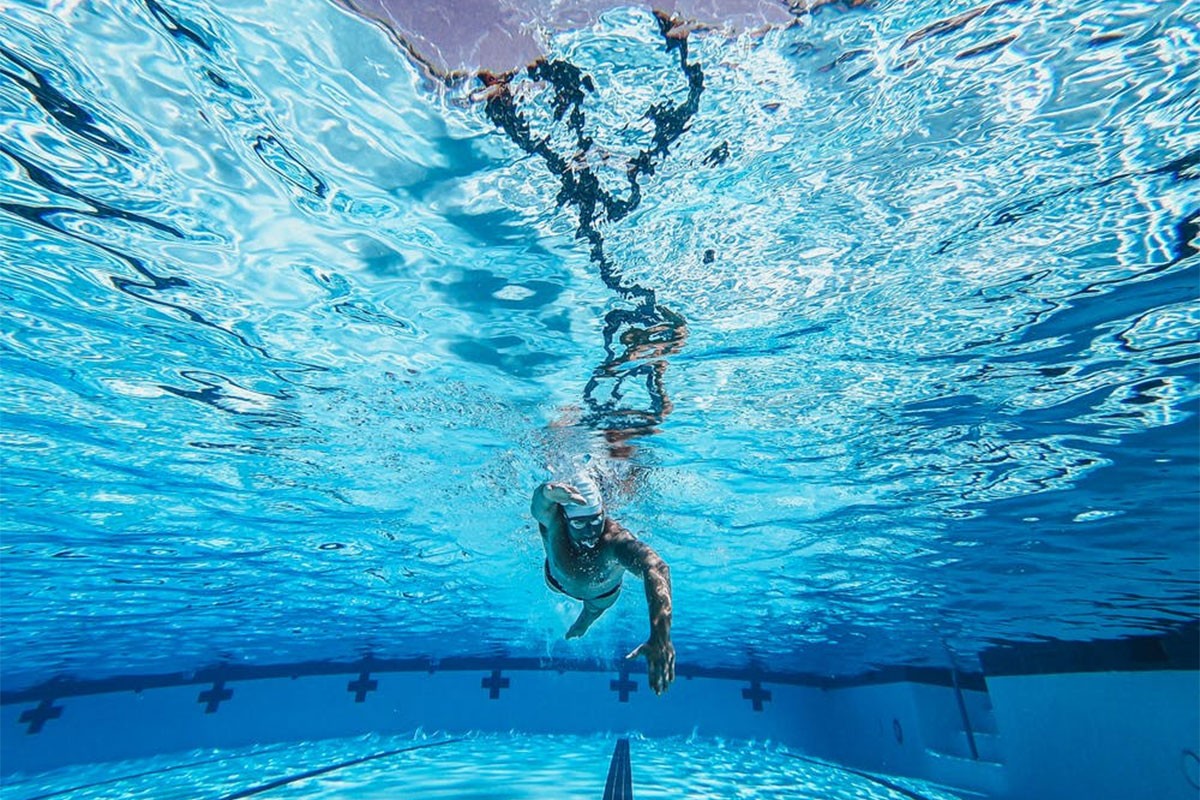 Amerikanka Anita Alvarez, koja se umalo nije udavila prije dva dana na bazenu u Budimpešti tokom takmičenja u sinhronom plivanju na Svjetskom prvenstvu, izjavila je danas da je spremna da se vrati u bazen.
Alvarezova se onesvijestila i završila na dnu bazena, a život joj je spasla trener Andrea Fuentes.
"Ja sam zdrava i osjećam se dobro. Zahvalna sam na svim porukama podrške i nadam se da ću i dalje biti uz moj tim. Da li će to biti u vodi ili pored bazena, odlučiću zajedno sa medicinskim osobljem, ali u svakom slučaju imamo posao koji moramo da završimo", izjavila je Anita Alvarez.
Amerikanka je opisala kako se osjećala prije nego što je počela da gubi svijest.
"Na samom kraju znam da sam prestala da osjećam ruku, ali sam pomislila daću dati sve od sebe da završim. Poslije toga se samo sjećam da sam krenula da tonem i pomislila da se ne osjećam baš najbolje. I to je bukvalno posjlednje čega se sjećam", izjavila je takmičarka iz SAD.