Andreana Čekić često je u žiži interesovanja javnosti što zbog burnog ljubavnog života, što zbog svojih bisera, a sada se priča da je totalno "pukla" kada je riječ o nastupima – naime, kako se šuška, pjevačica je vrtoglavo podigla cijenu gostovanja, zbog čega, kažu neki, sjedi kod kuće. Razlog za to jeste jer je gazde više ne zovu zbog prevelike cijene angažmana u iznosu od navodnih 10.000 eura.
Pjevačica je ostala iznenađena zbog ovih navoda, ali kako kaže, nastupa joj ne manjka i kalendar je pun ugovorenih datuma.
– Vidjela sam naslove i slatko sam se nasmijala toj izmišljotini i lošoj režiji. Ništa od toga nije istina. Ne znam koji je povod ovakvih naslova – rekla je pjevačica i dodala:
– Nastupam, kako u regionu, tako i u cijeloj Evropi, što možete vidjeti u mojim najavama.
O cijeni nastupa, kao i sve njene kolege šuti, ali kako je objasnila, ona je pristupačna.
– Cijena zavisi od mjesta i datuma, kapaciteta kluba i putnih troškova, kao i kod svakog kolege – kaže Čekićeva i osvrće se na dobro poznatu stvar kod pjevača i muzičara, a to je da cijena skače sa većim kapacitetom kluba, sa povećanim putnim i drugim troškovima i naravno samog mjesta pa čak ponekad i datuma.
Andreana je zatim otkrila da li je cijena njenog nastupa drastično veća od većine cijena nastupa ostalih kolega, pa je zbog toga nastala fama.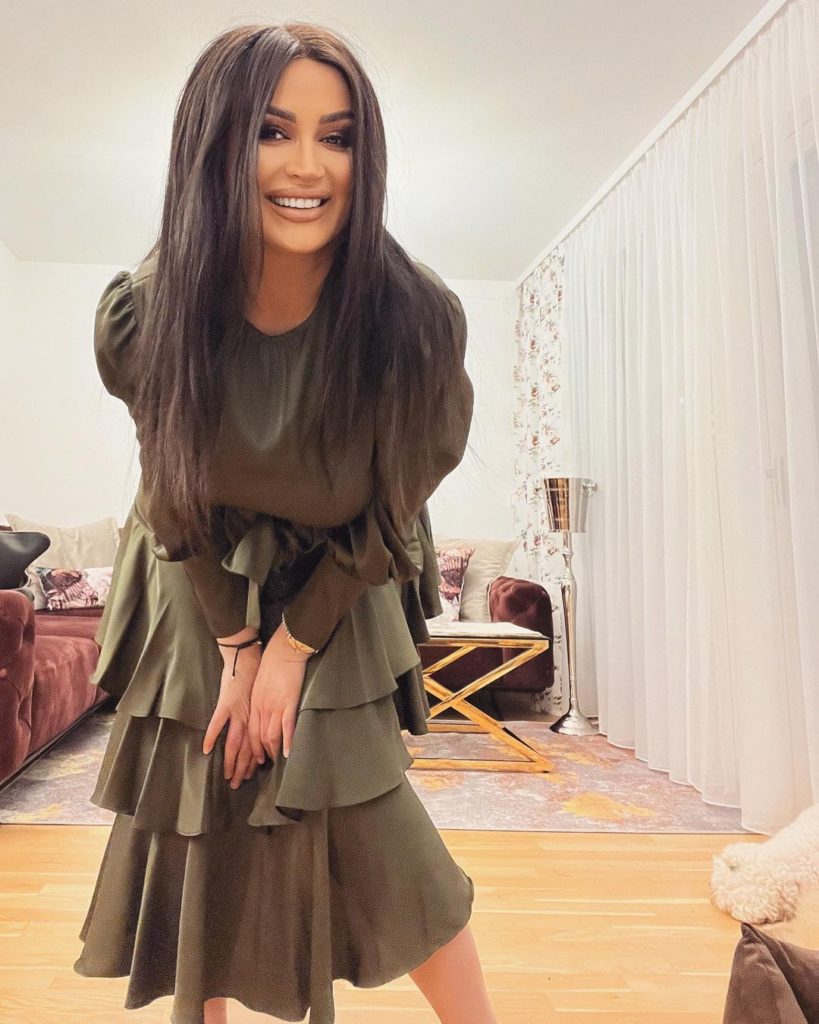 -Ne znam koliko koštaju nastupi mojih kolega i ne ulazim u to. Svi vidimo i znamo koji su pjevači traženi, ko nastupa svakog vikenda, ko puni klubove, a ko sjedi kod kuće. Smatram da je cijena za moj nastup pristupačna, jer da je drugačije ne bi niko mogao da me angažuje. A kalendar je pun – zaključuje pjevačica.
Piše: O.T.