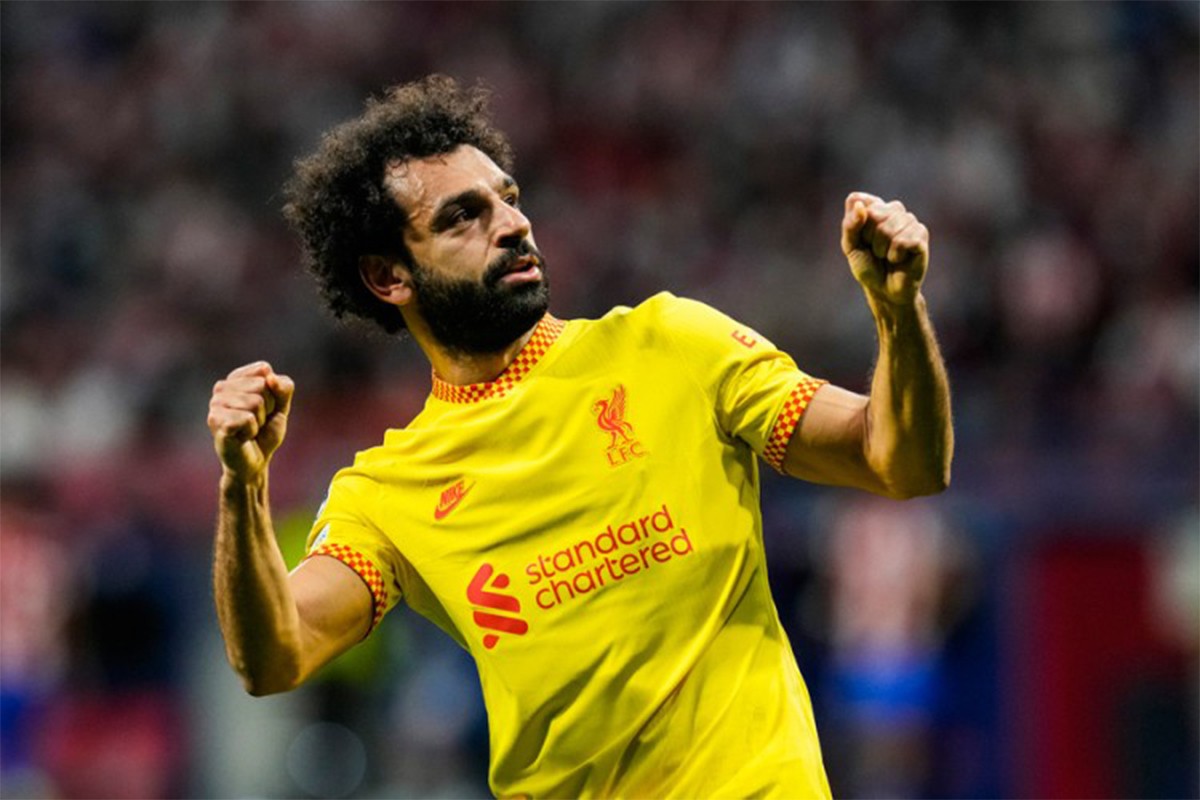 Fudbaler Liverpula Mohamed Salah izjavio je da očekuje težak meč protiv Mančester junajteda u trećem kolu Premijer lige, prenosi "Skaj sport".
Derbi trećeg kola Premijer lige je na programu u ponedjeljak od 21 čas, a možda i ne bude odigran zbog najavljenih protesta navijača Junajteda.
"Liverpul i Mančester junajted su možda dva najveća kluba u istoriji engleskog fudbala, zbog toga mislim da će to biti posebna utakmica za sve navijače. Mančester junajted, Mančester siti, Čelsi, Arsenal – to su vrhunski klubovi protiv kojih uvijek želite da igre. Ti mečevi će uvijek biti derbi. Uvijek će postojati rivalitet izmedju Liverpula i Mančester junajteda, jer su ta dva kluba najveća u Engleskoj", rekao je Salah.
Liverpul je prva dva kola Premijer lige osvojio dva boda, dok je Mančester junajted zabilježio dva poraza.
"Mi jedva čekamo ovaj meč, kao i oni, pa da vidimo šta će se dogoditi. Mančester junajted je vrhunski tim sa vrhunskim igračima. Nisu imali dobar početak, ali sigurno žele da nas pobijede. Ja ih veoma poštujem. Siguran sam da će se Mančester Junajted svim silama boriti za pobjedu u ovom meču", naveo je egipatski fudbaler.
On je istakao da ne razmišlja o eventualnom porazu od Mančester junajteda.
"Neće da bude lako i ne razmišljam da li ću dati jedan, dva ili tri gola. Znam da će biti veoma teška utakmica. Imaju vrhunske fudbalere, kao i dobrog trenera", zaključio je Salah.
(b92)