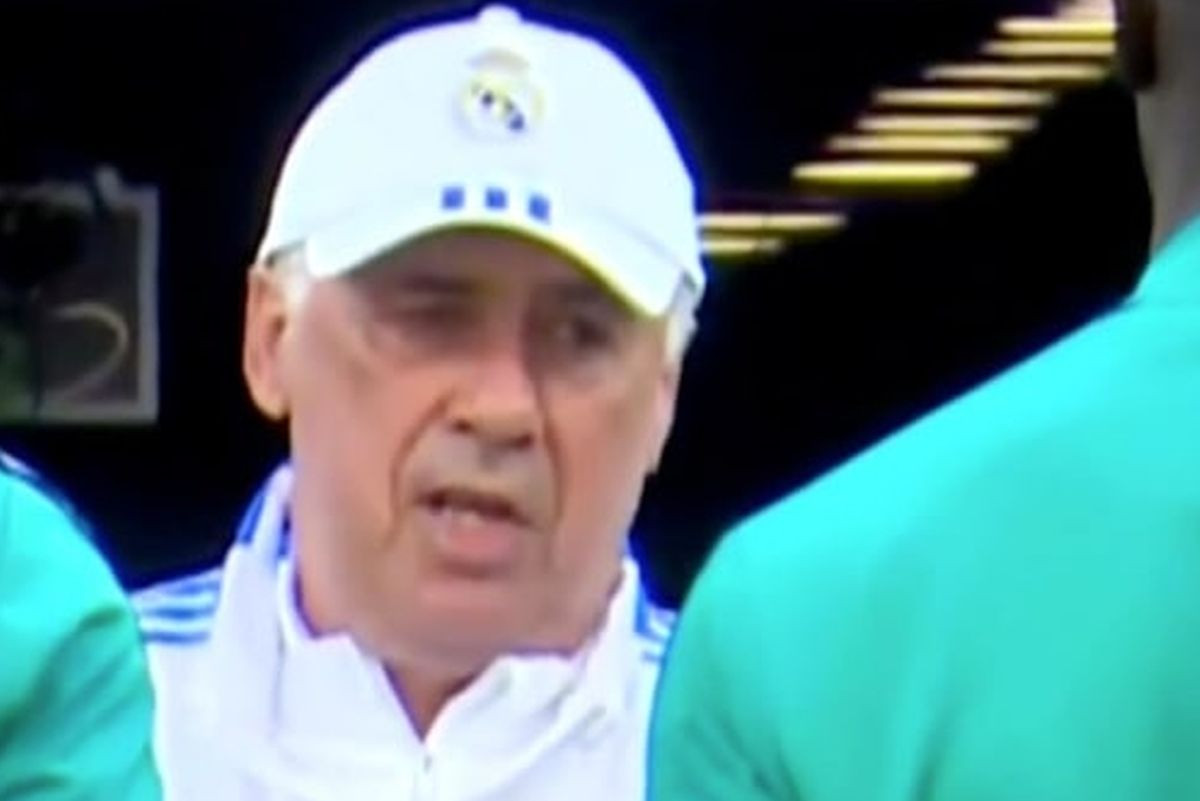 Motivacija za igrače
U 21 sat u Parizu sastat će se Real Madrid i Liverpool. Na Stade de Franceu teško je reći ko je favorit. Kladionice su blago naklonjenje Redsima, ali Kraljevi su se pokazali ove sezone posebno jakim u najvažnijim i najvećim mečevima.
Reklama – nastavite čitati ispod oglasa
Uostalom, to je najveći klub na svijetu s 13 osvojenih Liga prvaka, tako da… I sam trener Carlo Ancelotti, koji slovi za jednog od najboljih u povijesti, ima veliko iskustvo ovakvih utakmica, a sada je snimljeno šta je svojim igračima rekao dan prije velikog finala na posljednjem treningu.
Održao je Italijan jedan motivacijski govor timu, prenoseći im energiju i samopouzdan je.
"U nogometu je najvažnije da se svi zabavljamo. Bit će nam lijepo, ali i teško. Sutra ćemo, nmakon finala, biti sretni, svi ćemo slaviti i to je to", rekao je Ancelotti igračima.
Reklama – nastavite čitati ispod oglasa
Ovakav stav italijanskog trenera mogao bi biti od velike važnosti za igrače Reala, koji će večeras sasvim sigurno "letjeti" u želji da dođu do novog trofeja.
Real je ranije osvojio La Ligu, ali kruna sezone bila bi Liga prvaka i toga su svjesni svi. Naravno, isto razmišljaju i u Liverpoolu, ali na vrhu ima mjesta samo za jedan tim…
Posljednji put kada su se sastali u finalu 2018. godine u Cardiffu, Liverpool je izgubio od Reala s 3:1 uz povredu Mohameda Salaha.
O osveti za poraz iz 2018. godine govorio je i menadžer Reda Jurgen Klopp.
"Tog dana smo izgubili i on se povrijedio u ranoj fazi. Sada je u jako dobroj formi i svaki igrač ima različitu motivaciju. Nije to jedina njegova motivacija, ali nismo zaboravili tu utakmicu. Mnogi zaboravljaju da je Karius imao potres mozga na tom meču".
Reklama – nastavite čitati ispod oglasa