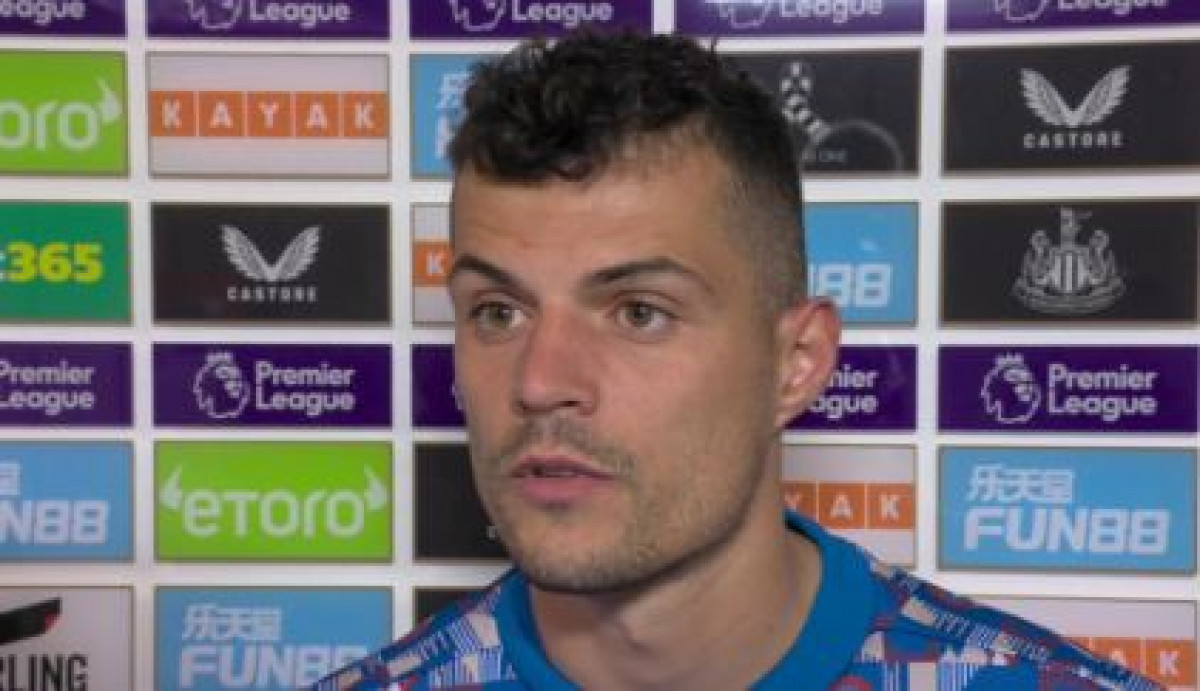 Ogorčen nakon poraza Arsenala
Fudbaleri Arsenala sinoć su u gostima poraženi od Newcastlea sa 2:0 čime je plasman u Ligu prvaka čini se postala nemoguća misija.
Topnici su bili u odličnoj situaciji prije dva kola u odnosu na Tottenham i imali su sve u svojim nogama, ali su to upropastili.
Reklama – nastavite čitati ispod oglasa
Arsenal je prvo poražen od Tottenhama, a sinoć ih je pobijedio i Newcastle zbog čega su sa četvrte pali na petu poziciju. Sada Tottenham ima odličnu situaciju da se plasira u Ligu prvaka, dok će Arsenal najvjerovatnije put Evropske lige.
Igrači Arsenala sinoć su razočarali svojom igrom jer su na terenu izgledali potpuno nemoćno. Newcastle je diktirao tempo igre cijelu utakmicu i Arsenal uopšte nije mogao da dođe do svoje igre.
Reklama – nastavite čitati ispod oglasa
Nakon meča izjavu je dao i iskusni veznjak Grant Xhaka koji nije štedio sebe i svoje saigrače, te je poručio da ovakvom igrom ne zaslužuju plasman u Ligu prvaka.
"Izgledali smo kao niželigaš na terenu, a Newcastle je izgledao kao ekipa koja igra Ligu prvaka. Ovo nije bilo dovoljno da idemo u Ligu prvaka, nije čak dovoljno ni za Evropsku ligu. Trebamo igrače koji imaju mu*a da igraju u ovakvim utakmicama. Ko nije spreman da igra ovakve mečeve neka ostane kući, bez obzira koliko ima neko godina", rekao je Xhaka.
"If someone isn't ready for this game, stay at home"

Granit Xhaka says the Arsenal players didn't deserve to be on the pitch today 😓 pic.twitter.com/OdC37x3TAG

— Sky Sports Premier League (@SkySportsPL) May 16, 2022
Arsenal u posljednjem kolu za vikend igra na svom terenu protiv Evertona, dok će Newcastle u goste već otpisanom Norwichu. Topnici će se nadati čudu i kiksu Tottenhama, ali će im trebati pobjeda protiv Evertona koji se i dalje bori za opstanak u Premiershipu.
Reklama – nastavite čitati ispod oglasa