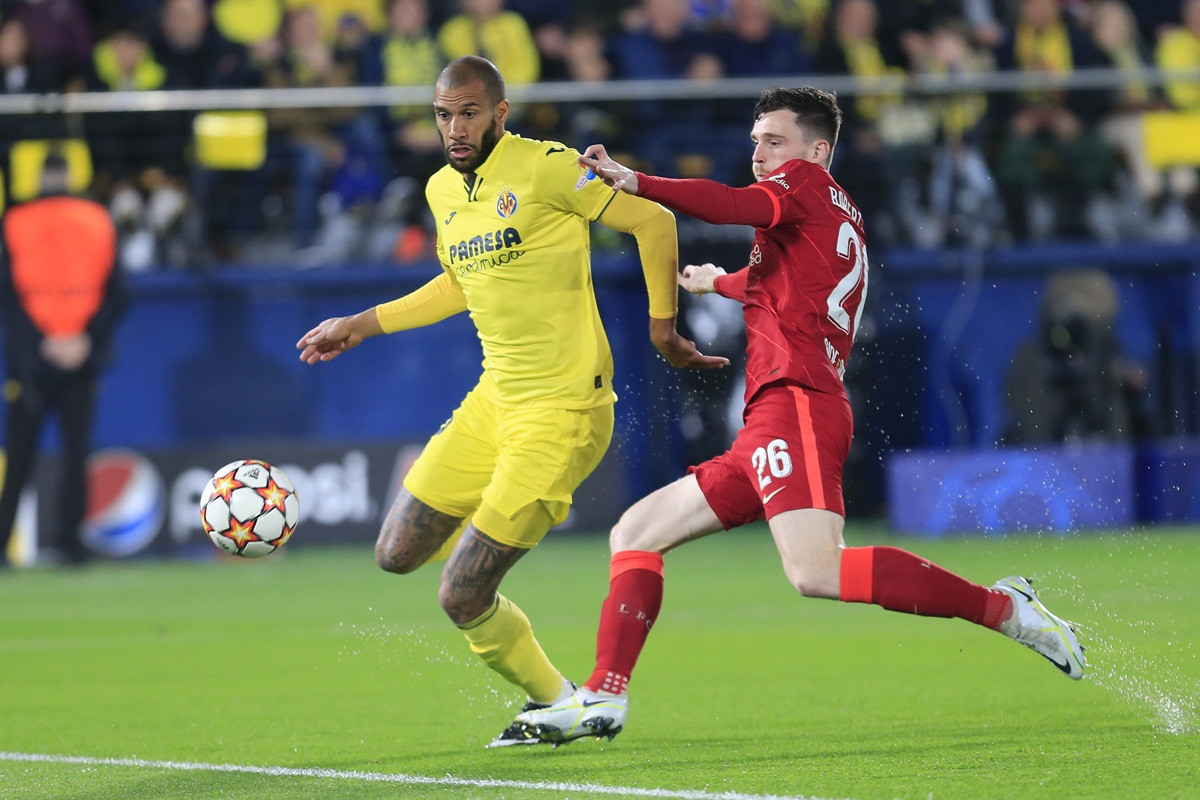 Etienne Capoue "prešao igricu"
Villarreal se večeras oprostio od učešća u Ligi prvaka. 
Poslije poraza u prvoj utakmici polufinala protiv Liverpoola (2:0), večeras su nakon preokreta izgubili i na Ceramici s 2:3 i neće se naći u finalu u Parizu.
Reklama – nastavite čitati ispod oglasa
Asistenc za oba gola Žute podmornice na ovoj utakmici bio je Etienne Capoue, a asistirao je Diji u trećoj i Coquelinu u 41. minuti.
Etienne je ranije morao pod tuš, s obzirom na to da je u 86. minuti utakmice zaradio drugi žuti karton.
Reklama – nastavite čitati ispod oglasa
Nevjerovatne brojke se kriju iza toga. Naime, Etienne je više crvenih kartona protiv engleskih ekipa, njih dva, dobio igrajući u Španiji, nego igrajući u Engleskoj sedam godina gdje je dobio samo jedan.
Etienne Capoue has got more red cards playing against Premier League clubs in Spain (2) than he got playing in the Premier League for seven years (1).

— Richard Jolly 🇺🇦 (@RichJolly) May 3, 2022
Ovaj 33-godišnji Francuz je igrajući za Watford dobio 12. aprila 2018. godine direktan crveni karton u porazu od Leicestera (2:0) nakon kojeg je bio suspendovan tri utakmice Premiershipa i propustio duele protiv Cityja, Evertona i Cardiffa.
Osim večerašnjeg isključenja, Capoue je isključen i prošle sezone u polufinalu Evropske lige i to u prvoj utakmici protiv Arsenala (pobjeda 2:1) kada je drugi žuti karton zaradio u 80. minuti. Propustio je revanš, a u finalu je slavio pobjedu protiv još jednog engleskog kluba – Manchester Uniteda i podigao trofej Evropske lige.
Reklama – nastavite čitati ispod oglasa