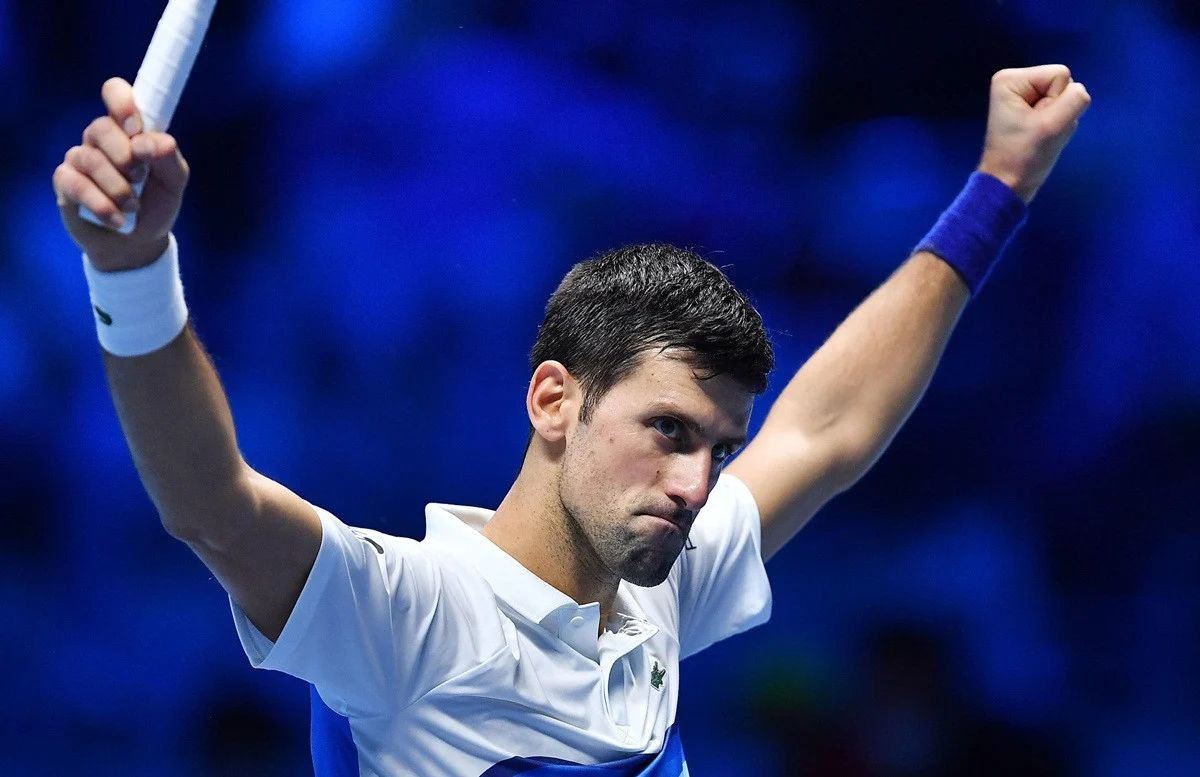 Za sada se može kretati Australijom
Novaka Đokovića ćemo prema svemu sudeći gledati od 17. januara u Melbourneu.
Đoković je prije par dana stigao u Australiju, no viza mu je ukinuta i morao je u imigracioni centar.
Reklama – nastavite čitati ispod oglasa
Žalio se, pa je sud jutros odlučio da poništi odluku Federalne vlade Australije o deportaciji prvog tenisera svijeta.
Sudija je odlučio da presudi u korist srbijanskog tenisera, a njegovi fanovi su već počeli sa slavljem.
Reklama – nastavite čitati ispod oglasa
Ipak, nije sve gotovo. Naime, sada se čeka odluka minustra imigracije Alexa Hawkea koji ima pravo da ukinu vizu i da deportuje Đokovića i pored odluke suda.
Here's the latest:https://t.co/adZNxZ1CFG

— Karen Sweeney (@karenlsweeney) January 10, 2022
Ukoliko se to desi, prvom teniseru svijeta bi bio zabranjen ulazak u Australiju naredne tri godine.
Đoković je sada slobodan čovjek i može se kretati Australijom, te čekati konačnu odluku.
Reklama – nastavite čitati ispod oglasa