Emina Jahović ponovo je u dobrim odnosima sa bivšim mužem Mustafom Sandalom, sa kojim je zbog alimentacije i na sudu.
– Mustafa i ja imamo kontakt sada kao roditelji dva dječaka. Pokušavamo da ih vaspitamo i odgajamo na najbolji mogući način. Svako ima svoj život i niko se nikome ne miješa. Postoji jedan sudski spor koji mora da se završi, to smo prepustili advokatima. Više ne pričamo o tome – istakla je Jahović za "Blic".

Kada sumira godinu iza sebe, zaključuje da je veoma zadovoljna žena.
– Prije svega, moram da kažem, da sam najzadovoljnija žena na svijetu jer imam dva sina, zdravi smo, imam priliku da danas pričamo o svemu onom što smo uradili u proteklih 365 dana. Mislim da 2021. godina nije bila nikome jednostavna, a posljedice globalnog stresa koji smo imali u 2020. i 2021. tek ćemo da osjetimo u narednom periodu. To je bilo ono što kažu učitelj i mučitelj, to će tek kasnije da se odrazi na naše zdravlje i energiju. Bilo je dobro što smo se naučili da se više okrenemo porodici i pravim vrijednostima. Otpalo je mnogo toga što je trebalo da otpadne, a ostalo ono što je dobro, objasnila je Jahović.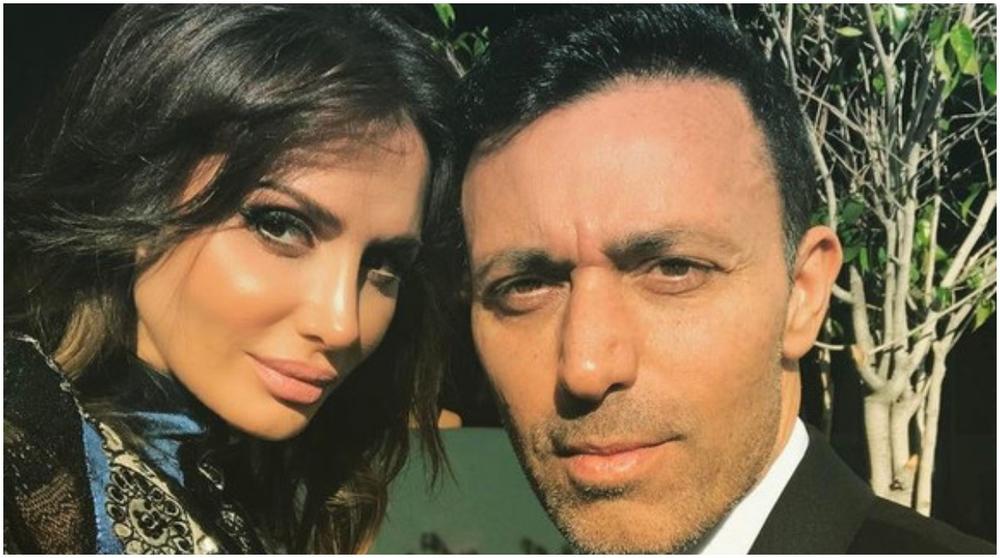 Emina će 15. januara napuniti 40 godina, ali kaže da ništa ne bi mijenjala.
– Iskreno, ovaj osjećaj koji sada imam u glavi i životno iskustvo nikada ne bih mijenjala za tridesete ili dvadesete. Nikada nisam zamišljala o tome da ću napuniti četrdeset, nekako mi je uvijek bilo previše. Ali ono što je najvažnije, vidim da sam još uvijek dijete u srcu. Osjećam se kao nikad do sada i kao da tek dolazi pravo vrijeme, istakla je pjevačica.


Kada je riječ o emotivnom životu, tvrdi da se nije pomirila sa milionerom Sadetinom Saranom.
– Nema ništa od pomirenja. Trenutno sam zaljubljena u muziku. Napisala sam skoro najbolji album u životu, najiskreniji do sada… Napisala sam najljepše pjesme. Brend dobro napreduje, više sam se skoncentrisala na posao. Mislim da će mi se nešto desiti u ljubavi, ne tražim i ne jurim. Želim da sama sebe postavim stabilno, kako bi svi oko mene bili stabilni, pa i ljubavni život – zaključila je Jahović.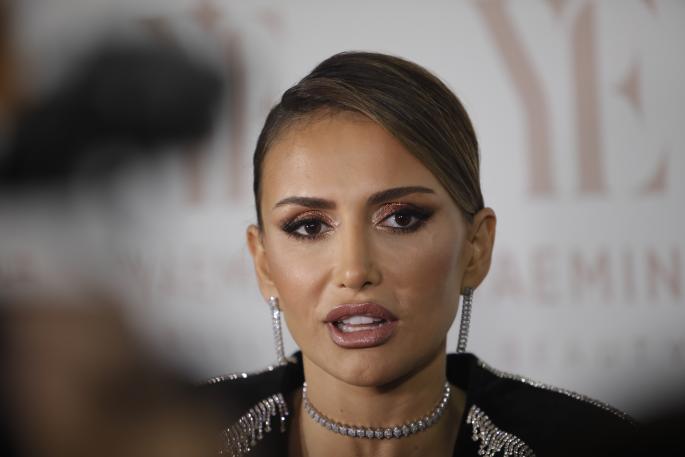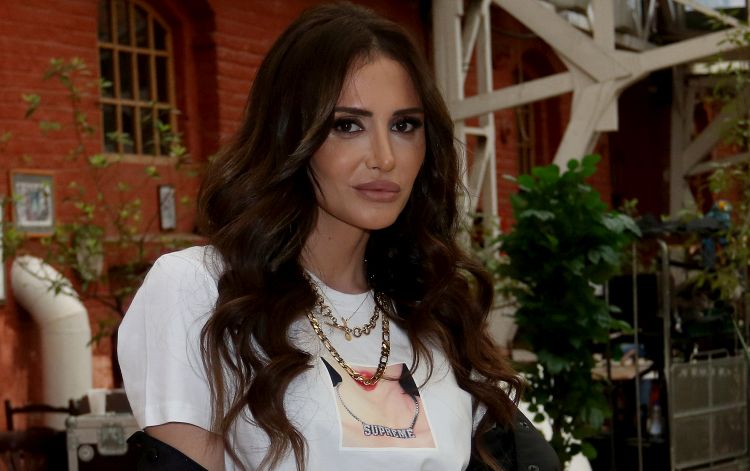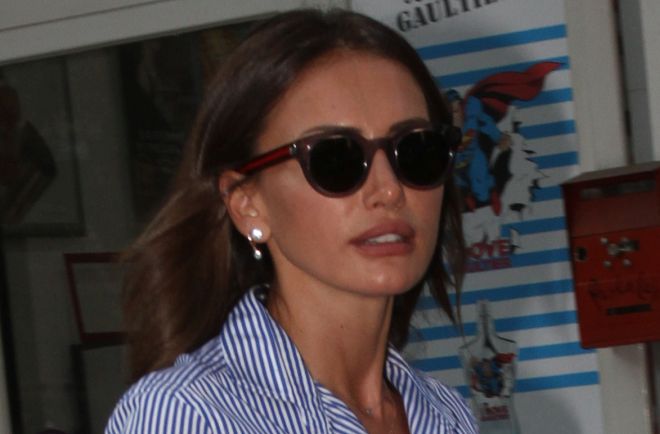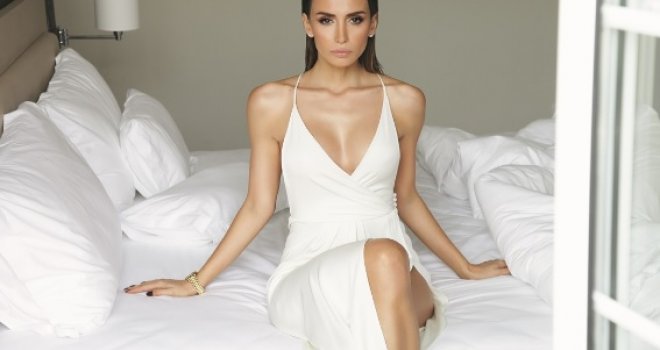 ekskluziva.ba