Erdogan je poznat  kao jedan odnajimućnijih i najplaćenijih svjetskih dužnosnika, a često je u rodnoj Turskoj predmet kritika zbog svog raskošnog života. Turski, ali i strani mediji, nerijetko spominju i njegovu suprugu Emine za koju oni mediji skloniji Erdoganu pišu kako je skromna i posvećena porodici dok oni skloniji opoziciji često spominju njenu rastrošnost i ljubav prema šopingu.
Erdogan je bogatstvo stekao ulaganjem u dionice i svojim nekretninama. Vlasnik je nekoliko restorana i nogometnog kluba u Ankari, a ima i svoju – votku. Magazin 'People with money' nedavno ga je stavio na prvo mjesto liste najplaćenijih političara.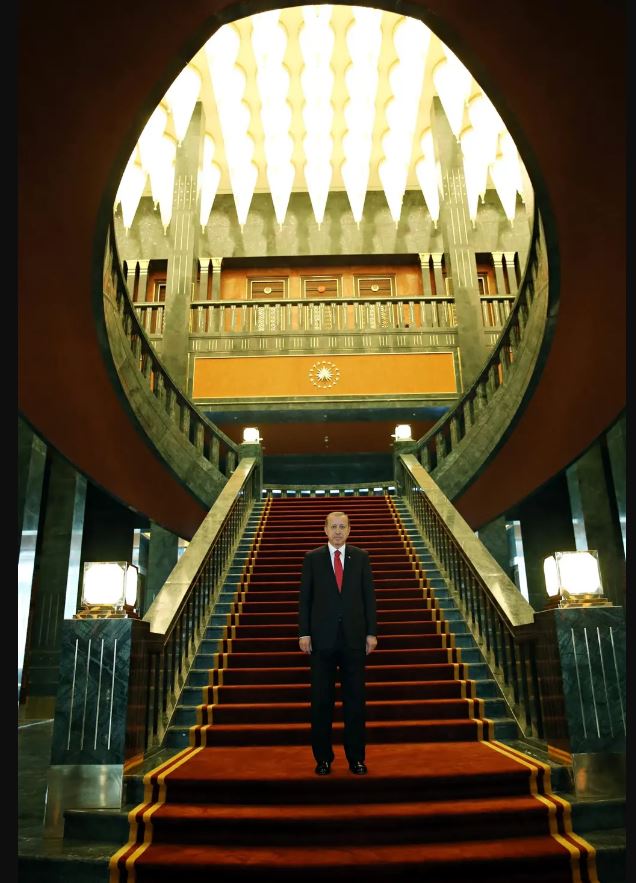 Puno se pisalo i o njegovoj raskošnoj predsjedničkoj rezidenciji izgrađenoj u turskoj metropoli Ankari. Izgrađena je na području koje je bivši turski predsjednik Mustafa Kemal Ataturk 1937. donirao državi, a 1992. je proglašeno zaštićenim dobrom na kojem je zabranjena izgradnja. Palača je ipak izgrađena, iako su turske vlasti pokušale zaustaviti izgradnju. Ovu je odluku Erdogan ignorirao.
-Neka je sruše ako mogu. Naredili su suspenziju, ali ne mogu zaustaviti izgradnju ove zgrade. Otvorit ću je, useliti se i koristiti je, rekao je tad. Inače, palača je bila namijenjena za ured turskog premijera, ali je Erdogan, kad je 2014. došao na vlast objavio da će je on koristiti kao predsjedničku rezidenciju.
Ak Saray, u prijevodu Bijela palača, nalazi se na brdu iznad grada i, prema pisanju Daily Maila, ima nevjerovatnih 1100 soba od kojih se, navode, čak 250 njih koristi samo za Erdogana i njegovu najbližu porodicu.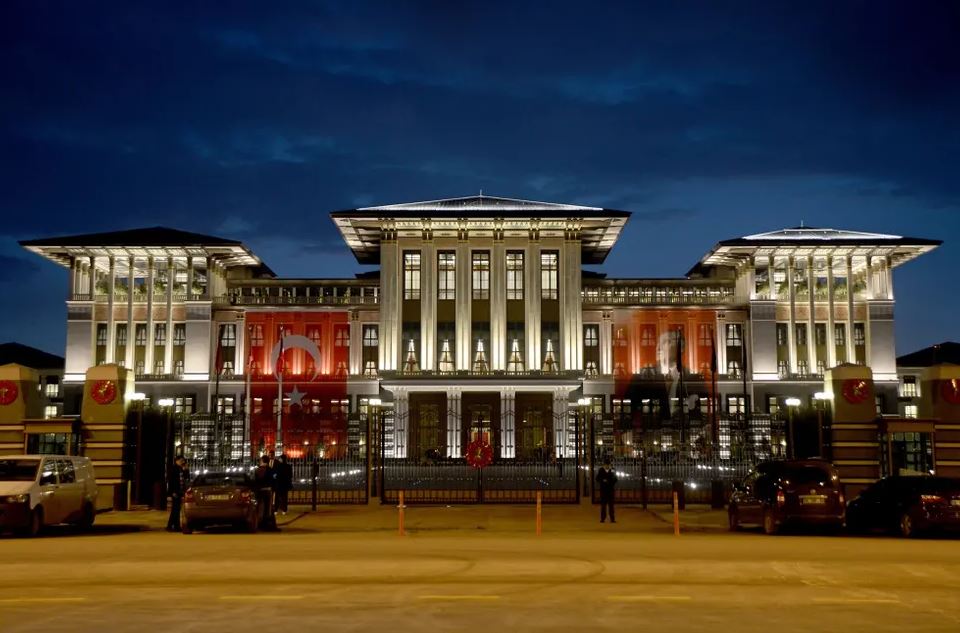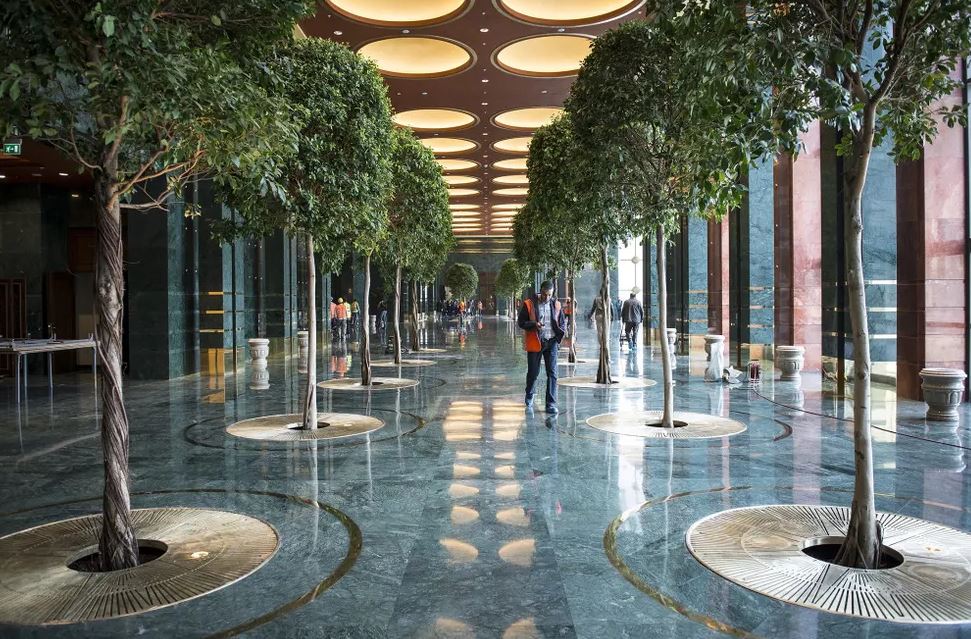 Uređena je po njegovom ukusu, s mramornim podovima, zlatnim cijevima i bogatim tepisima, a triput je puta veća od Bijele kuće u Washingtonu te se smatra najvećom palačom izgrađenom u posljednjih stotinu godina.
Navodno je 15.500KM potrošeno samo na raskošne tepihe, još 11.000 na 400 duplih vrata visokih 3 metra. Svilene tapete koštale su 4.500 KM po roli, a predsjednik i njegovi gosti piju iz čaša vrijednih oko 500KM  po komadu.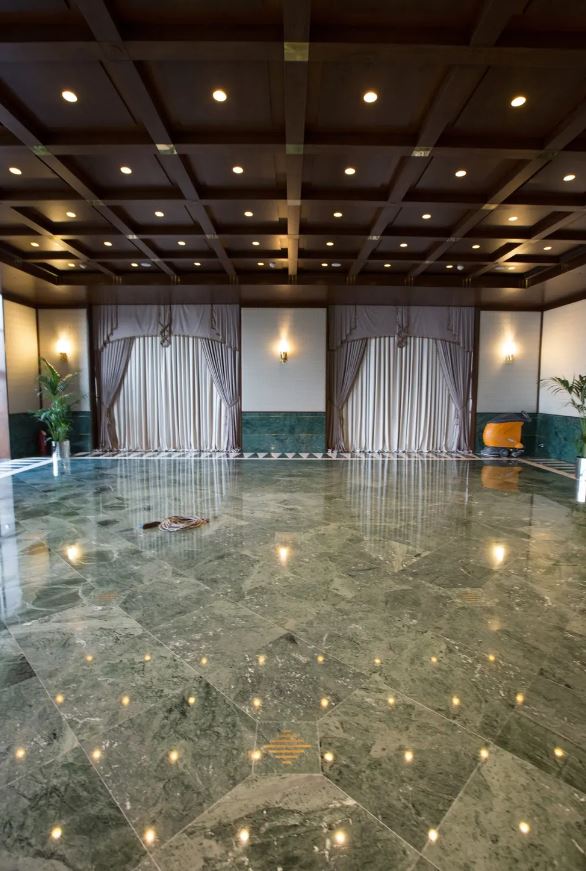 Izvor: Story.hr
(E.M.)
The post Zavirite u Erdoganovu i Emininu tursku palaču: 1.100 soba punih zlata appeared first on Azra Magazin.