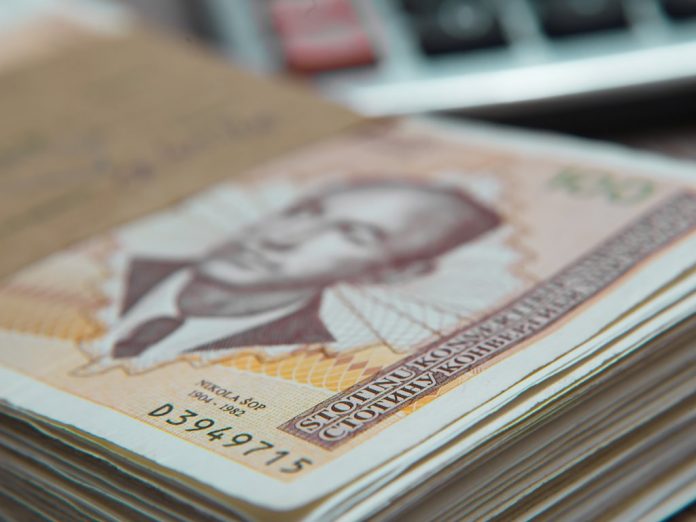 Javni dug Republike Srpske na današnji dan je 43 posto BDP-a, rekao je Radovan Višković, predsjednik Vlade RS na investicionoj konferenciji "Investirajte u RS" u Prijedoru.
Kako je istakao, u nekim zemljama Evrope je javni dug do 55 posto BDP-a, što pokazuje da RS nije prezadužena.
"Trenutno RS ima ugovorene poslove vrijedne četiri milijarde maraka. Između ostalih, to su auto-put Prijedor – Banjaluka, kao i Vukosavlje – Brčko koji su počeli sa gradnjom prije nekoliko dana. Takođe, gradnja auto-puta Rača – Bijeljina zvanično počinje 15. septembra", naveo je Višković.
Dodao je da RS jedina na Balkanu ima viškove električne energije, te da je ona za domaćinstva jeftinija 35 puta nego na tržištu.
"Iako smo planirali da se budžetom za 2022. godinu zadužimo 650 miliona KM, mi smo se do sada zadužili 200 miliona KM i to pokazuje odgovornost naše politike", rekao je Višković.