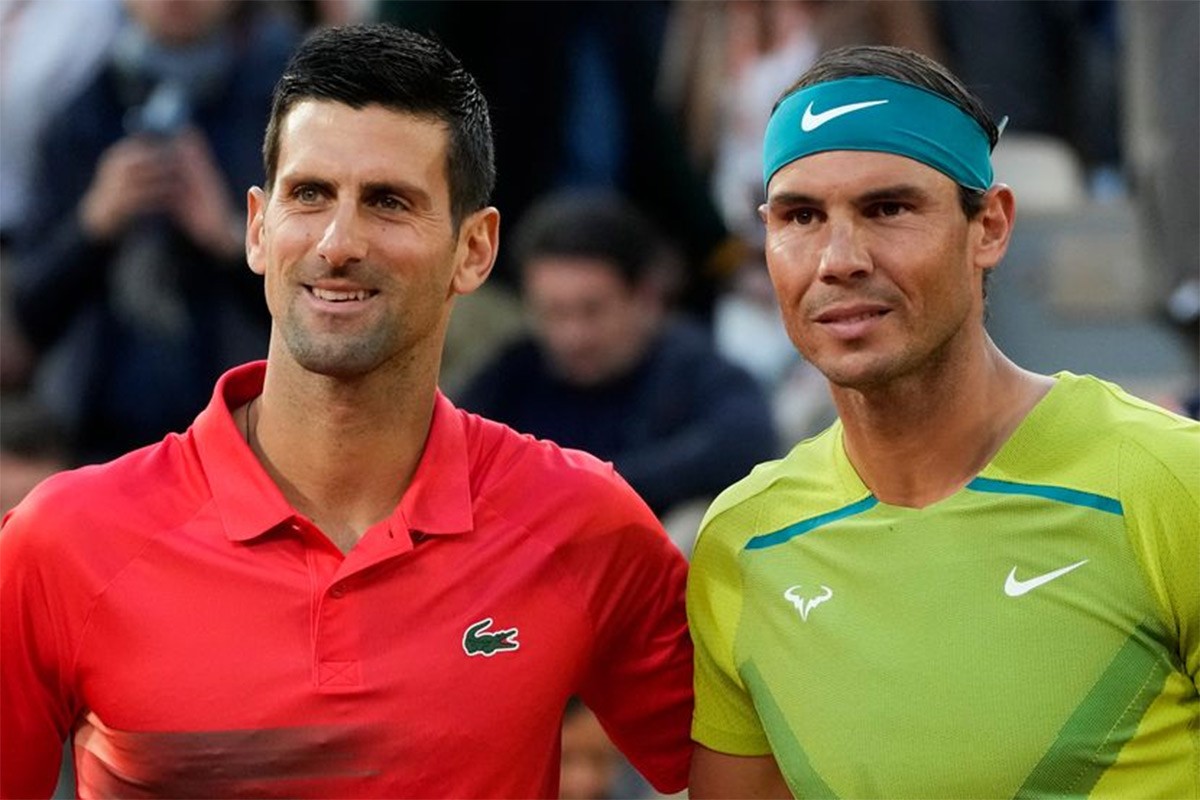 ​Najbolji teniser Srbije Novak Đoković i definitivno neće nastupiti na ovogodišnjem US Openu, a njegovu situaciju prokomentarisao je španski teniser Rafael Nadal.
Nadal je istakao da mu je žao jer Novak neće igrati u Njujorku.
"Na neki način znamo da Novak neće igrati neko vrijeme ako se ništa ne mijenja u smislu pravila, zar ne? Znamo to od prije nekoliko mjeseci. Iz moje lične perspektive, to su veoma tužne vijesti. Šteta je kada najbolji igrači svijeta ne mogu igrati turnir zbog povreda ili iz nekog drugog razloga. U ovom slučaju, ne imati jednog od najboljih igrača u istoriji na žrijebu Grend slema je važan izostanak, zar ne? Kao što sam rekao, teško je za navijače, teško je za turnir. Prema mom mišljenju, teško je i za igrače takođe, zato što hoćemo da imamo najbolje moguće takmičenje", istakao je Nadal.
Dodao je da će se takmičenje svakako nastaviti i da će svake godine biti novih grend slem šampiona.
"Sa druge strane, ponavljam ono što sam rekao nekoliko puta: sport je u neku ruku veći od bilo kog igrača. Ja sam propustio mnogo važnih događaja u mojoj teniskoj karijeri zbog povrede, bez ikakve sumnje. Prošle godine nisam bio ovdje. Takmičenje se nastavlja. Teniski svijet ide naprijed. Iako nije dobra vijest za sve, tenis će se nastaviti poslije mene, poslije Novaka, poslije Rodžera. Svake godine će biti slam šampion. Bez sumnje, Novak je jedan od najbitnijih igrača u posljednjih 20 godina, istorija našeg sporta. Lično mi ga je žao što mu nije dozvoljeno da putuje ovdje", rekao je Nadal na konferenciji za novinare, prenosi Telegraf.