Prošle je sedmice Kendall Jenner promovirala je svoj brend alkoholnog pića, a njen outfit vratio nas je u prošlost.
Opuštena manekenka nosila je kombinaciju koja kao da je stigla izravno iz 2000-ih, potkošulju s natpisom "J'Adore Cowboys" te traper minicu s resicama.
Minica je kreacija losanđeleškog brenda EB Denim, a cijena joj je 200 dolara.
View this post on Instagram
Potkošulja je pak homage radu Christiana Diora na prijelazu stoljeća, a nestašni zaokret dao joj je brend Cowboys of Habit.
Svojedobno ste u ovom izdanju gotovo svakodnevno mogli vidjeti bivšu najbolju prijateljicu Kendalline polusestre, Paris Hilton.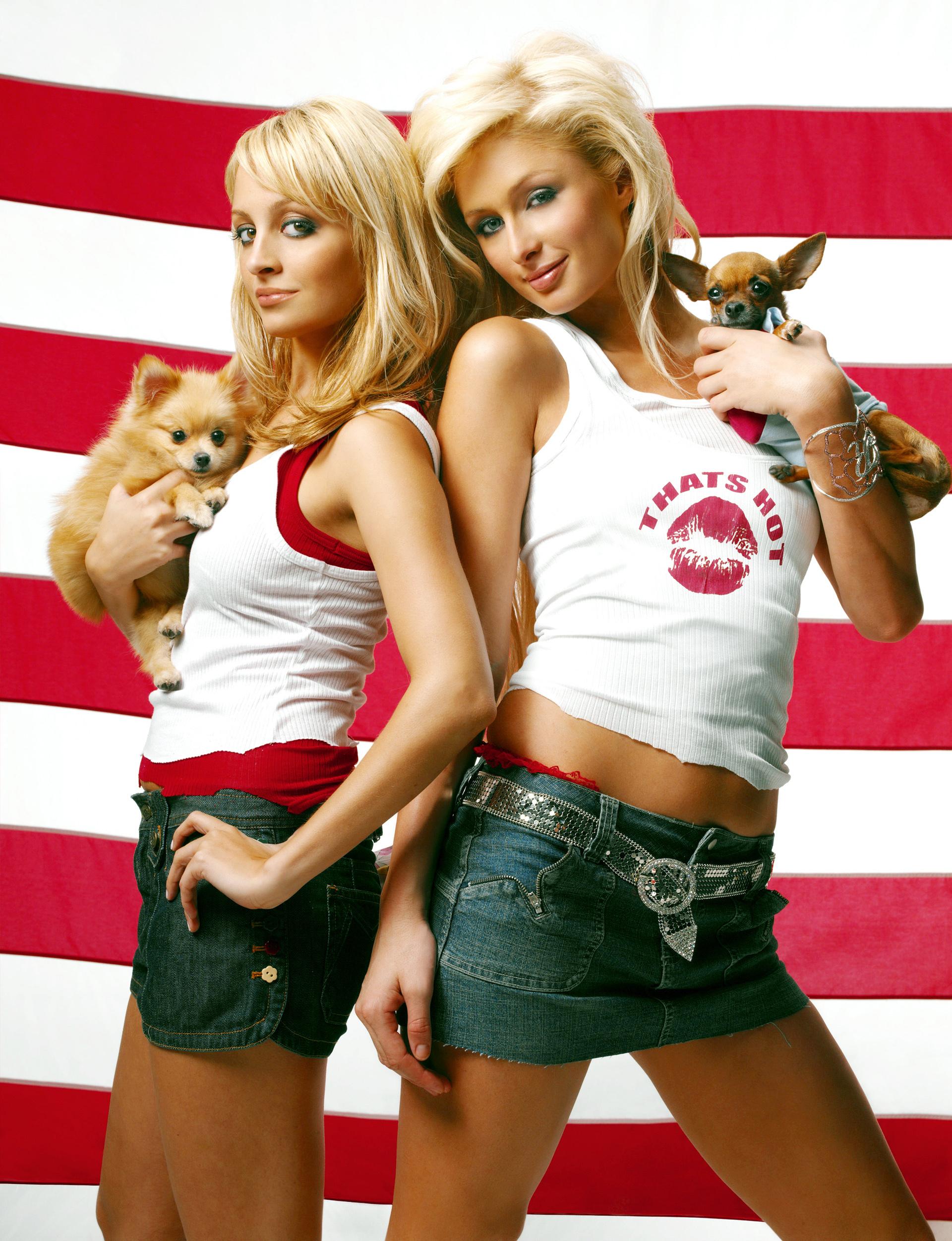 Vogue piše i da je ovo ultimativno priznanje da se brendovi iz shopping centara poput Guessa, Abercrombie & Fitcha te Polo by Ralph Lauren vraćaju u centar pažnje trendseterica. Abercrombie & Fitch je dobio "poguranac" i u obliku dokumentarca White Hot: The Rise & Fall of Abercrombie & Fitch, zbog kojeg su za njih čule i mlađe generacije.
Izvor: gloria.hr
(S.P.)
The post Kendall Jenner ovom kombinacijom otkrila da se vraća trend za koji smo mislili da će ostati u prošlosti appeared first on Azra Magazin.