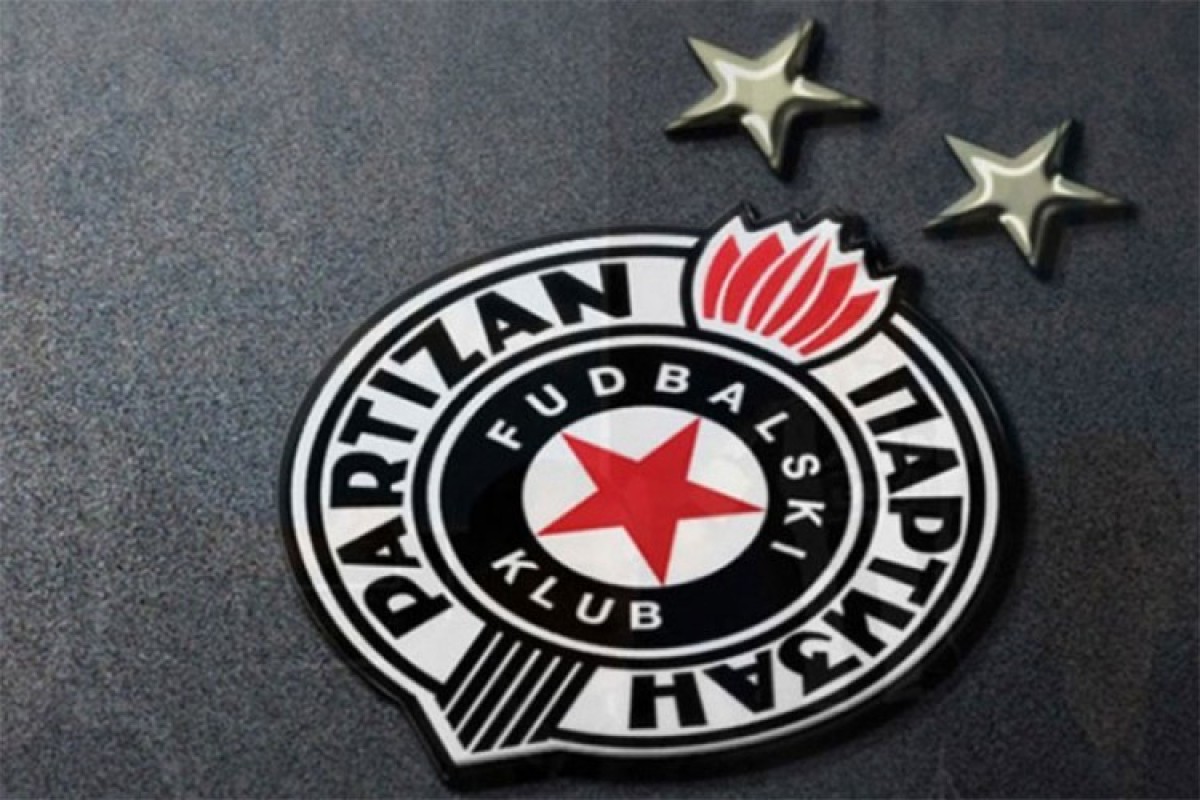 Trener fudbalera Partizana Ilija Stolica izjavio je uoči sutrašnjeg gostovanja AEK Larnaki u prvom meču trećeg kola kvalifikacija za Ligu Evrope da je za crno-bele premijera na evrosceni važna poslije lošeg starta u Superligi Srbije.
"Evropa je jako važna za naš klub. Imamo želju da startujemo kvalitetno i dobro od prve utakmice. Protivnik na svom terenu postiže dobre rezultate u kontinuitetu. Nismo startovali u prvenstvu kako treba i želimo da okrenemo momentum na našu stranu u prvoj utakmici u Evropi i da dođemo do igre koja se od nas očekuje", izjavio je Stolica na konferenciji medije u Larnaki, a prenio TV Partizan.
Trener crno-belih pohvalio je kvalitet Kiprana i podvukao da će njegova ekipa morati da se adaptira na vrućinu i vlagu u Larnaki.
"Mnogo je novih stvari, igrača i svega što je potrebno kolektivu da se uklopi. Zaslužili smo da se stvari okrenu nabolje. Ekipa AEK je za svaki respekt. Odlični pojedinci, fantastičan kolektiv. Verujem da smo spremni za maksimum. Vlaga je veliki faktor, ne olakšava posao, ali moramo da se adaptiramo na to što pre i da uspostavimo našu igru", rekao je Stolica.
Strateg crno-belih smatra da će poslije dvomeča protiv AEK Larnake stvari u timu iz Humske krenuti u pozitivnom smjeru.
"Svi verujemo da je ovaj dvomeč prekretnica. Mislim da ćemo energiju posle loših rezultata kanalisati na pravi način. Klubu je prioritet grupno takmičenje, ali imamo drugu šansu u Ligi konferencija. To nas ne opušta, ova grupa momaka ima veliku želju da pokaže kvalitet i vrednost", zaključio je Stolica.
Kapiten fudbalera Partizana Slobodan Urošević očekuje težak meč.
"Zahtevna utakmica, igraće se po teškom vremenu za nas. Spremali smo se, znamo koliko nam ova utakmica donosi i biće dobro, ako ono što smo se dogovorili, ispoštujemo na terenu", izjavio je Urošević.