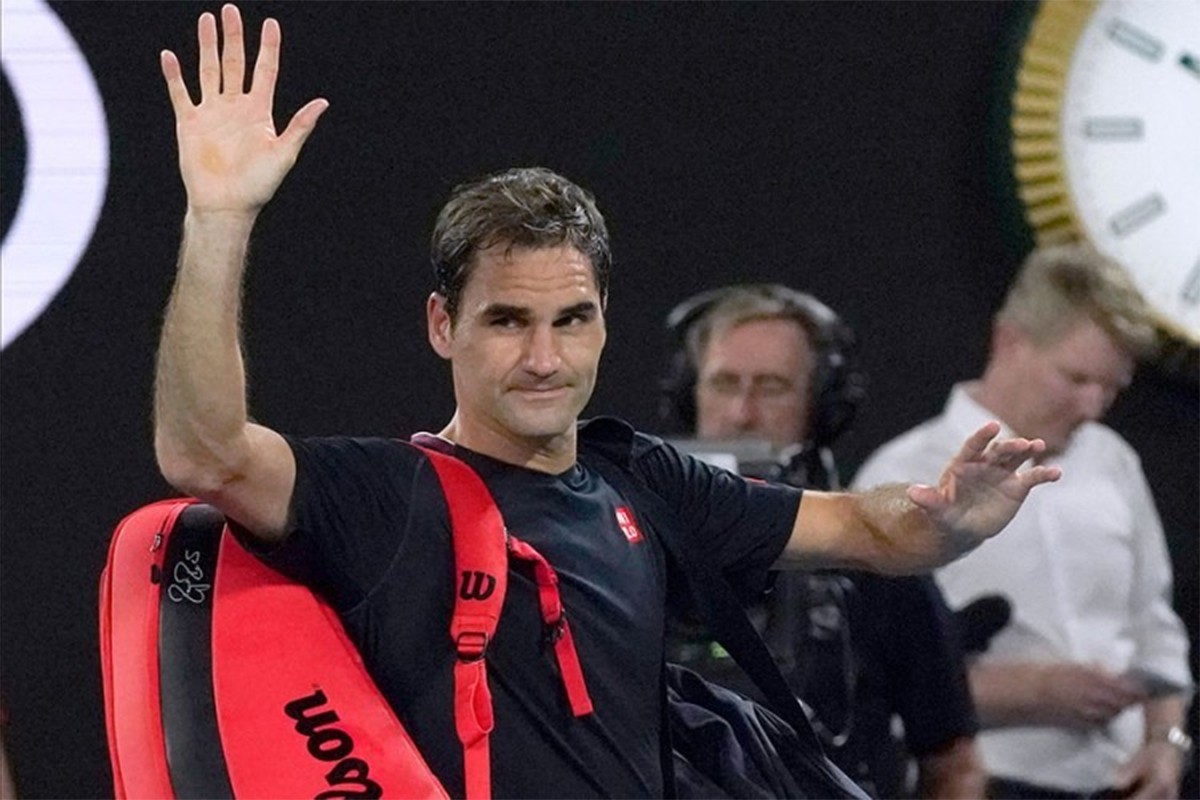 Švajcarski teniser Rodžer Federer izgubio je najmanje 200 miliona dolara, prenio je švajcarski Bluewin.
Federer je dioničar kompanije "On" koja se bavi proizvodnjom sportske obuće.
Spekuliše se da u vlasništvu ima tri odsto pomenute kompanije, a kada je uložio novac u firmu cijena jedne akcije iznosila je 38,95 dolara.
Rat u Ukrajini, pandemija koronavirusa i ostali faktori uticali su na to da cijena akcije padne na 17,37 dolara, što je Federeru donijelo ogroman gubitak.
"Treba naglasiti da je berza nepredvidiva i da bi skokom dionica u kratkom vremenskom razmaku Federer sve to mogao da nadoknadi, pa čak i da ekspresno i zaradi još više", prenio je Switzerland times.
Rodžer Federer je samo od nagrada na teniskim turnirma u karijeri zaradio 130.594.339 dolara i treći je na vječnoj listi zarade iza Rafaela Nadala (131.338.131) i neprikosnovenog Novaka Ðokovića (158.996.253).