Nakon 10 mjeseci.
Stefan Karić je u polufinalu zauzeo visoko 9. mjesto, a nakon završetka rijalitija u Šimanovcima ga je sačekala djevojka Jovana Ljubisavljević.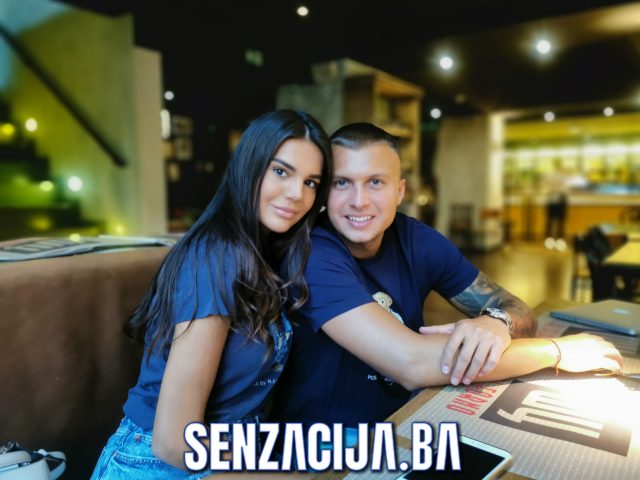 O njihovoj svađi po završetku rijalitija se naširoko priča, a da su uspeli da izglade stvari, pokazuje i to što su se sinoć pojavili zajedno na velikoj žurci organizovanoj zbog završetka rijalitija.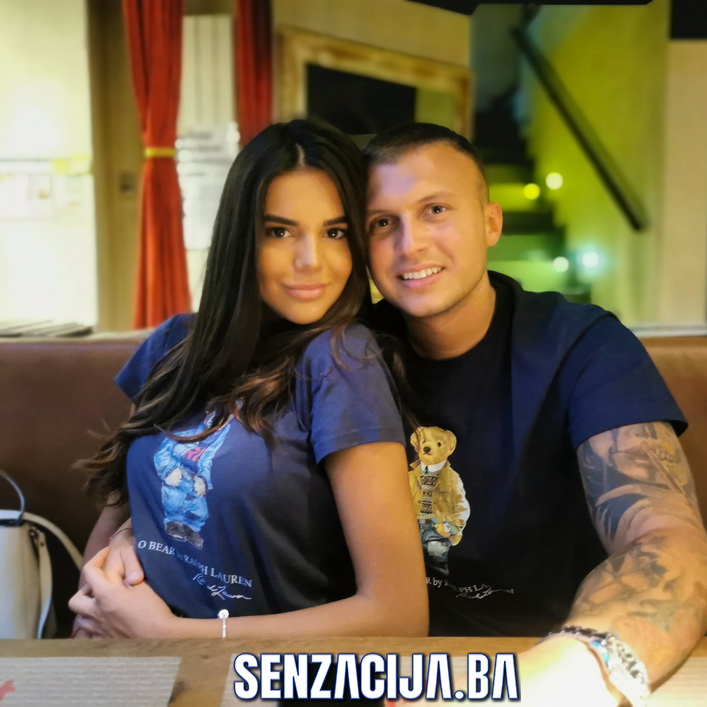 – Prva noć poslije 10 mjeseci… (smijeh) Ne znam šta da vam kažem, stvarno, nevjerovatan osjećaj! Prelijepo me je iznenadila, oduševila me je, ne vjerujem da je to uradila… Baloni, svjećice, ne znam šta sve nije bilo… – kazao je Stefan.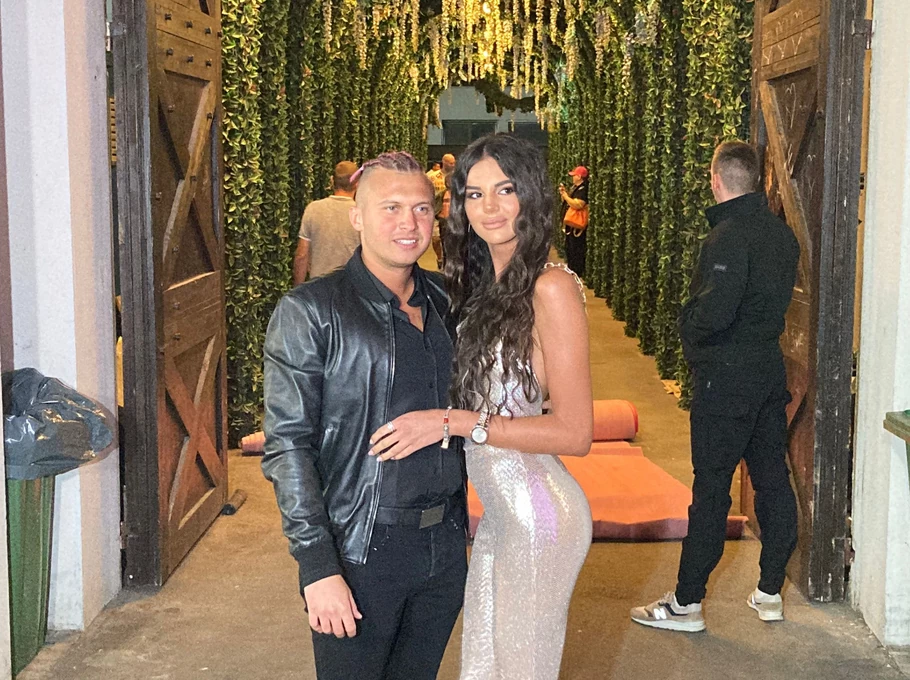 – Nedostajali smo mnogo jedno drugom, jedva smo čekali ovo! Ne odvajamo se – dodala je Jovana Ljubisavljević.
– Drago mi je da su ljudi prepoznali neke moje kvalitete. Priča sa Marijanom je takva glupost, ne interesuje me to. To je katastrofa priča, ništa nisu mogli loše da mi nađu, pa su se hvatali za pokrete, poglede, gluposti… – naveo je Stefan.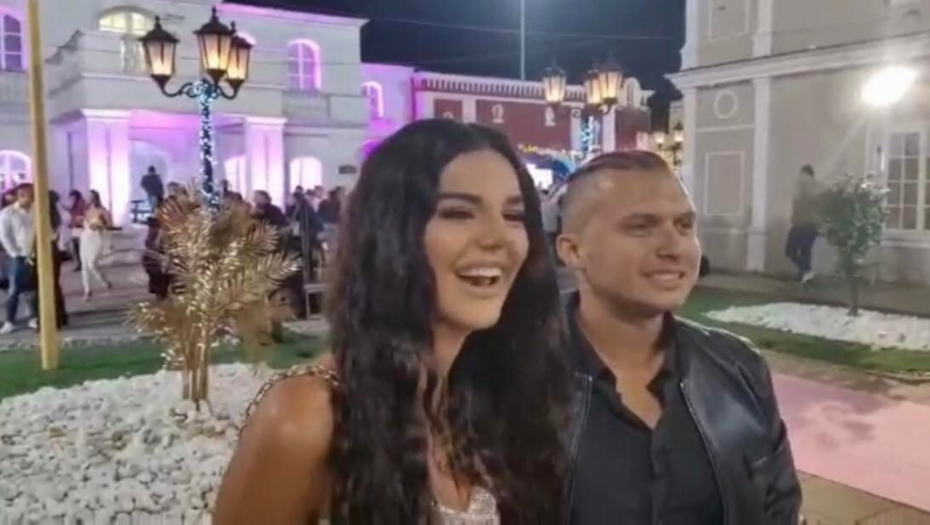 (Srbija danas)