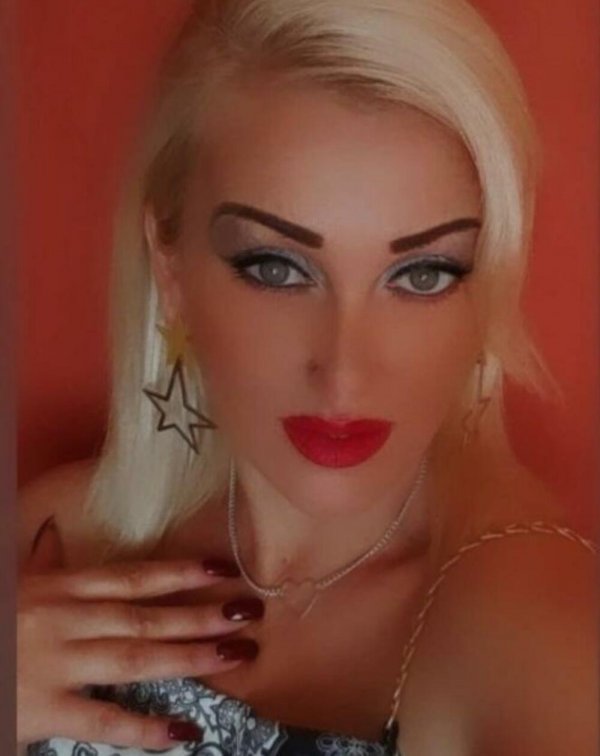 Marina Dančo poznatija kao "majka šestoro djece" dobila je veliku popularnost nakon učešća u emisiji "Brak na neviđeno", a danas bi je rijetko ko prepoznao.
Nju je javnost zapazila u emisiji da bi se kasnije zahvaljujući tome pojavila i u rijalitiju "Zadruga" gdje je ispričala svoju životnu priču.
Naime, ona je u rijaliti ušla trudna sa namjerom da se porodi tokom takmičenja, ali to se nije dogodilo. U Zadruzi se mnogo spekulisao ko je otac djeteta, međutim Marija nije željela da komentariše navode, ali je otkrila do tada nepoznate detalje.
Ja sam se prije pet godina razvela, poslije sam imala vezu i zašto bih ja pričala o ličnosti koja nije javna i koja to ne želi? U vezi smo već tri godine. On je budući ponosni tata. Odlično su ga djeca prihvatila, tako se i zadržao pored mene – rekla je ona u rijalitiju.
Ja sam htjela da ta epizoda ispadne iz forme, da gledoci dobiju priču, a akteri prepoznatljivost. Mladoženju iz emisije sam poznavala od ranije, zato se moj partner nije ljutio – pričala je jednom prilikom Marina o emisiji gdje je bila mlada.
Majka sada već sedmoro djece promijenila je svoj fizički izgled, pa mnogi komentarišu da izgleda mlađe nego ikada.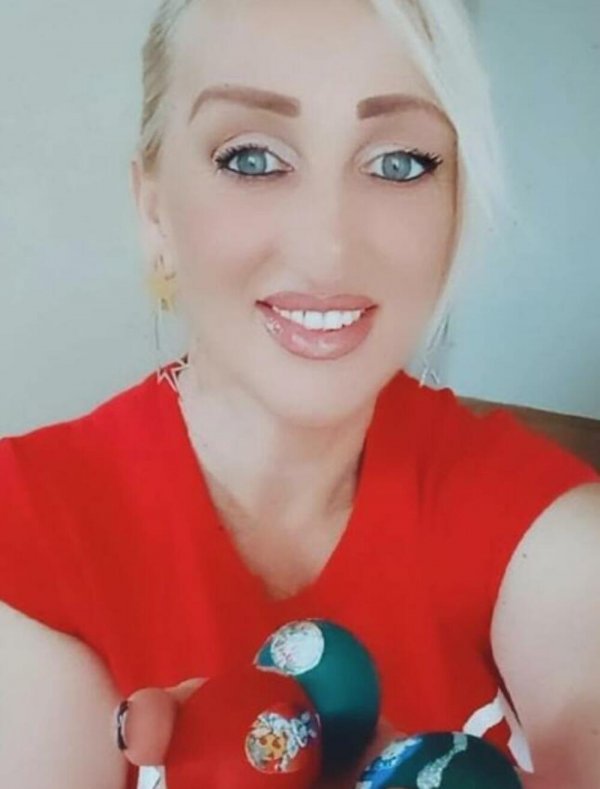 (Express/Kurir)