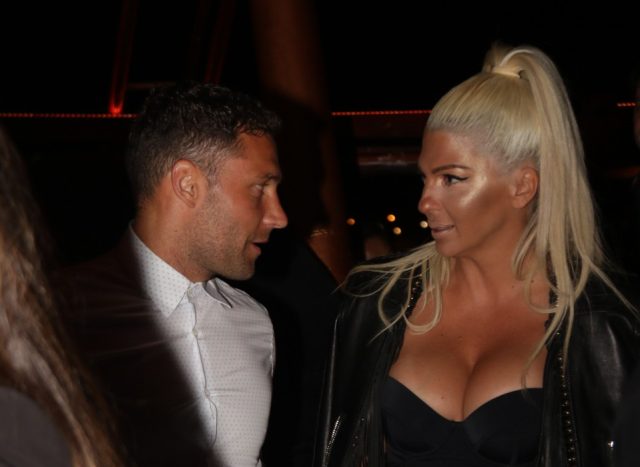 Nakon 14 godina braka, pjevačica Jelena Karleuša i bivši fudbaler Duško Tošić, donijeli su odluku da se razvedu.
Pjevačica je u saopštenju na svom Instagram profilu otkrila da su ona i Duško donijeli odluku da se razvedu, te da se na ovu temu više neće oglašavati.
Napisala je i da ona ima starateljstvo nad djecom, a da je sva bračna imovina prepisana na njihove dvije kćerke.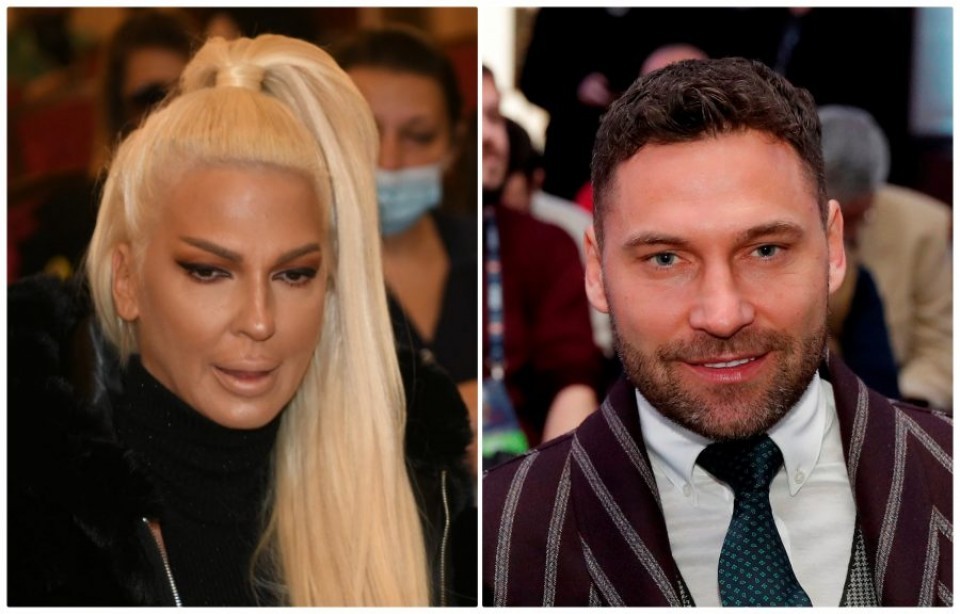 Njihovu bračnu tekovinu čine dvije vile. Jedna se nalazi na Dedinju i prije nekoliko godina su je Karleuša i Tošić kupili od Dragana Stojkovića Piksija, a kako su mediji pisali platili su je 3 miliona eura, dok se druga kuća nalazi u Lisičjem Potoku.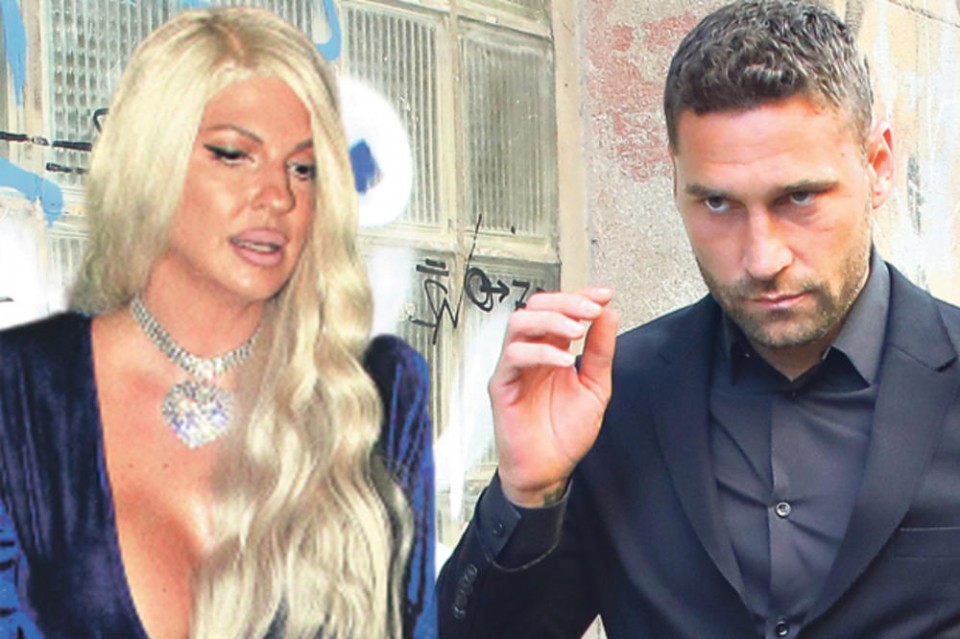 Karleuša se navodno sada iseljava iz kuće u Lisičjem Potoku, koja je manja od ove na Dedinju u kojoj planira da nastavi da živi sa ćerkama.
Pjevačica navodno planira i da izda kuću u Lisičjem Potoku, a sve to su se Duško i Jelena dogovorili u mirnom tonu i sve je sporazumno, otkriva izvor.
Kako su njihove kćerke trenutno maloljetne, Jelena će raspolagati imovinom dok one ne odrastu.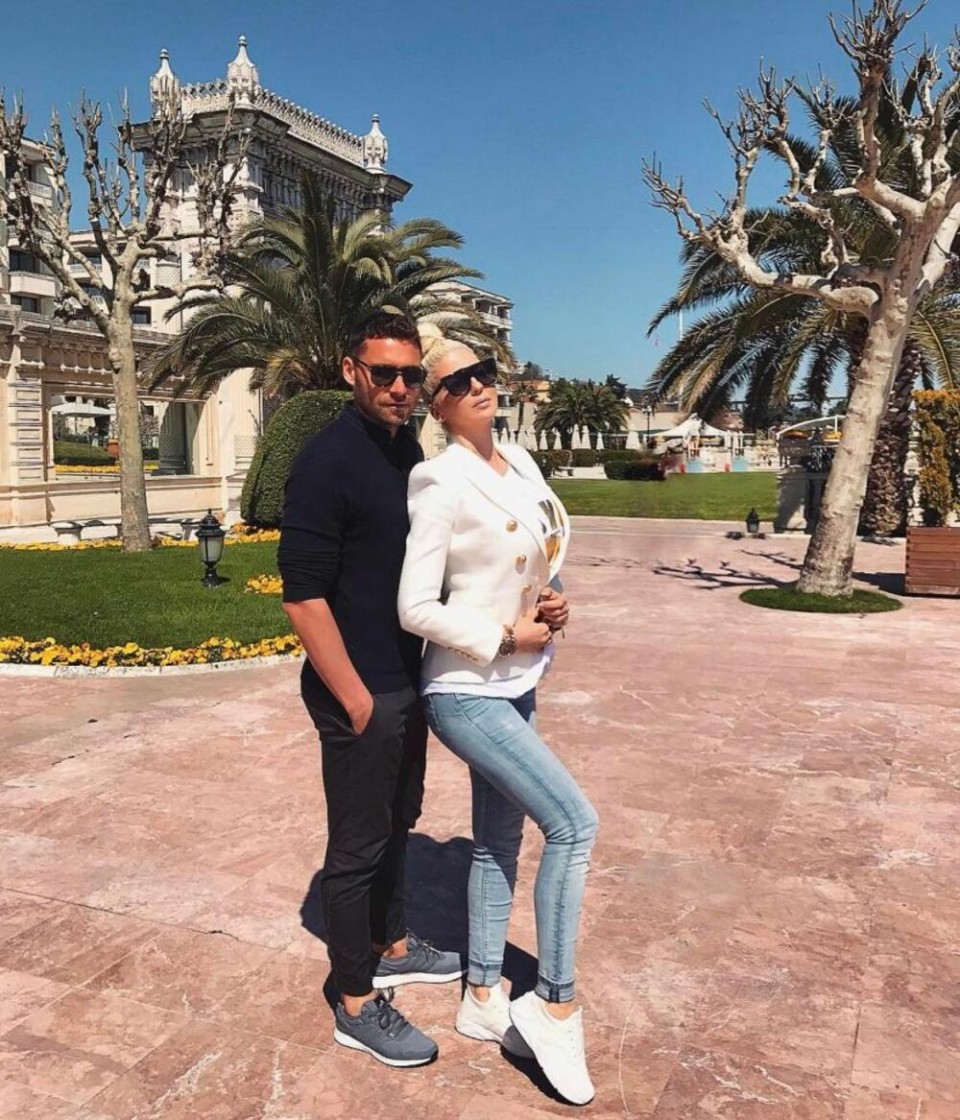 Budući da će Karleuša imati starateljstvo nad djecom, Duško će plaćati alimentaciju. Navodno će mjesečna alimentacija iznositi ukupno 5.000 eura, a pored toga, on će finansirati i njihovo dalje školovanje.
Svi dogovori doneseni su bez natezanja, a Tošić, pošto je veoma vezan za kćerke, moći će da ih viđa kada god bude u mogućnosti, s obzirom na to da zbog posla najviše vremena provodi u Turskoj.
Povezani video: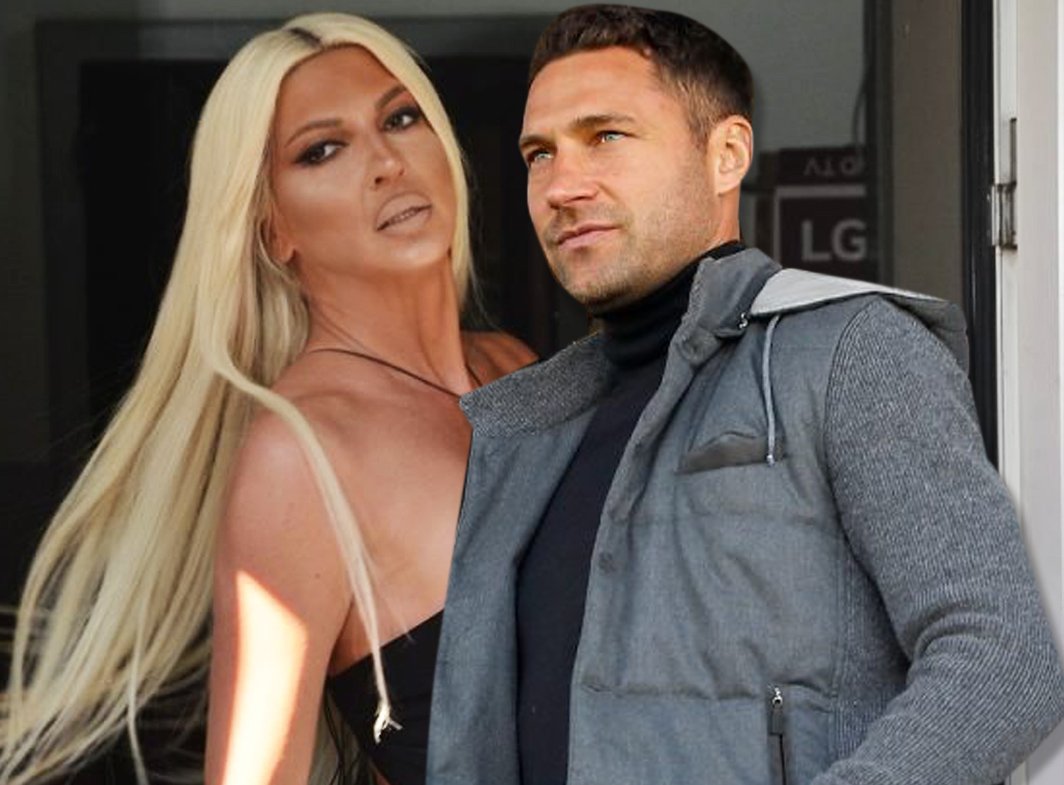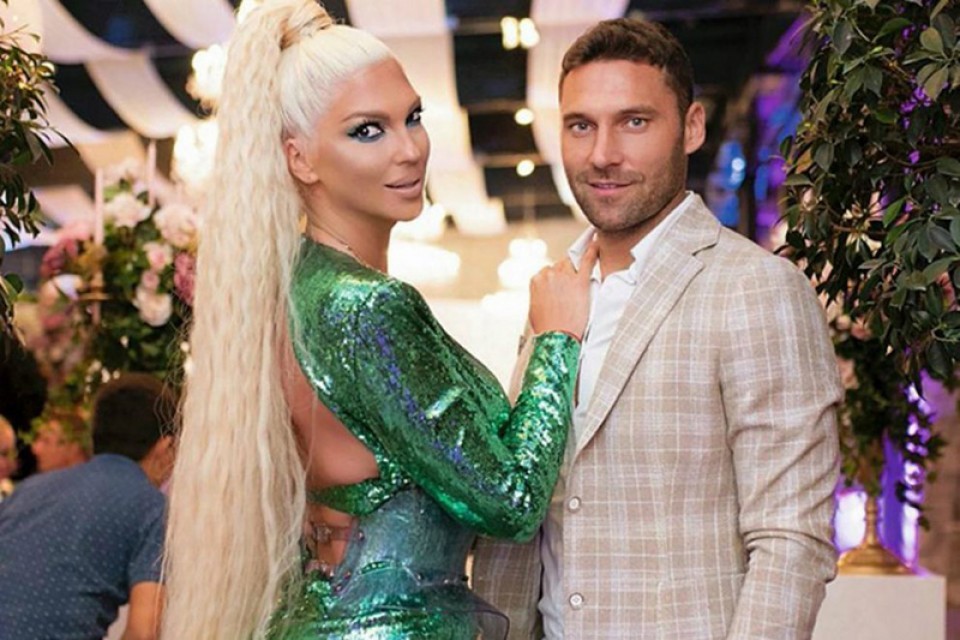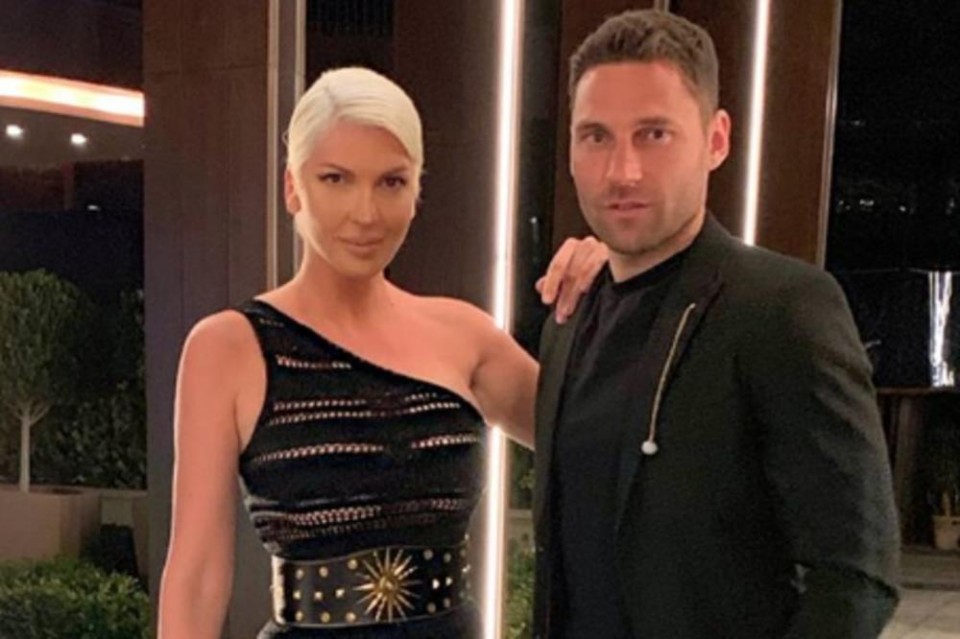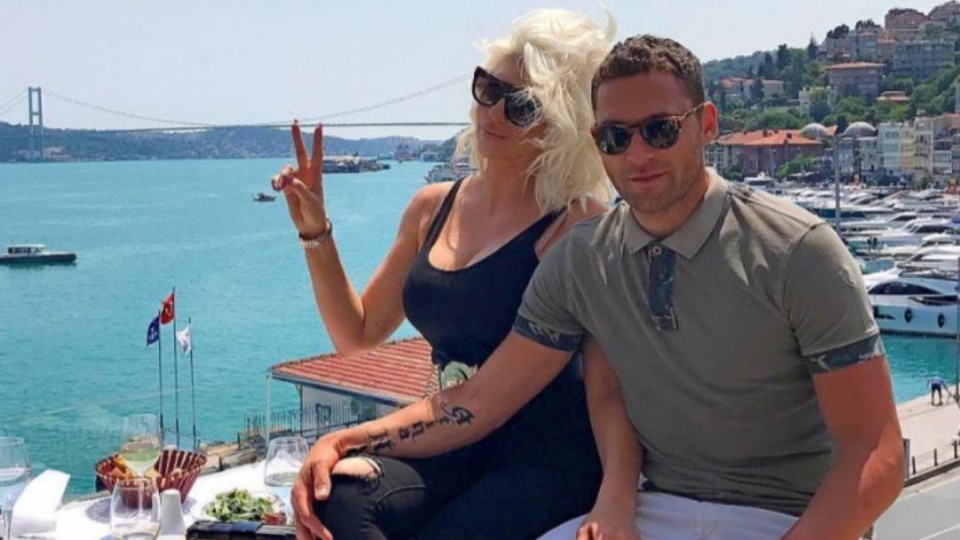 ekskluziva.ba