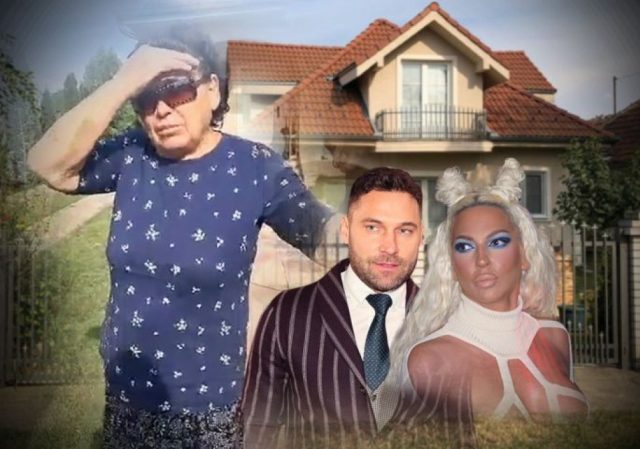 Pjevačica Jelena Karleuša saopštenjem je obavijestila javnost da se razvodi od Duška Tošića poslije 14 godina braka. Mjesecima unazad spekulisalo se da bračni par nije u dobrim odnosima, te da dugo ne žive zajedno, a JK je sada to i potvrdila.
Fudbalerovu majku, Nikoletu Tošić novinarska ekipa zatekla je ispred porodične kuće u njegovom rodnom selu Orlovat, ali nije željela da komentariše razvod sina i bivše snajke.
"Ma, šta vi mene to pitate? Šta me pitate? Nemam komentar", rekla je ona.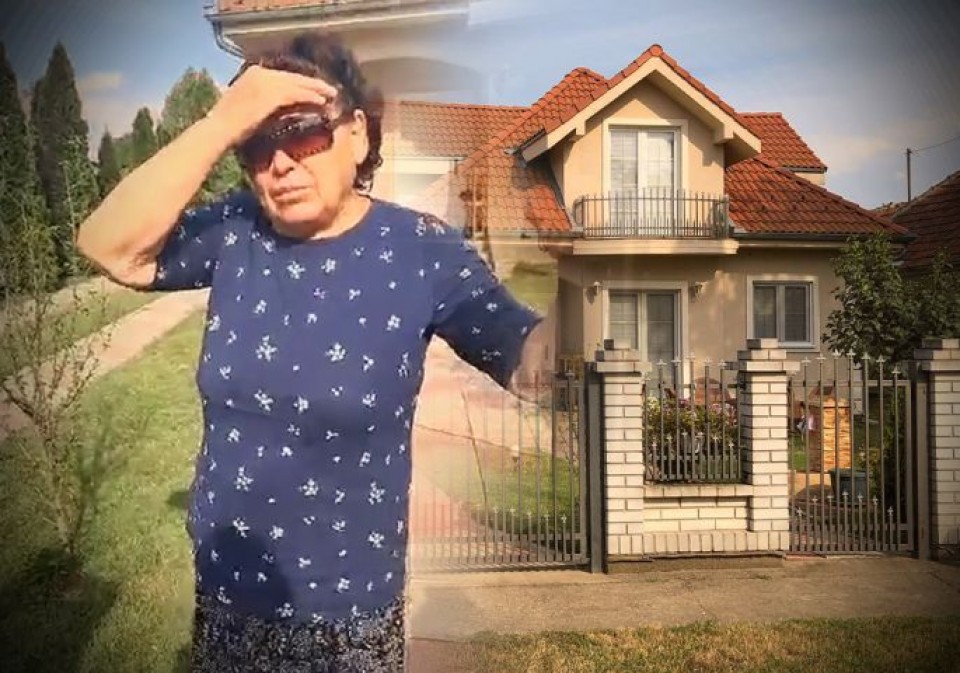 Komšije koje su se našle na putu do kuće majke fudbalera nisu bile naročito iznenađene razvodom Jelene i Duška.
– Ja nisam ni znao da oni žive zajedno, stvarno nisam ispratio – rekao je prvi komšija, dok je momak koji živi blizu rekao da Jelena i Duško ne dolaze često u selo, ali da je Duškova sestra stalno tu.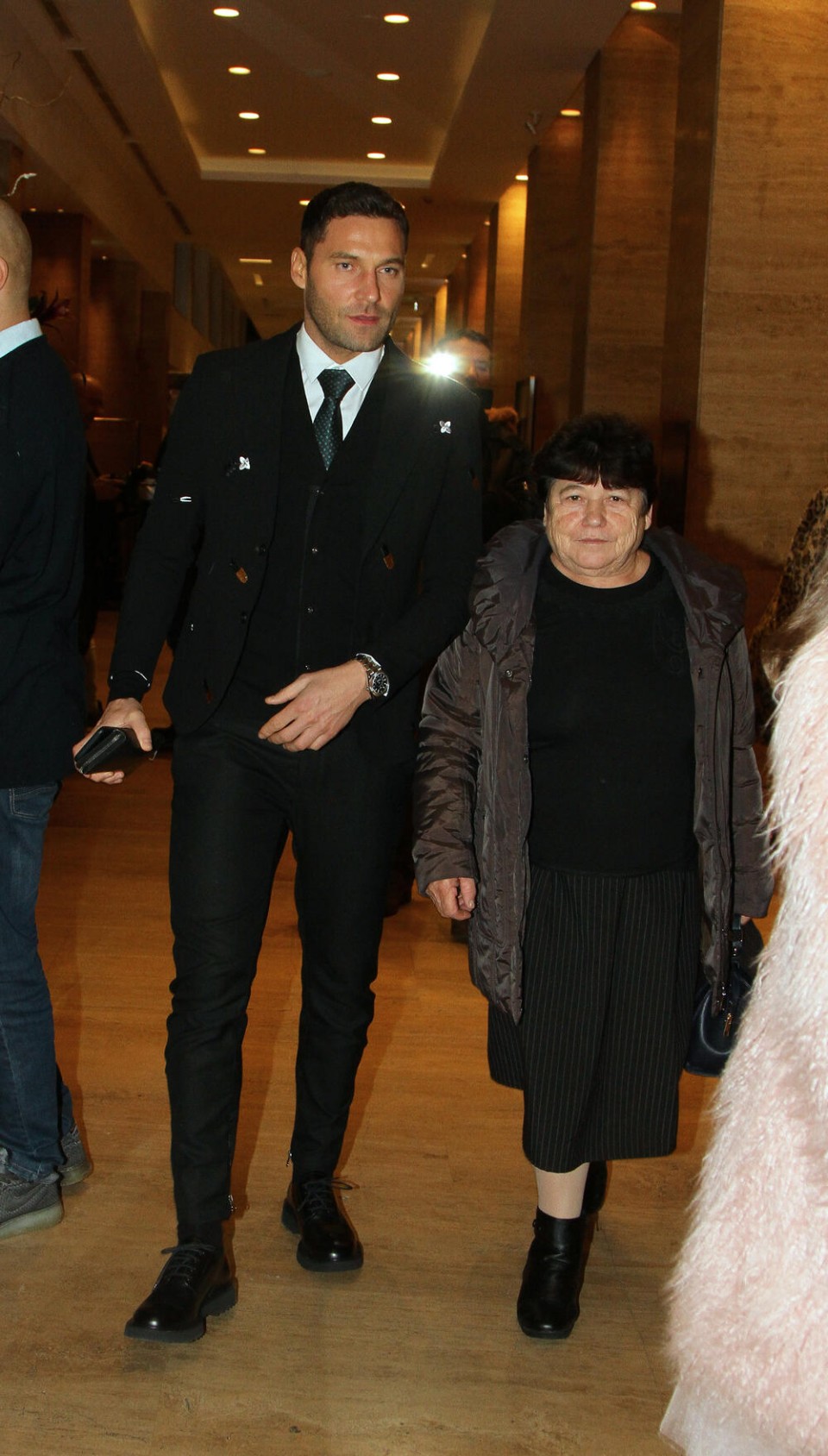 – Nisam ih vidio baš dugo, ne dolaze oni tako često, a Duškovu sestru stalno viđam, njegova majka Nikoleta je baš dobra žena, poznajem je, ovo je malo mjesto, svi se znamo – rekao je on.
Povezani ideo: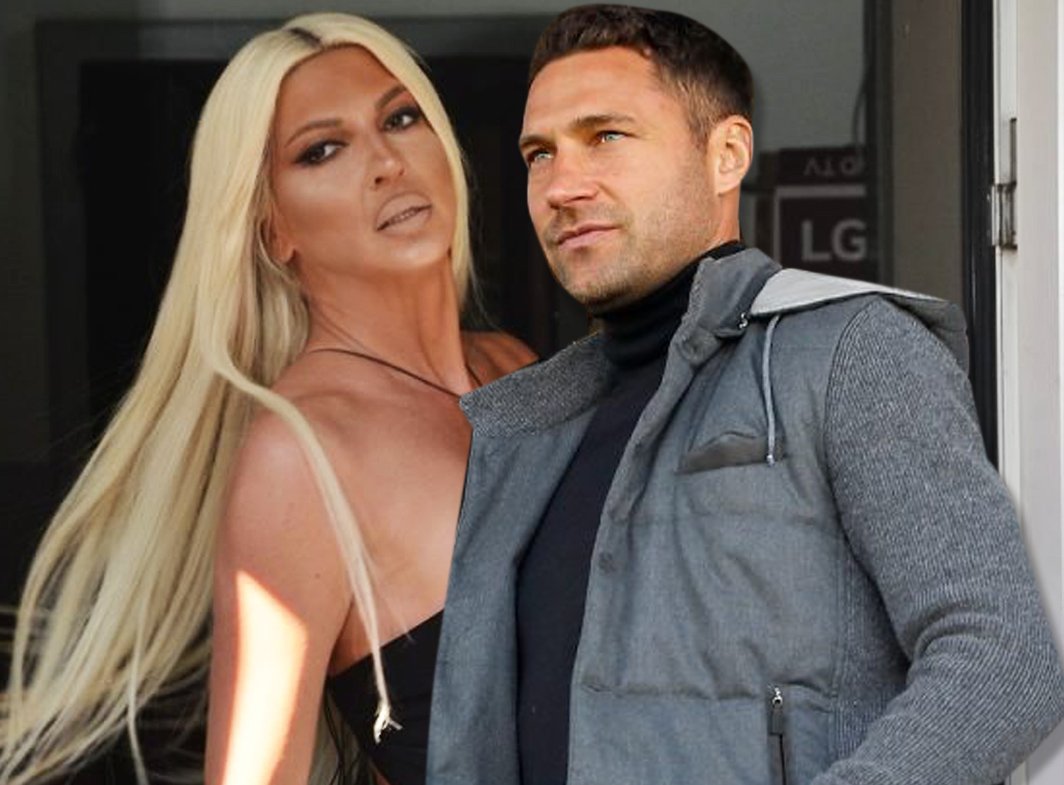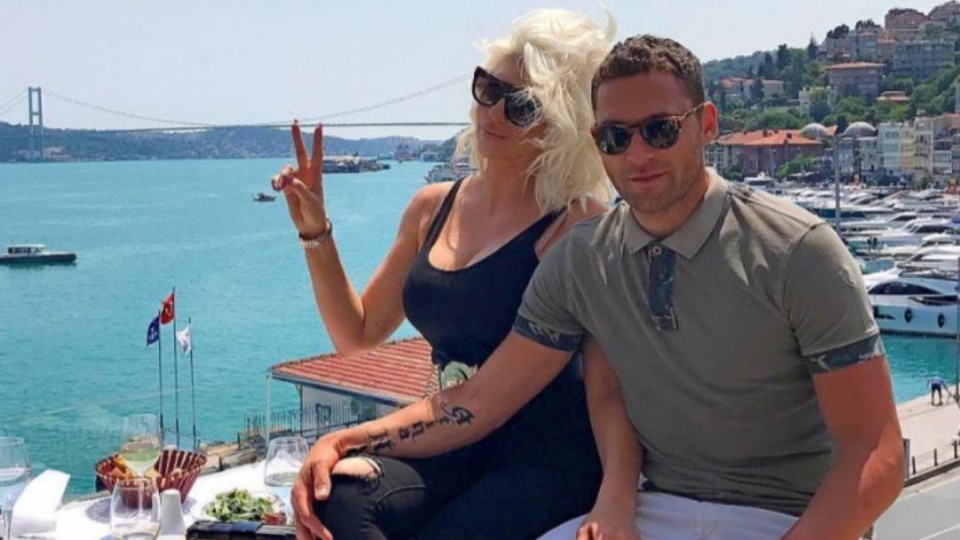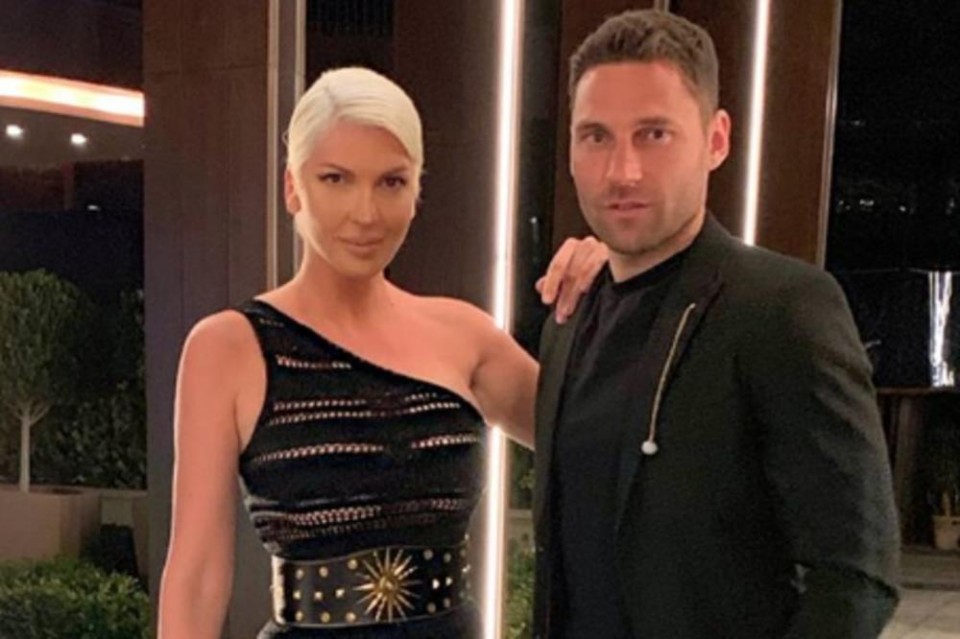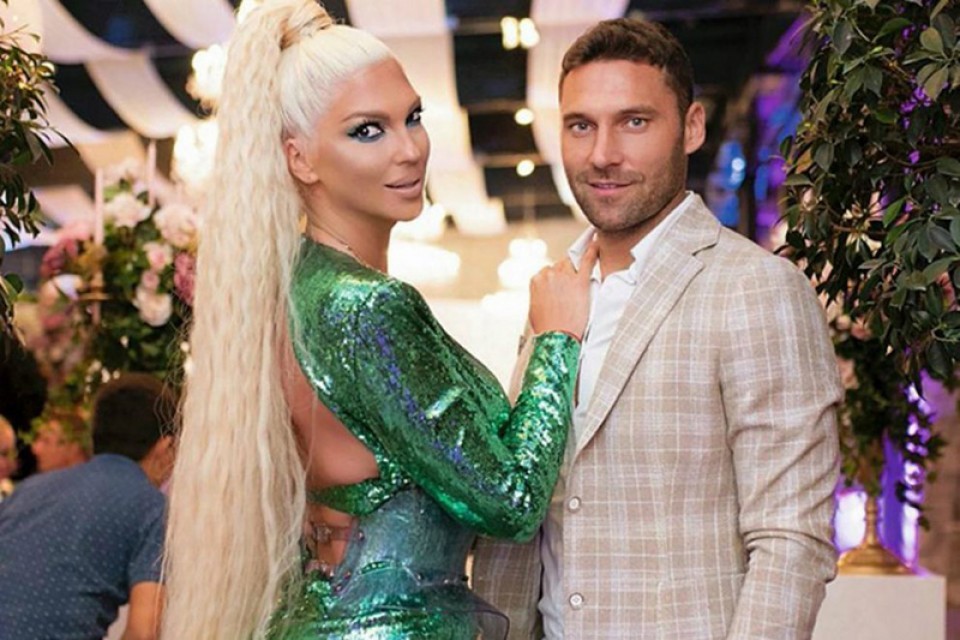 ekskluziva.ba