Zdravko Čolić, već 18 godina je u skladnom braku sa suprugom Aleksandrom, međutim ranije su za njim ludile mnoge poznate dame.
O svojoj nekadašnjoj ljubavi, glumici Jasni Orneli Beri, pjevač je rijetko govorio u javnosti. Njih dvoje su se u Sarajevu mladi zaljubili jedno u drugo, a detalje njihovog odnosa svojevremeno je otkrila Jasna.
Uvijek će dio mog srca biti rezervisan za njega – rekla je Jasna u jednoj emisiji.
Prvi put nakon rata sreli smo se u Beogradu, bio je to jako dirljiv susret koji nikad neću zaboraviti. On je fascinantna ličnost i svoju harizmu uspješno održava i danas. Prije svega je dobar čovjek. Čola mi je posvetio pjesmu "Noć mi te duguje", koju je sam napisao.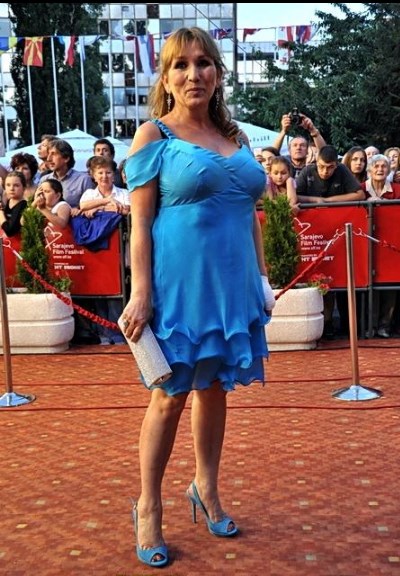 Ne mogu reći da smo se mi zabavljali ili bili u vezi. To je poseban odnos, koji i danas traje. To je i dalje ljubav koju ne možete pomilovati i držati za ruku. Zdravko će ostati uvijek svačiji i ničiji – istakla je Jasna.