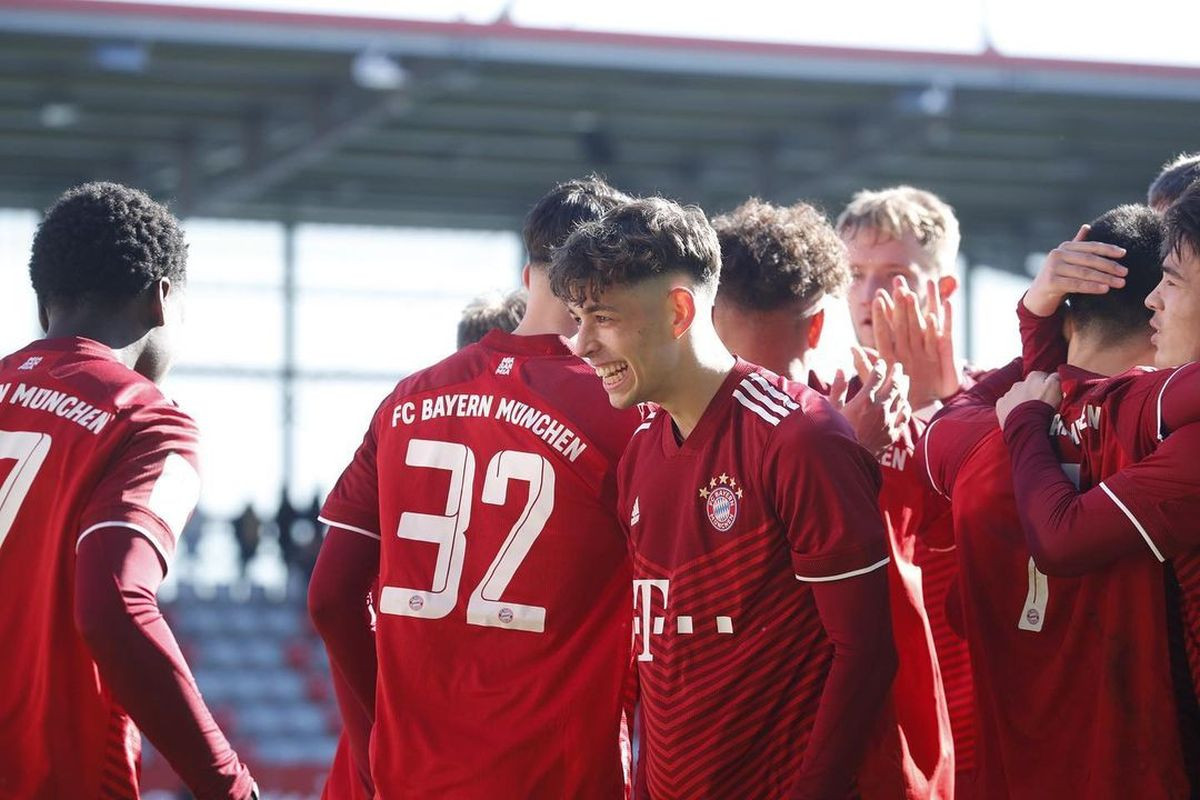 Salihamidžić ide u MLS
Nick Salihamidžić, 19-godišnji sin bh. legende Hasana Salihamidžića, karijeru će nastaviti u američkoj MLS ligi.
Nick će u narednih 18 mjeseci igrati za ekipu Vancuver Whitecapsa, ali će tamo igrati kao posuđen igrač Bayerna.
Reklama – nastavite čitati ispod oglasa
Bavarci su produžili saradnju sa Salihamidžićem do 2025. godine. Ipak, kako bi sakupljao iskustvo u profesionalnom fudbalu odlučeno je da ode na posudbu i kao pravo rješenje odabran je MLS.
Reklama – nastavite čitati ispod oglasa
Svom novom klubu Salihamidžić junior će se pridružiti odmah po potpisu novog ugovora s Bayernom, a to bi se trebalo desiti u narednim danima.
Nick Salihamidžić, son of Bayern's director Hasan, is set to join MLS side Vancouver Whitecaps in the next days. 🇨🇦 #VWFC

Been told Salihamidžić will extend his contract with Bayern until June 2025 then he'll join VWFC on 18-month loan, part of first team starting from January. pic.twitter.com/zN3zwKNfFY

— Fabrizio Romano (@FabrizioRomano) June 23, 2022
Nick Salihamidžić prošao je sve omladinske selekcije bavarskog velikana. Igra na poziciji desnog beka koju je u prošlosti često znao pokrivati i njegov otac koji je danas sportski direktor Bayerna.
Salihamidžić je u prethodnim mjesecima često i trenirao s prvim timom Bayerna, a nastupao je za rezervni tim koji nastupa u regionalnoj ligi.
Reklama – nastavite čitati ispod oglasa