Nakon zime koja je djelovala kao da nikada neće završiti, ljeto nam polako kuca na vrata, stoga je najbolje odmah početi s pripremama. Ove godine  kupaći kostimi su u znaku jarkih boja, čudnih detalja i neodoljivih uzoraka. Donosimo vam pet trendova s kojima ćete zasigurno zablistati na plaži
Kupaći kostimi od rebrastog materijala opet su, nakon dugo vremena, u modi. Rastezljivi su pa pristaju svakoj građi i vrlo su udobni. Ovaj materijal nekad se zvao streč, a njegova je prednost što se brzo suši. Možete ih birati u jednodijelnom ili dvodijelnom obliku.
Volani
Kupaće kostime s volanima nosit ćemo i ove godine. Najbolje izgledaju na već lagano preplanuloj koži.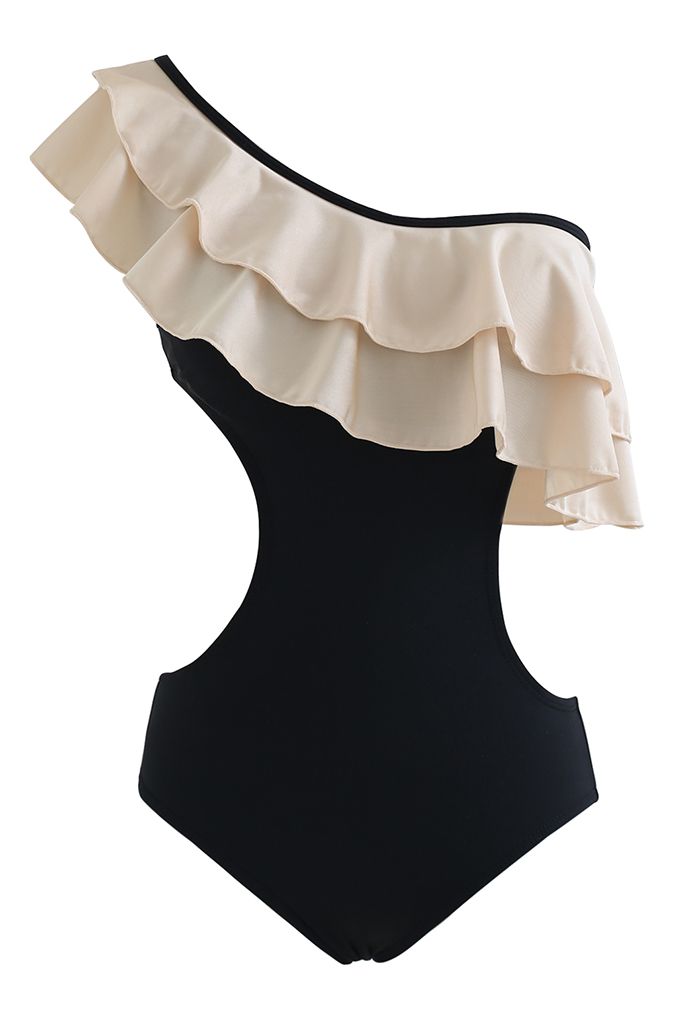 Senzualni krugovi
Modni detalji u boji zlata dominiraju već sezonama. No, ove godine će kupaće kostime ukrašavati metalni i plastični ringovi koji izgledaju vrlo šik i šarmantno. Predlažemo da ovakve kupaće kostime nosite kada ste već dobili boju, kako biste izbjegli čudne krugove po koži.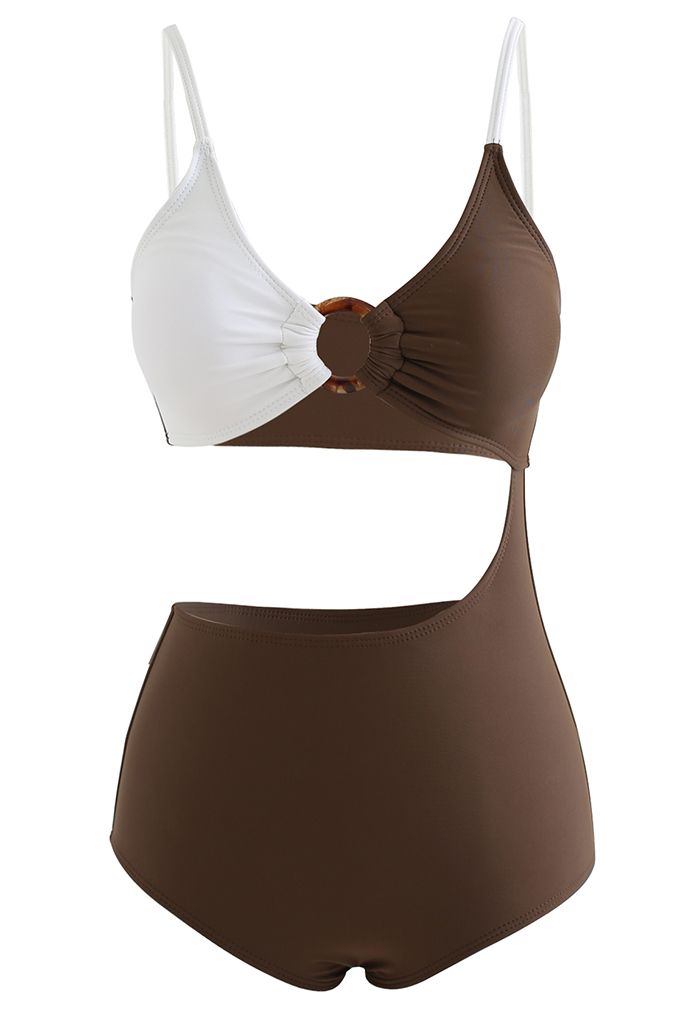 Prorezi
Kupaći kostimi s prorezima i ove godine su u modi. Izrezi najviše dolaze do izražaja na jednodijelnim kostimima i odlično izgledaju u kombinaciji s velikim šeširima.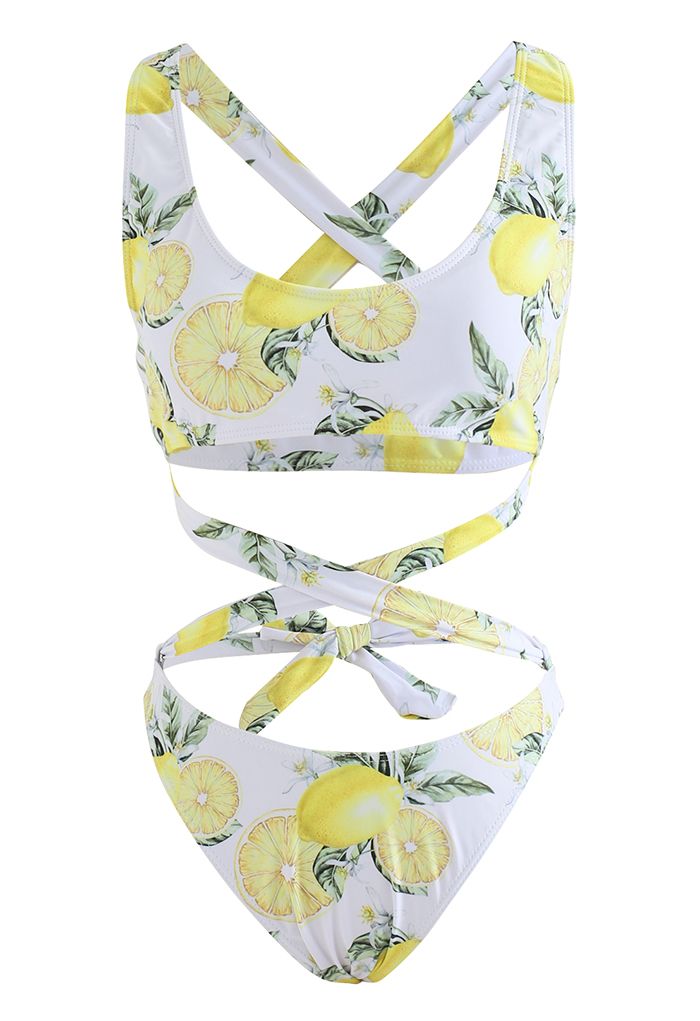 Neodoljivi uzorci
Ne možete pogriješiti ako za ovo ljeto odaberete kupaći kostim s nekim zanimljivim uzorkom. Možete birati one s tufnicama, apstraktnim uzorcima ili prugama. Interesantno je da ove kupaće kostime možete nositi i kao bodije uz kratke hlače ili pak neku lepršavu suknju.
The post Budite neodoljive i seksi ovog ljeta: Ovo su must have kupaći kostimi appeared first on Azra Magazin.