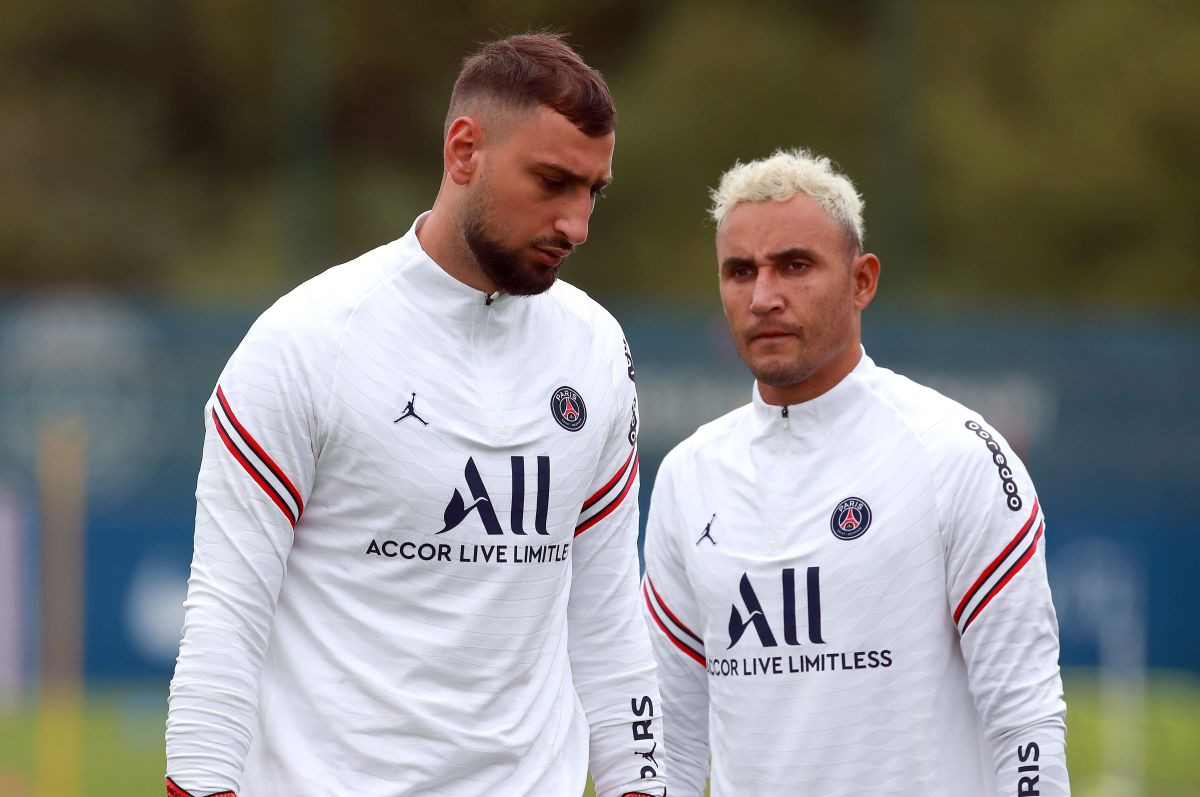 Poznato je ko ostaje
U PSG-u su konačno presjekli. Odbrali su između Keylora Navasa i Gianlugija Donnarumme, tako prenosi L'Equipe. 
U sezoni na izmaku PSG je imao možda i najbolji golmanski duo na svijetu. Iskusni i odlični Navas i prvak Evrope s Italijom, Donnarumma su se borili za mjesto "jedinice".
To neće biti slučaj u narednoj sezoni jer su na Parku prinčeva odabrali golmana za narednu sezonu, prema pisanjima L'Equipea.
Sljedeće sezone neprikosnovani broj 1 među stativama će biti Donnarumma, a prvenstveno iz razloga što je mlađi 12 godina od Kostarikanca.
Navas je i ove sezone bio sjajan, dok je Donnarumma imao veliki broj grešaka, posebno u nekim od ključnih utakmica kao što je to bio slučaj u osmini finala Lige prvaka protiv Reala.
Ovo znači da 35-godišnji Navas može pakovati kofere i tražiti novu sredinu. Ne isključuje se povratak u Španiju, ali ima i interesa iz Engleske.
Kostarikanac je nešto slično doživio i u Realu kada je bez obzira na sjajna izdanja na gol doveden Thibaut Courtois.
Reklama – nastavite čitati ispod oglasa