Predstavnica Srbije na "Evroviziji", Konstrakta, nastupila je večeras u finalu pod rednim brojem 24.
Konstrakta je usred izvođenja numere "In Corpore Sano" doživela peh, o kom se uveliko priča na društvenim mrežama.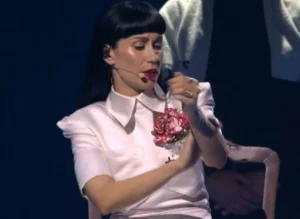 Naime, njoj je ispala bubica na polovini numere, a uspela je da ostane pribrana, pa je bez problema otpevala numeru bez greške do kraja.
Boy, #Serbia is COMMITTED. If you didn't notice, one of her in-ear monitors fell out halfway through her performance. She did not so much as flinch. No panic, no trying to fix it, not a single missed beat. Just keep going. #Eurovision2022 #Eurovision #ESC2022

— Victoria Bachman (@PrimroseFrost) May 14, 2022
Srpska predstavnica dobila je veliki aplauz publike na kraju izvođenja numere, te se zahvalila svima koji su je podržali.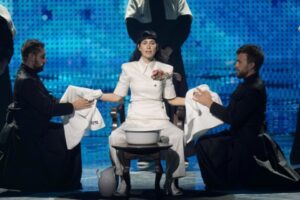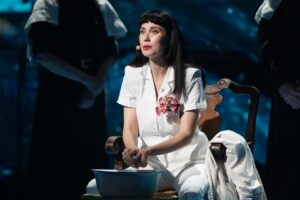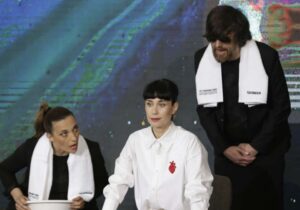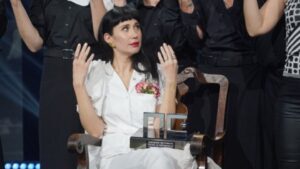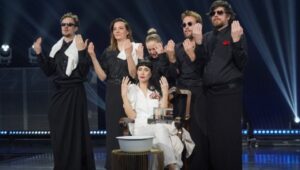 blic.rs