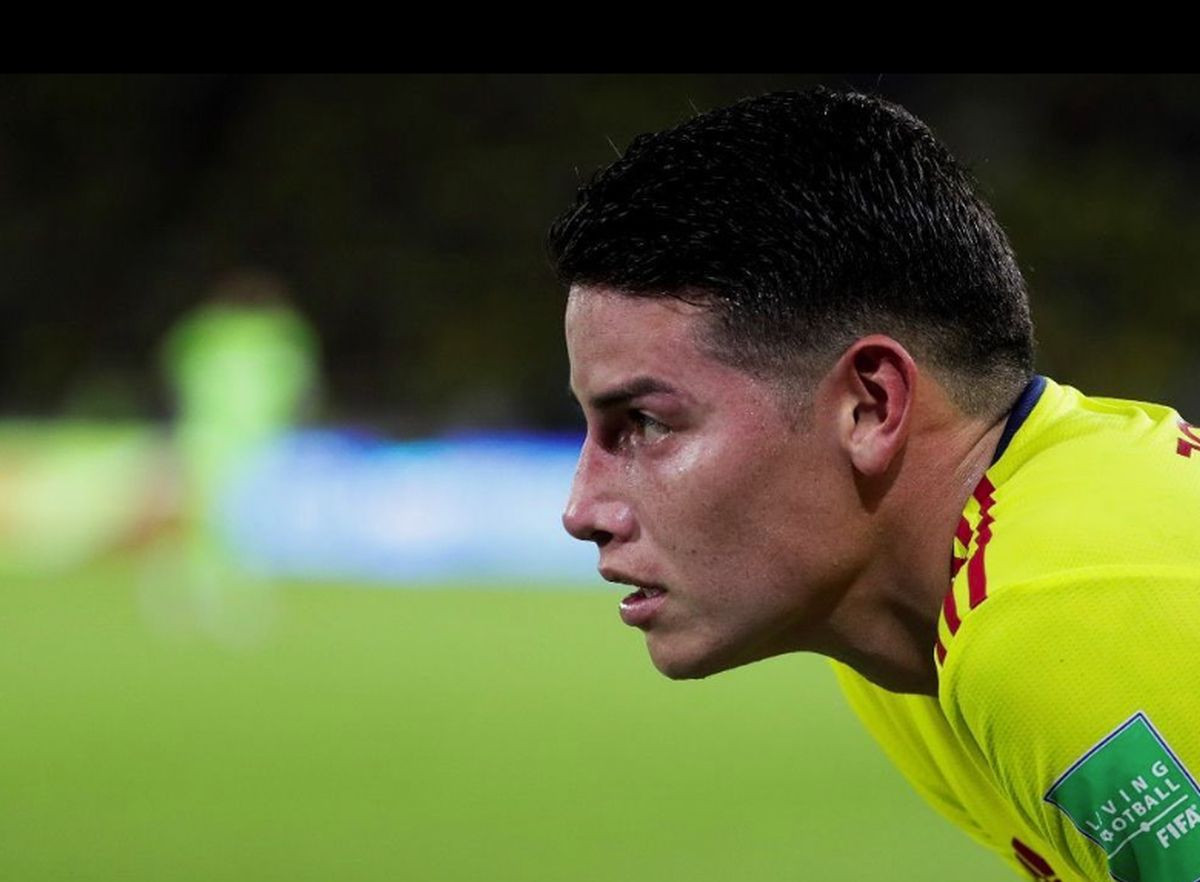 Kolumbijac je pretjerao
Kolumbijski reprezentativac James Rodriguez šokirao je svoje fanove promjenom boje kose.
James bi ubrzo trebao da napusti Katar i očekuje se njegov povratak u Evropu. Mediji iz Južne Amerike izvještavaju da Rodriguez već ima novi klub i da će karijeru nastaviti u engelskom Premiershipu, najboljoj ligi svijeta.
Reklama – nastavite čitati ispod oglasa
Službene informacije govore da je kolumbijski veznjak koji je član Al Rayyana povrijeđen te da nastup nije upisao od 5. marta.
Međutim, dojam je da Rodriguez namjerno ne želi igrati kako bi napustio Katar i vratio se u Evropu. Kako stvari stoje želja će mu se ispuniti vrlo brzo. Zastupnici ofanzivnog veznjaka su se pobrinuli da ispune njegovu želju i prema trenutnoj situaciji u narednoj sezoni će nastupati za West Ham.
Rodriguez u prvom pokušaju nije uspio spasiti karijeru u Engleskoj, a ostaje da se vidi kako će to biti u dresu West Hama koji je u mnogo povoljnijoj situaciji nego Everton za koji je igrao.
Reklama – nastavite čitati ispod oglasa
James je bio najbolji igrač Svjetskog prvenstva 2014. godine, nakon čega je iz Monaca prešao u Real Madrid, a onda je uslijedio pad u karijeri iako je još bio član slavnog Bayerna, kao posuđen igrač.
Za jednog od najboljih kolumbijskih nogometaša i danas postoji veliki interes, ali čini se da neki njegovi potezi izvan terena ne daju najbolji dojam kada je u pitanju njegova posvećenost najvažnijoj sporednoj stvari na svijetu.
"Promijenio sam nešto, možete li pogoditi?", napisao je James uz fotografiju s kosom u pink boji.
Mnogi fanovi smatraju da je pretjerao i da to ne dolikuje ozbiljnoj i slavnoj osobi, naročito ne popularnom nogometašu na kojeg u Kolumbiji mnoga djeca gledaju kao na idola.
"Trebao bi da budeš uzor djeci, a vidi na šta ličiš", napisao je jedan od 'fanova' Kolumbijca, kojeg nećemo gledati na Mundijalu jer ova južnoamerička selekcija nije izborila plasman na Mundijal.
Reklama – nastavite čitati ispod oglasa