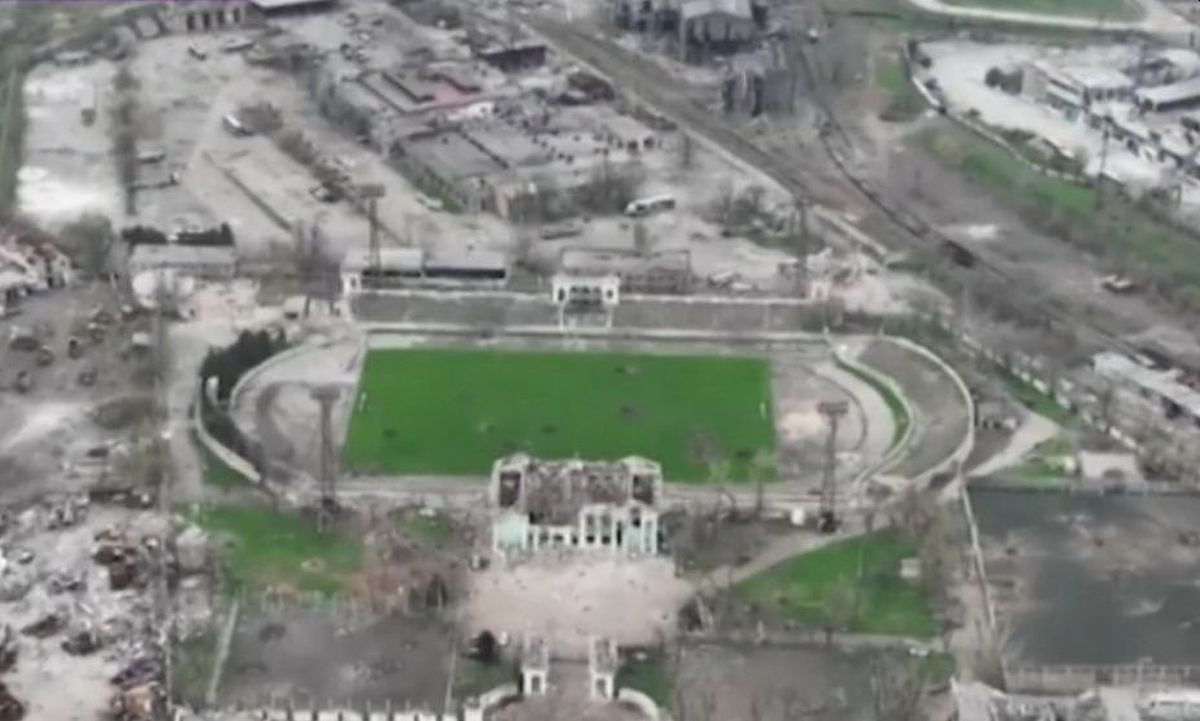 Tokom postojanja osam puta mijenjao ime
Preko noći je prestao da postoji klub koji je tokom postojanja u osam navrata mijenjao ime. 
Ruska inazija na Ukrajinu traje već mjesecima, a sportski kolektivi počinju da osjećaju posljedice, a neki su primorani da se ugase.
Reklama – nastavite čitati ispod oglasa
Izvještaji ukrajinskih medija govore da je s postojanjem prestao Mariupol FC te je jedino preostalo sačekati zvaničnu potvrdu.
Mariupol je grad u kojem već sedmicama traju najžešće borbe ukrajinskih i ruskih snaga, a kompletna sportska infrastruktura je sravnjena sa zemljom.
Uslijed bombardovanja sve klupske prostorije su uništene i jednostavno Mariupol je primoran da prestane s funkcionisanjem.
Reklama – nastavite čitati ispod oglasa
The club of the Ukrainian Premier League – FC Mariupol ceases to exist.

There is no official announcement yet#Ukraine #UkraineRussiaWar pic.twitter.com/EoTmgHfY1m

— Intermarium (@intermariumeu) April 27, 2022
Ovaj klub je osnovan 1962. godine, a već je prije osam godina bio primoran da igrana neutralnom terenu kada da su se separatisti pobunili u regiji Donbas.
Jedno vrijeme je svoje mečeve igrao u Dnipru, da bi nakon toga nastupao na stadionu Volodymyr Boyko koji je bio udaljen svega 100 kilometara od linije razdvajanja.
Početak agresije u martu i svega što je uslijedio je jednostavno natjerao sve u klubu da se odluče za najtužniju moguću odluku te ugase klub.
It is by a very long stretch one of the least important things about Russia's efforts to wipe Ukraine from the map, bit it still makes me particularly sad to see football stadiums bombed. This is the remains of the Azovstal Stadium in Mariupol. pic.twitter.com/SkiKYjPZrq

— pennywisepeter (@pennywisepeter) April 25, 2022
Inače, ovaj klub je tokom prošlosti u čak osam navrata mijenjao ime. Prvo se zvao Azovstal, a ljubiteljima fudbala je poznat po imenu Illichivets kojeg je nosio od 2002. do 2017. godine. Od tada pa do gašenja se zvao FC Mariupol.
Reklama – nastavite čitati ispod oglasa