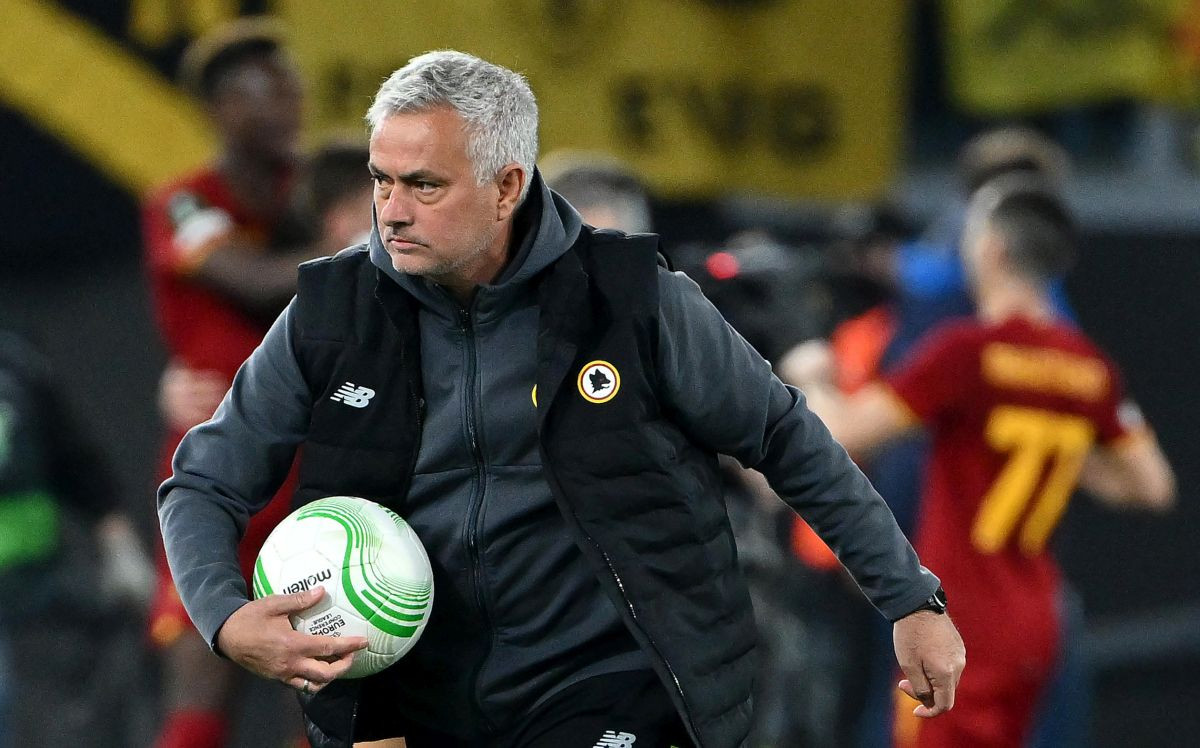 Ironična objava trenera Rome
Fudbaleri Rome sinoć su remizirali u gostima protiv Napolija rezultatom 1:1.
Roma je u samom finišu utakmice uspjela da dođe do gola za 1:1 kada je mrežu Napolija zatresao El Shaarawy. Vučica je dominirala na terenu u drugom poluvremenu i mnogi smatraju da su gosti zaslužili pobjedu.
Reklama – nastavite čitati ispod oglasa
Napoli se u potpunosti povukao u drugom poluvremenu što ih je na kraju itekako koštalo jer su ostali bez pobjede koja ih je udaljila od borbe za titulu prvaka Italije.
Roma je u samom finišu pokušala doći i do preokreta i imala je nekoliko dobrih šansi, ali na kraju je ostalo 1:1.
Reklama – nastavite čitati ispod oglasa
Nakon utakmice u centru pažnje našao se trener gostujuće ekipe Jose Mourinho koji je izazvao lavinu komentara svojom objavom na Instagramu. Portugalac na Instagramu ima zaista sjajne objave, a i ovaj put je bio na visini zadatka.
Mourinho je u opisu napisao kako je uživao na Maradiona stadionu, te da je ponosan na svoje igrače, te da mu je žao što navijači Rome nisu uspjeli da dođu na ovu utakmicu.
Međutim, opis je bio potpuno "nebitan" zbog fotografije koju je objavio. Riječ je o situaciji kada je golman Napolija srušio Zaniola u kaznenom prostoru i bilo je jasno da je to penal za goste, ali sudija je i pored VAR-a odlučio da to okarakteriše kao čistu situaciju.
Mourinho je na svoj genijalan način rekao šta misli o svemu tome, a ironična objava na Instagramu je postala pravi hit.
Reklama – nastavite čitati ispod oglasa