Glavna tema jutarnjeg programa kod Jovane Jeremić bila je elitna prostitucija i zloupotreba funkcija moćnika koji to koriste kako bi maltretirali žene i koristili ih u različite seksualne svrhe.
Jovana Jeremić se tom prilikom dotakla ličnog i neprijatnog iskustva iz svoje karijere.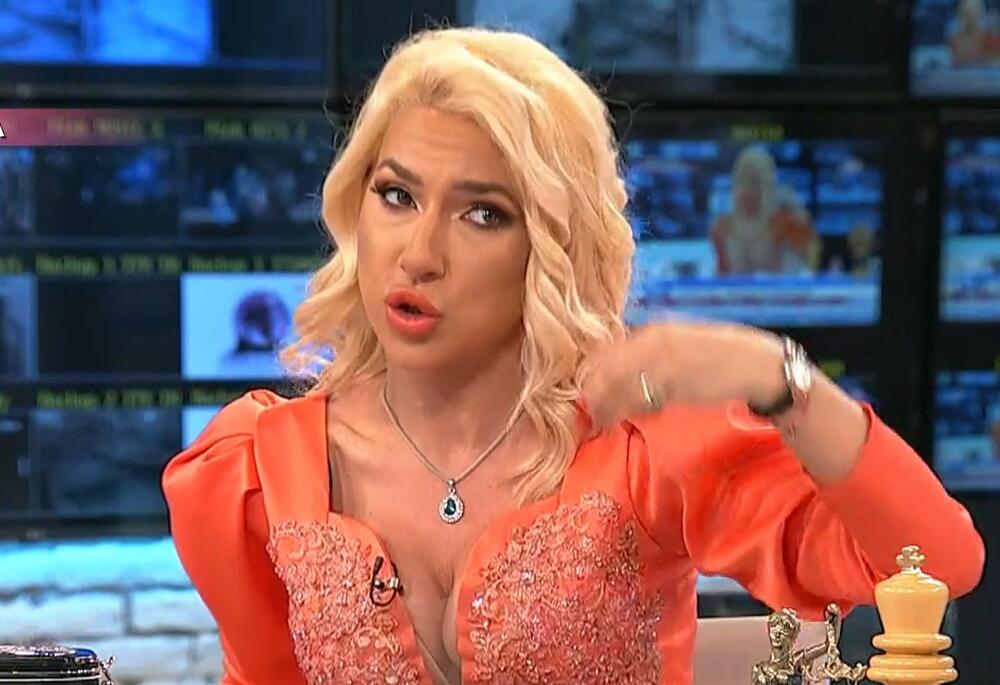 – Sve što pričam, pričam na primerima koje znam sto posto. Meni je od jednog političara stigla poruka na početku karijere, sećam se toga kao da je juče bilo. Ja nikad nisam rekla ko je, ali ću da kažem sad poruku. Mi smo radili intervju, to je najbednija poruka. Poruka kaže: "Dobra ti je ona haljina što si obukla u intervjuu, čini mi se da se lako skida" i ja kažem: "Kako god da se skida, ti nikad nećeš otkriti šta je ispod nje". I zatvorim konverzaciju – rekla je Jovana i dodala:

– Ti političari su navikli na to da, na primer, ja poštujem svoje kolege, ali ima žena koje ne biraju sredstva kako će da uspeju u životu. Sve moje kolege znaju da sam ja ovde došla na osnovu svojih rezultata. Da sam bilo šta uradila pogrešno, sigurno bih bila na naslovnoj strani iz razloga što sam vrlo tabloidna i vrlo kliktabilna i vrlo komercijalna javna ličnost. Mene su ovde doveli moji rezultati i mogu slobodno javno da kažem da postoje žene koje ne fascinira to što imaju funkciju pare i moć. A ja ćutim već četiri godine, samo da znate – rekla je voditeljka.


Jovana je posle toga istakla da taj političar nije nastavio sa uznemiravanjem i da "ona nije iz te priče".
– Gde ćeš, bre, čoveče, na Jovanu Jeremić? Ne volim muškarce koji ne znaju da procene s kim imaju posla – zaključila je voditeljka i dodala da će jednom otkriti o kom političaru je reč.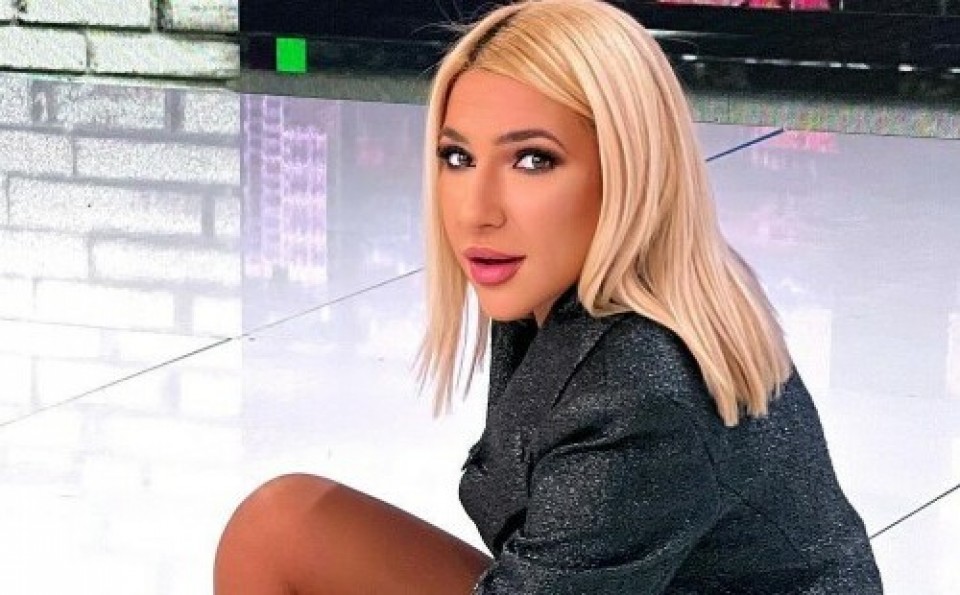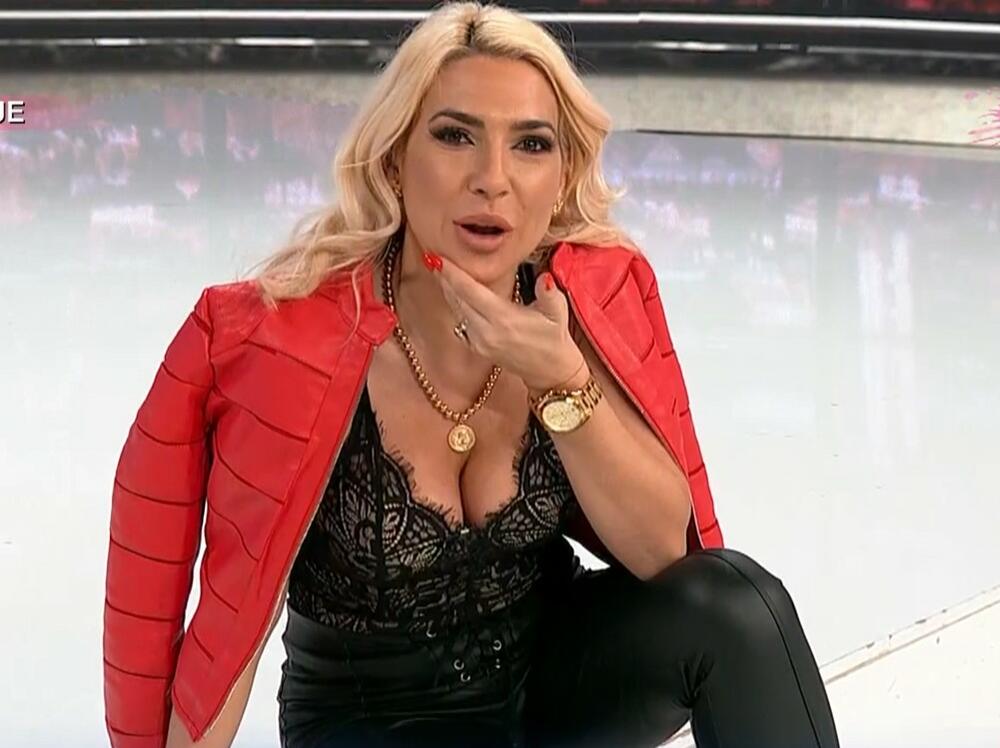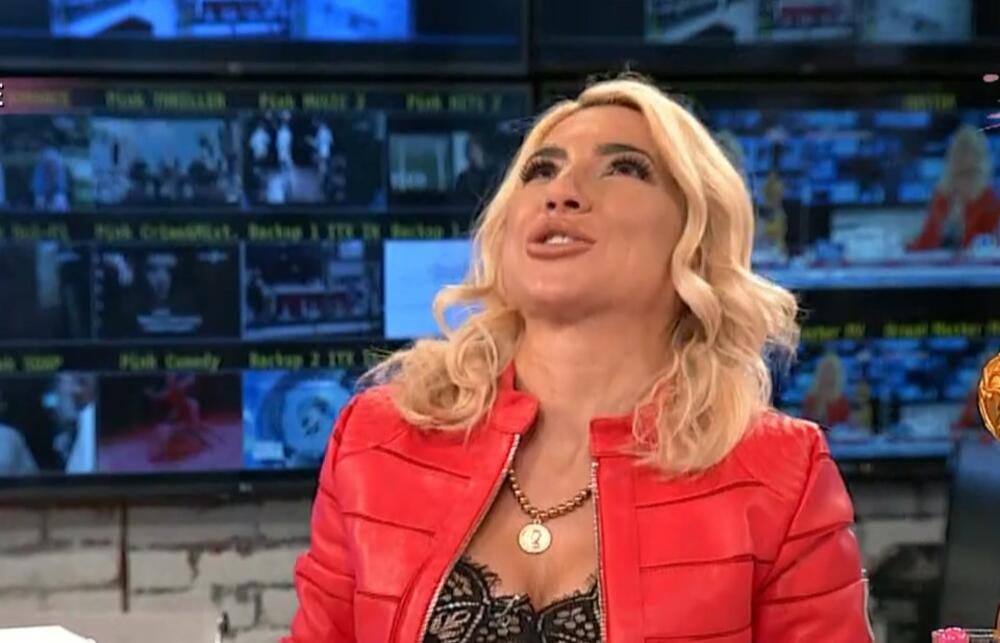 Kurir.rs/I.B.
NE PROPUSTITE