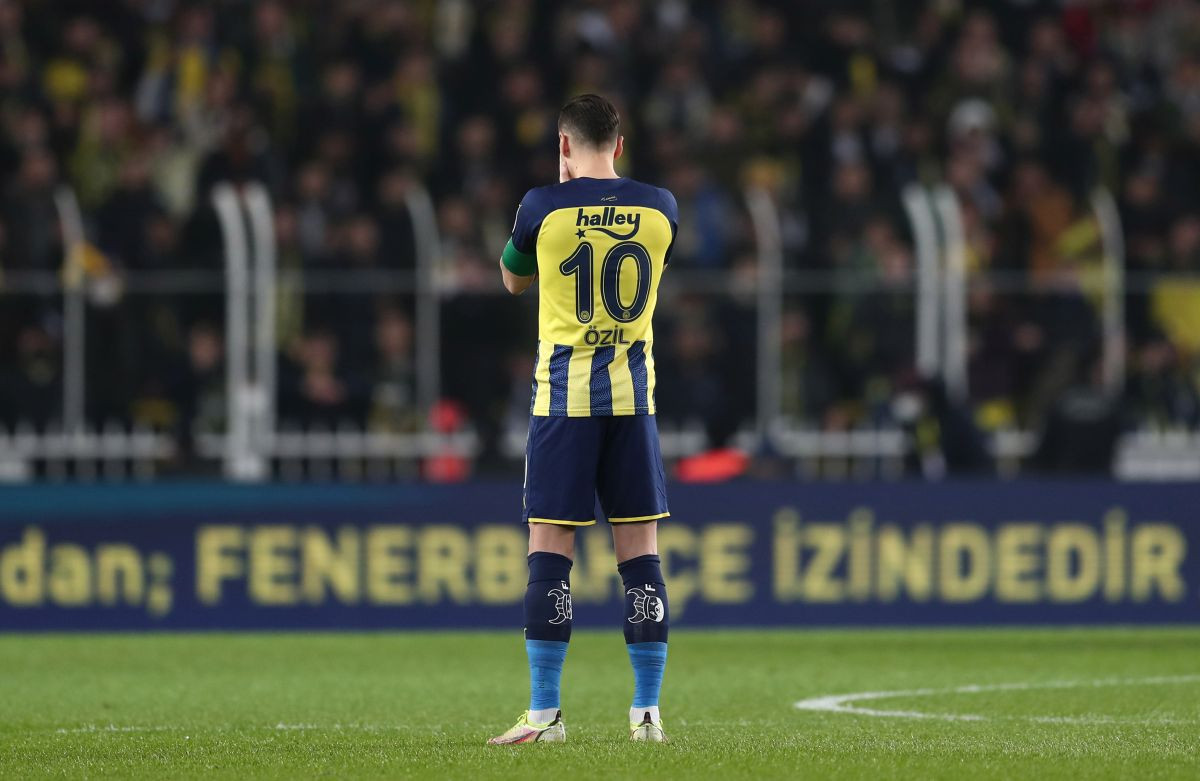 Blizu selidbe u drugoligaško društvo
Mesutu Ozilu ne ide najbolje u Fenerbahceu i na ljeto će napustiti redove turskog velikana.
Kao grom iz vedra neba ostrvski mediji donose vijest da se Ozil na ljeto vraća u Englesku i to u Championship.
Navodno je Hull City obavio rundu razgovora Ozilom i njegovim agentom i spremni su mu ponuditi ugovor na godinu dana do ljeta 2023. godine sa mogućnosti produženja na još godinu.
Ozil je prije nekoliko dana izbačen iz ekipe Fenerbahčea nakon sukoba s trenerom Ismailom Kartalom koji nije bio zadovoljan njegovim nastupima i smatra da je fizički nespreman.
Najbolje partije je pružao u dresu Real Madrida imao je nekoliko dobrih sezona, zatim šest godina je proveo u Arsenalu, ali onda je nestao sa scene. Pred odlazak iz kluba uopšte nije igrao, a nažalost slične stvari dešavaju mu se i u Feneru.
Odlazak u Hull City bi mogao biti i pečat na karijeru obzirom da ima 33 godine i vjerovatno bi to bio i posljednji klub u njegovoj karijeri, koja je posljednjih sezona daleko od idealne.
Reklama – nastavite čitati ispod oglasa