Rada Manojlović i njen dečko Haris Berković spremaju svadbu. Pjevačica je odlučila u kakvoj vjenčanici će se vjenčati, a izvor blizak paru otkrio je planove.
"Rada će biti kao princeza. Osmislila je vjenčanicu, gore će biti uska, a dole će da se širi sa žiponima. Međutim, imaće i jednu usku, jer je ona prezgodna i najbolje joj stoje tijesne haljine uz tijelo", započinje izvor za Skandal.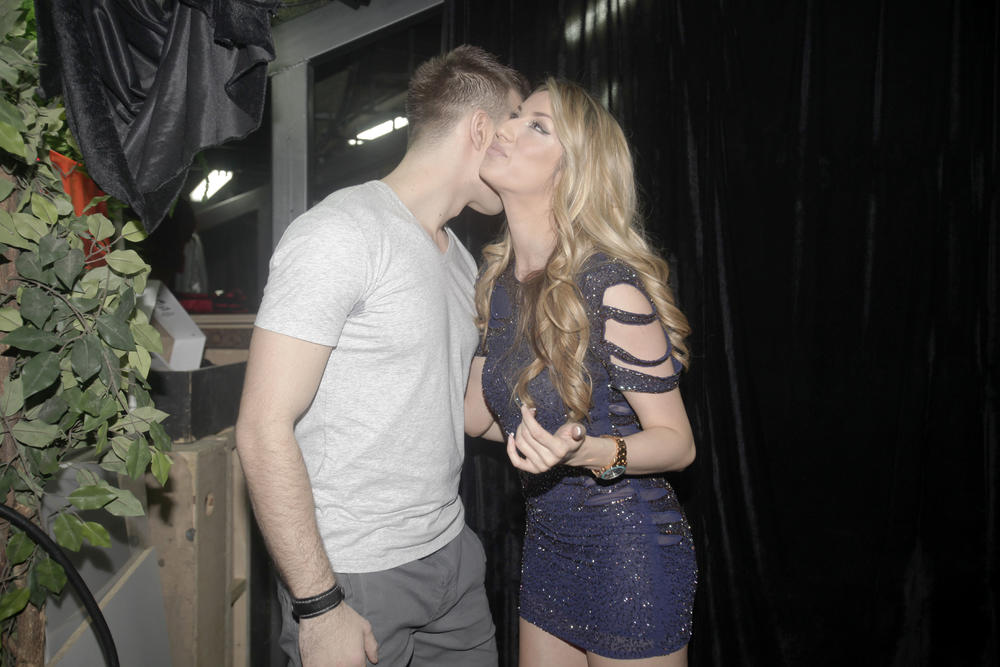 "I Haris je izabrao elegantno odijelo. Oboje žele da sve bude na nivou. Biraju i veliku salu za svečanost, žele da im dođe pola estrade i da svi pjevaju. Poenta je da sve bude veselo i da se od početka do kraja igra i pjeva. Oni sve to zajedno finansiraju, jer oboje zarađuju i za pare nema problema. I bend su odabrali, neće angažovati momke sa kojima rade, jer su oni među zvanicama, a svakako će zamoliti neke od kolega da im pjevaju. Naravno, svi će se tu latiti mikrofona", objašnjava izvor.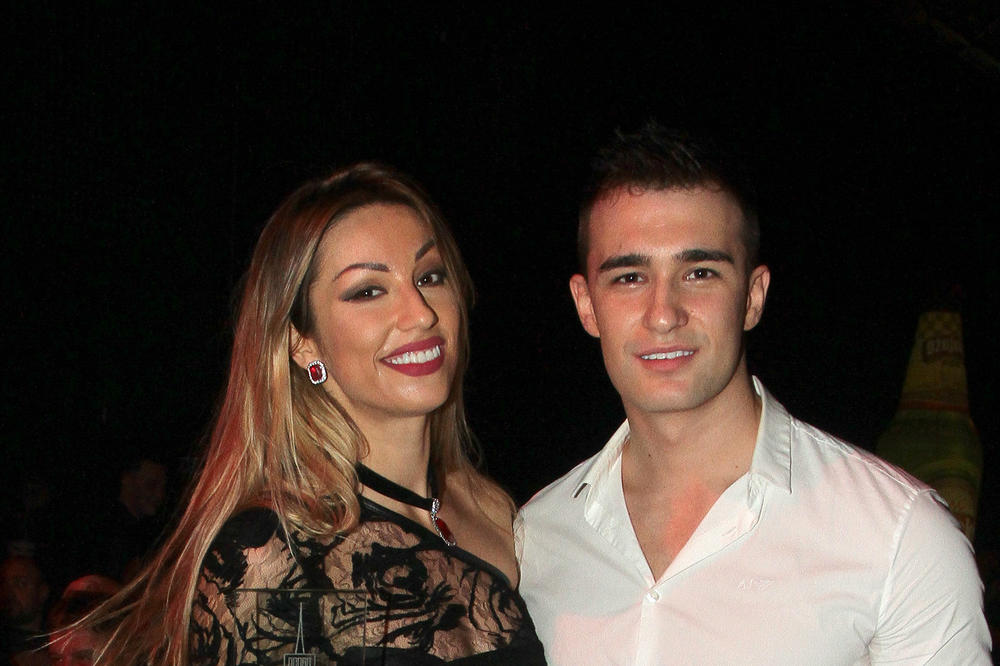 Rada i Haris su mislili na svakog gosta, pa što se tiče i hrane, izbor je raznovrstan.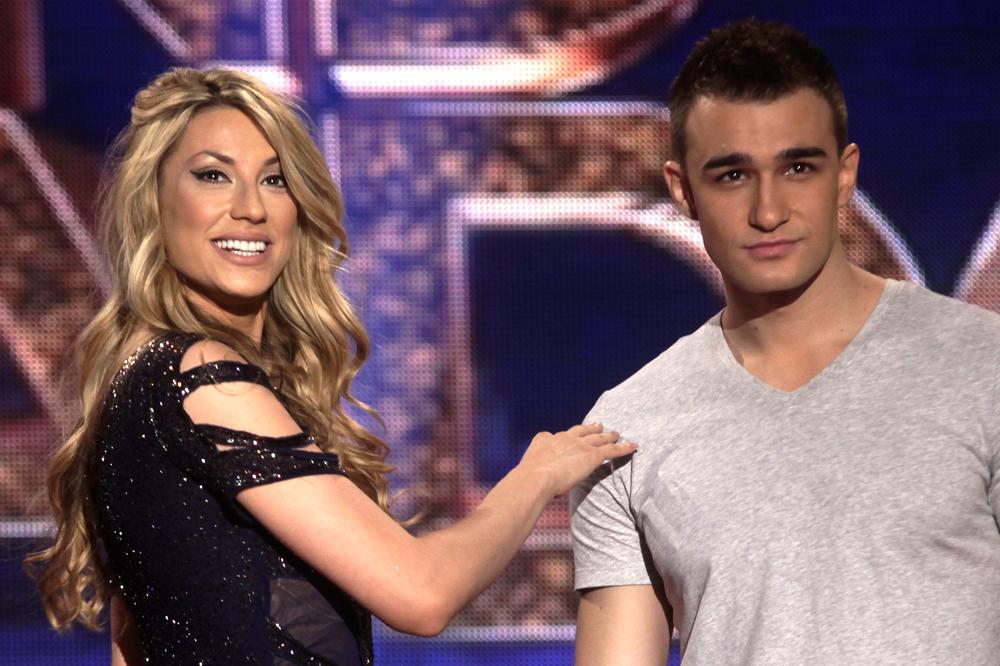 "Od hrane će biti za svakog ponešto, i škampi, i kanapei, ali neće zaobići ni srpsku tradicionalnu kuhinju. Biće sve po običajima i tradiciji", otkrio je izvor, a onda dodao i da par planira da ispoštuje sve običaje: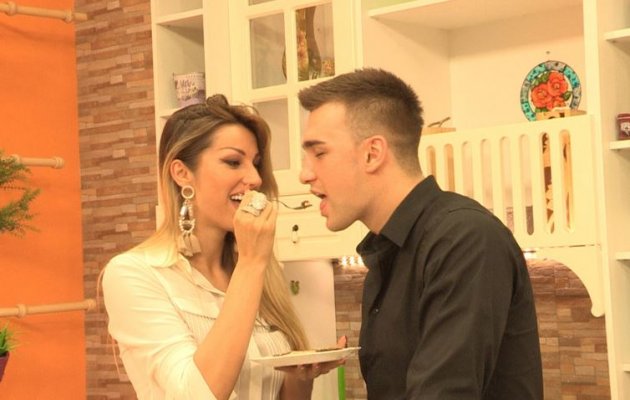 "Haris će ići u Četereže po mladu, Rada želi da ispoštuje sve običaje i on se s njom slaže, a najviše je drago Radinom ocu, njemu su oči pune suza od sreće. Vidjećete, biće to svadba o kojoj će se pričati mjesecima", zaključio je izvor.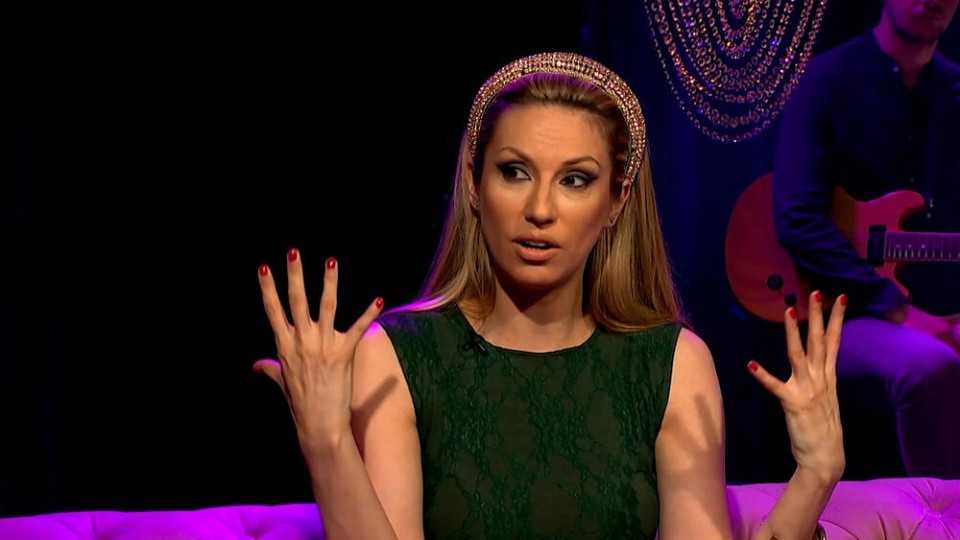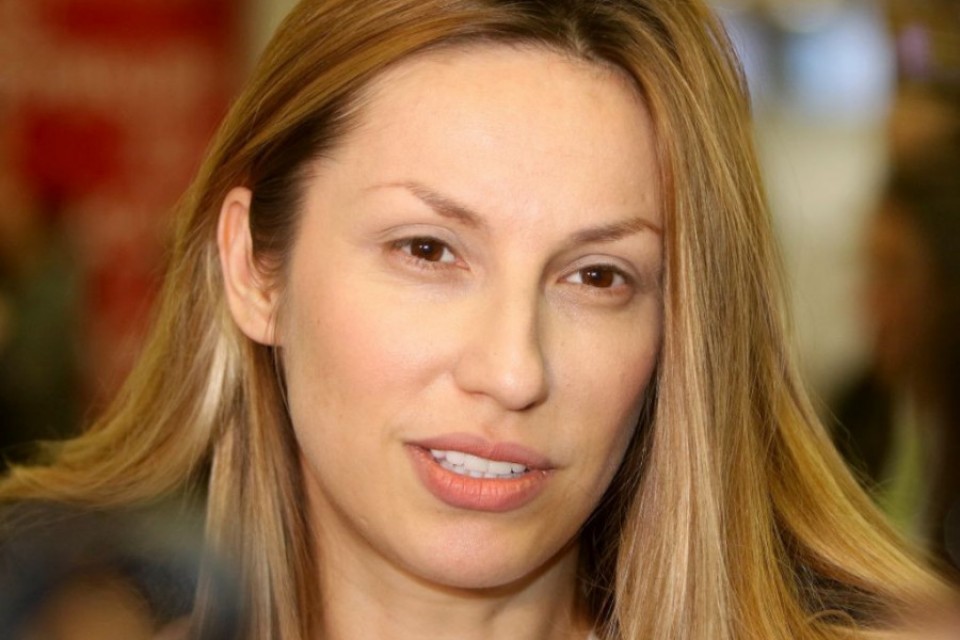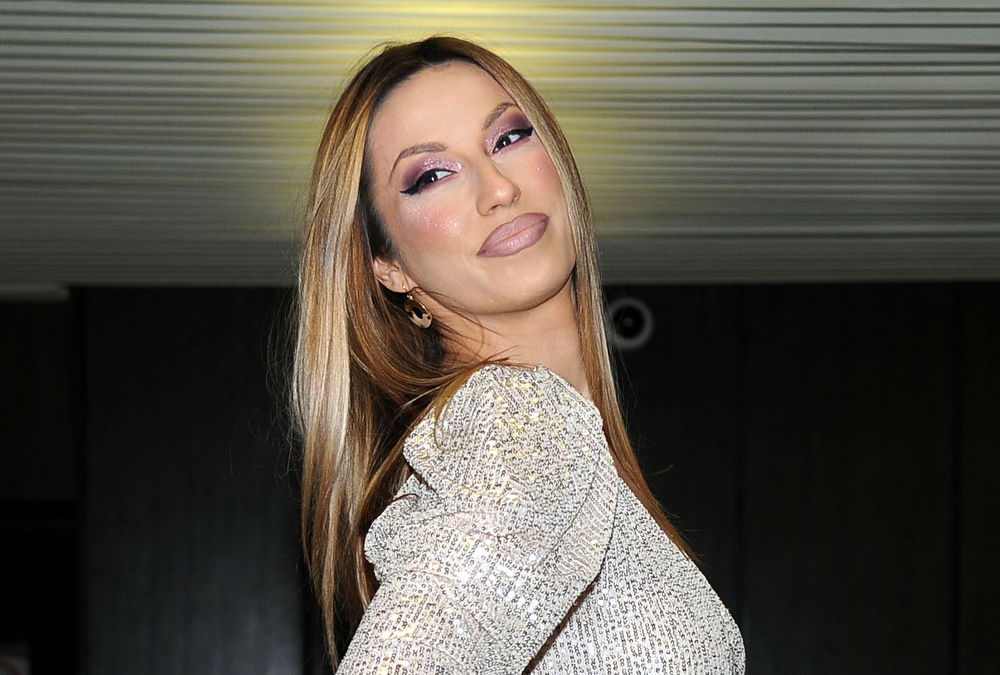 ekskluziva.ba