Veliki broj ljudi svoj dan započinje ispijanjem kave. Mnogi ne mogu zamisliti da izađu iz kuće ili započnu s obavezama bez tog toplog napitka. Većina doslovno i u snu zna koji je omjer, kafe, mlijeka, šećera ili nekog drugog sladila koji nam odgovara. No ipak, i bez da to sve mijenjamo, svako može poboljšati okus svoje jutarnje kafice.
Ako želite da vam kuhinja ujutro miriše poput neodoljive slastičarnice, dodajte u kafu malo cimeta. No, ne onako kako bi ga većina nas stavila.
Tajna je u tome da se miomirisni začin doda mljevenoj kafi, prije kuhanja. Dakle blago posipajte željenu količinu cimeta na kafu, prije nego ćete je zakuhati. Mnogi se kunu u to da ćete zbog ovog načina kuhanja smanjiti i šećer i mlijeko.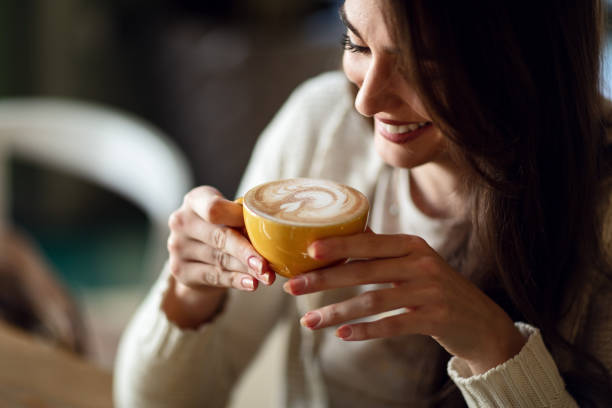 Osim što će cimet poboljšati okus kafi, postoji i velika korist za zdravlje zbog konzumacije ovog začina. Neke studije su pokazale da snižava inzulinsku rezistenciju, što znači da je skok šećera u krvi nakon konzumacije ugljikohidrata, bio niži, ako je u njima bilo cimeta.
Izvor: Gloria.hr
(S.H.P)
The post Trik zbog kojeg će vam kafa imati savršen ukus appeared first on Azra Magazin.