Princeza Diana bila je prirodna ljepotica, ali je i ona imala problema s nesavršenostima na koži, pa i rozaceom!
Uprkos tome njena kože izgledala je njegovano, sjajno i čisto.
Njena šminkerka i prijateljica Mery Greenwall otkrila je kako je to postizala.
-Bila vrlo razumna kada je riječ o koži. Uvijek bi se pobrinula da skine šminku na kraju dana i da joj bude čisto lice prije nanošenja šminke, rekla je.
Ona smatra da bi princeza Diana danas koristila sve preparate kao što su kreme i serumi za zreliju kožu.
Rutina Lady Di je uključivala i jednostavnu masku za lice od avokada koja pomaže da koža bude blistavija i mekša.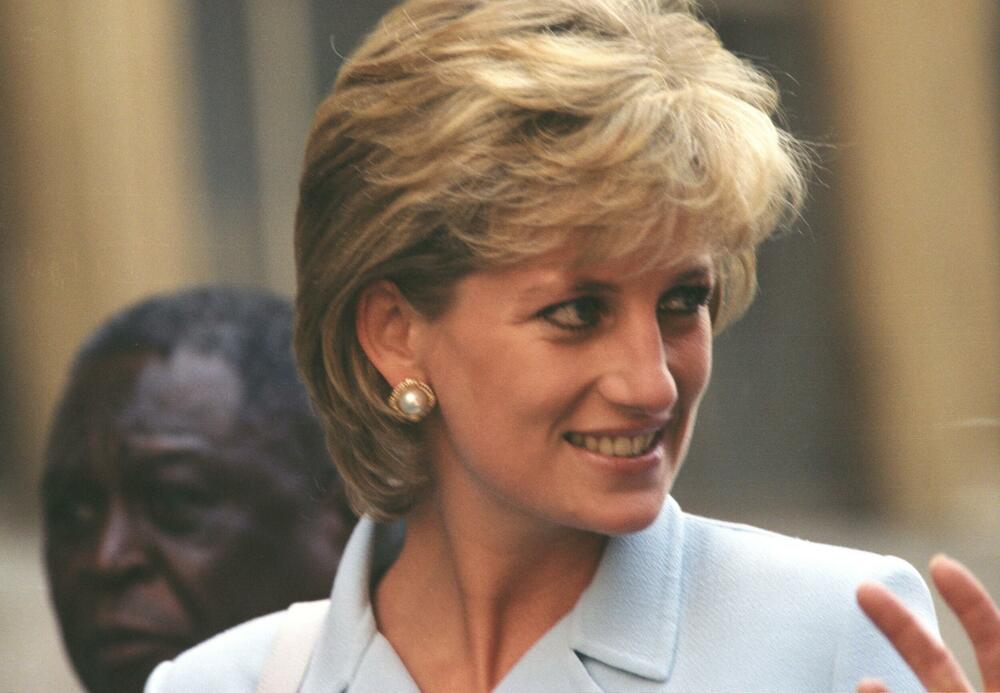 Sastojci:
pola zrelog avokada
2 kašike tople vode
1 kašika meda
Priprema i primjena:
Zgnječite avokado. Med rastopite u toploj vodi, a zatim ga dodajte avokadu i sve zajedno pomješajte u ujednačenu smjesu. Masku nanesite na lice, ostavite da djeluje 10 minuta, a zatim je isperite mlakom vodom.
Izvor: Stilkurir.rs
(I.J.)
The post Maska za lice u koju se klela princeza Diana: Specijalna, a tako jednostavna appeared first on Azra Magazin.