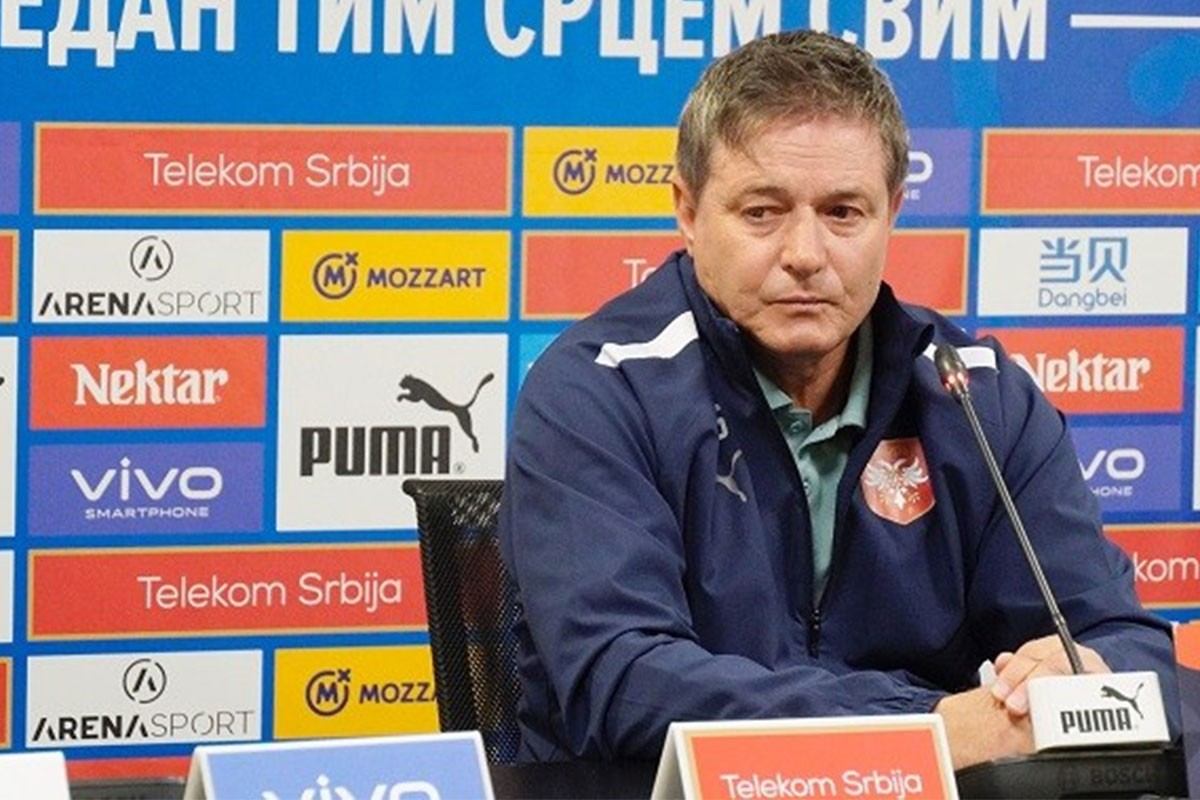 Selektor Srbije Dragan Stojković Piksi ponovo je bio raspoložen pred novinarima, a na pitanje da li će debitovati fudbaler Crvene zvezde Stefan Mitrović, Piski je na šaljivi način odgovorio.
"Imamo Mitrovića kao Topalovići. Dakle Stefan Mitrović, ovaj mlađi, jer imamo dvojicu. Oni su lepi momci i zgodni su, ali nisu došli da se ovde slikaju. On će sigurno debitovati za Srbiju. Oni su došli da debituju za naš tim, Stefan Mitrović i Srđan Babić. Što se sastava tiče, igraćemo najjače što možemo", poručio je Piksi.
Srbija 24. septembra od 20.45 dočekuje Švedsku na stadionu Rajko Mitić, a zbog kazne UEFA na tribinama će biti djeca do 14 godina.
Narednog utorka slijedi meč protiv Norveške, a fudbaleri Srbije putuju u Oslo.
"Želimo da igramo dobro protiv Švedske, da igramo lep fudbal i da na kraju dođemo do rezultata, ali ponavljam, ako i ne budemo prvi i ne prođemo u diviziju A Lige nacija nije nikakva tragedija", rekao je selektor Srbije na konferenciji za medije.
Saopšteno je i da će srpski reprezentativac Namanja Gudelj biti van konkurencije za mečeve protiv Švedske i Norveške zbog povrede koju je zadobio u španskom prvenstvu, a za to je dobio dozvolu selektora Stojkovića.
"Igraćemo u najjačem sastavu, kako ja to vidim. Za razliku od juna sada nemamo četiri utakmice i nema razloga za eksperimentisanjem", izjavio je Stojković.