Hilary Duff karijeru je  počela TV reklamnim spotovima u djetinjstvu i ulogama u tinejdžerskim filmovima, a okušala se i u muzici. Sve do danas njena karijera išla je uzlaznom putanjom i nastavila je nizati glumačke i pjevačke uspjehe. Majka je troje djece. Ova 34-godišnja zvijezda danas važi za jednu od najljepših glumica koje gaje prirodan izgled, a otkrila je neke od trikova kako joj to polazi za rukom.
– Ja sam zaposlena mama. Nemam mnogo vremena za šminkanje, često ističe slavna Hillary Duff. Ipak, uvijek izgleda svježe i dotjerano, što nije ni čudno s obzirom na to da je svoje make-up vještine usavršavala sjedeći u šminkerskoj stolici na setovima praktički cijeli život.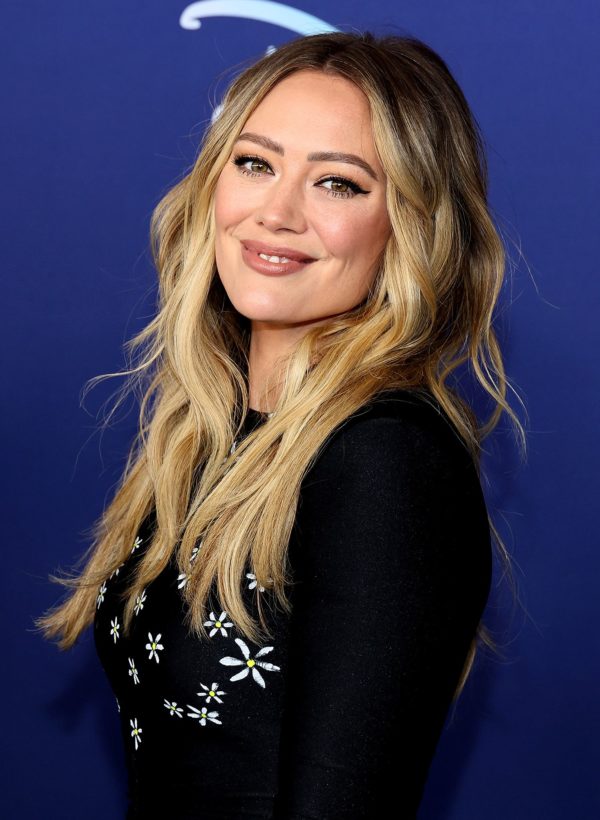 Važnost hidratacije
Duff prvo pošprica sredstvo za dezinfekciju ruku i baci se na posao. Plavokosa ljepotica potom lice očisti tonikom za uklanjanje tamnih mrlja, zatim nanosi prirodnu hidratantnu kremu i prelazi kozmetičkim valjkom preko svoje kože, kako bi bila sigurna da je koža upila proizvod.
– Stvarno budi vašu kožu – kaže i napominje da je važno nježno masirati svoje lice kultnim alatom.
Nakon što je nanijela posvjetljujuću kremu za područje oko očiju, Duff nanosi tonirani serum za podlogu blenderom. Zatim prekriva područje ispod očiju laganim korektorom i uvija trepavice.
 S neutralnim nijansama nema greške
Za sjenilo za oči, Duff najčešće bira smeđu svjetlucavu nijansu i nanosi bakrenu svjetlucavu formulu za dnevni dotjerani izgled.
– Obrve su mi uvijek najteže. Volim raditi male poteze tako da, nadam se, izgledaju pristojno, priznaje.
Zatim nanosi highlighter u boji breskve na vrh jagodica i naglašava olovkom u boji boje breskve.  Za posljednji korak, Duff priprema svoje usne. Prvo ih iscrtava smećkastom olovkom i nanosi sjajilo.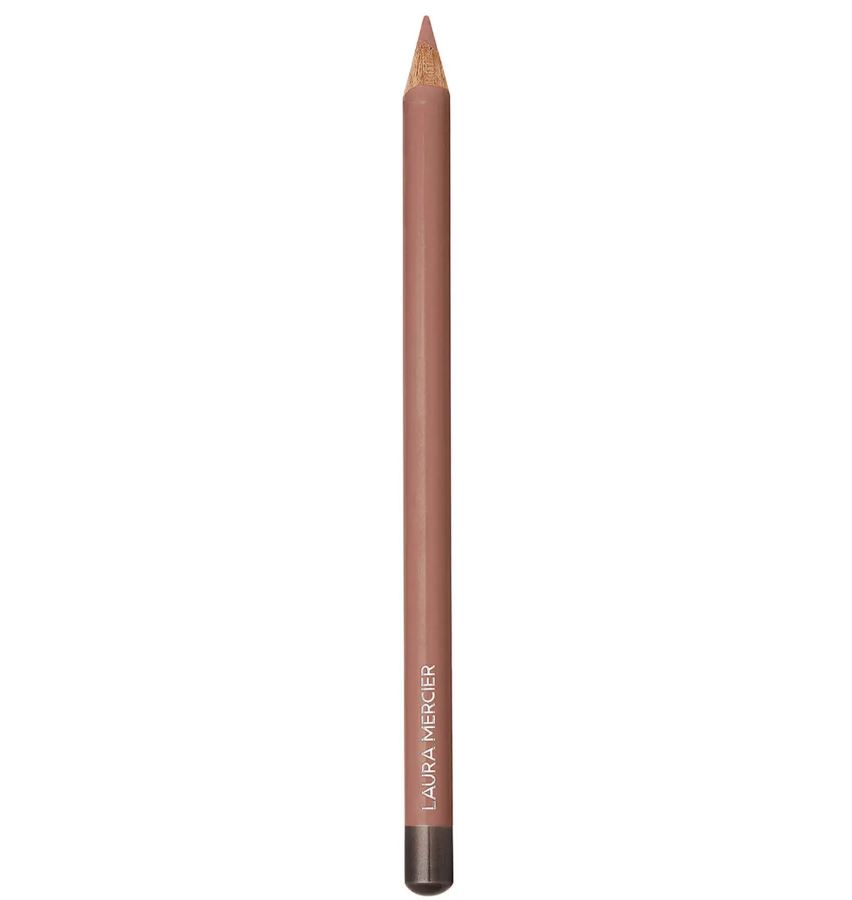 – U torbi obično imam dva ili tri ruža za usne odjednom i sama kreiram svoju boju – kaže ona i navodi da tako uvijek dobija željenu nijansu.
Nakon prskanja SPF 30, što je korak koji ne preskače nikada, te laganog prskanja sprejem s mirisom jasmina, Duff je spremna za naporan dan, a njen look će biti postojan tokom cijelog dana.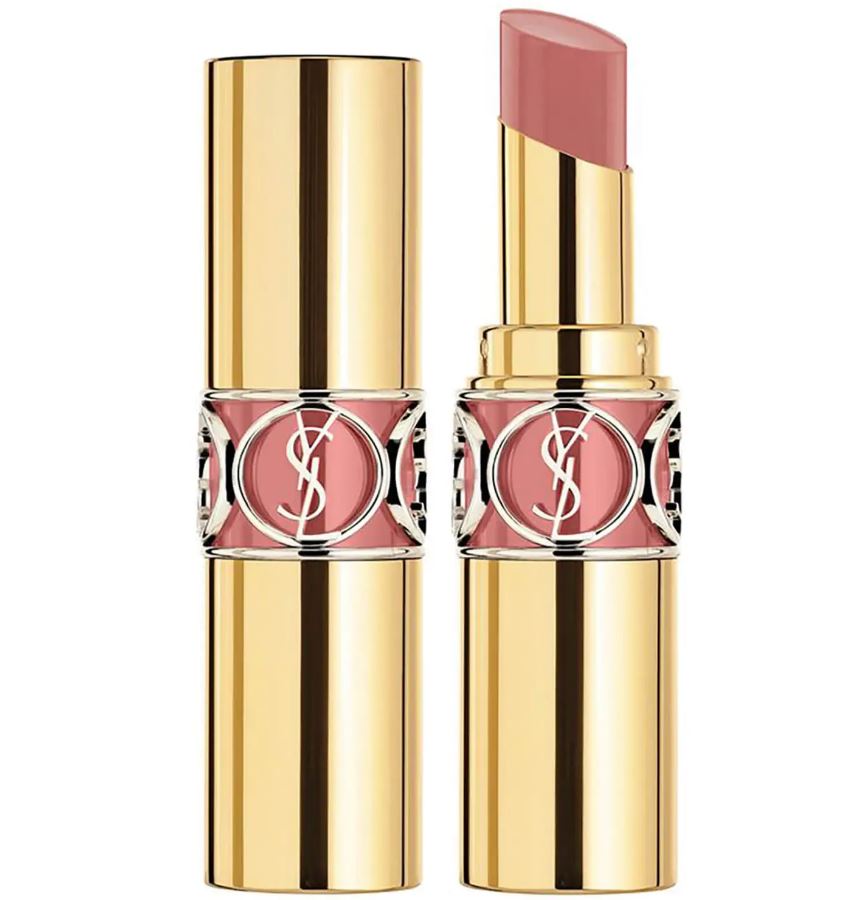 "Neuredni" valovi
Hilary je već dobro poznata po prirodno stiliziranim dugim valovima s razdjeljkom po sredini, a prirodno oblikovane frizure preferira čak i za glamurozne prilike. Ovako ih ona pravi.
Operite, osušite kosu, napravite razdjeljak i nanesite sprej za zaštitu od topline.
U razini brade stavite široki pramen kose između ploča pegle. Okrenite peglu prema gore i prema van za otprilike četvrtinu kruga. Držite toplu peglu na trenutak u ovom položaju prije nego što je malo povučete prema dole dok okrećete kosu u pegli prema unutra. Opet zadržite peglu u ovom položaju na trenutak prije nego što ga ponovno povučete prema dolje i prema van. Razmak između suprotnih zavoja trebao bi biti oko centimetar ili dva.
Prstima oblikujte valove i nanesite još jednu dozu spreja za mat finiš.
The post Beauty navike Hilary Duff appeared first on Azra Magazin.