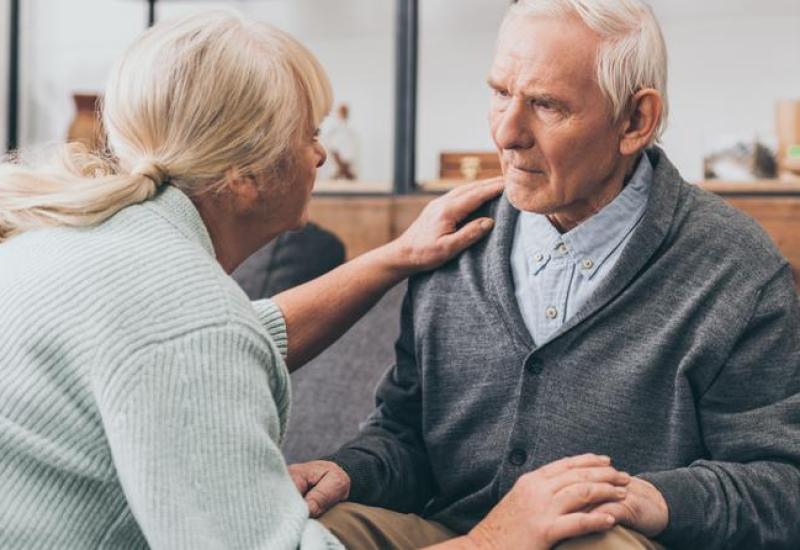 Tekst članka se nastavlja ispod banera
Ilustracija 
U Njemačkoj se u posljednjih 20 godina udvostručio broj oboljelih kao i smrtnih slučajeva od posljedica demencije, objavio je Savezni ured za statistiku u utorak, povodom svjetskog dana Alzheimerove bolesti.
"Godine 2020. je od posljedica demencije umrlo 9.450 osoba, što je porast od 108,4 posto u usporedbi s 2000.", objavio je Savezni ured za statistiku u Wiesbedenu.
I broj osoba koje zbog demencije borave u bolnici se povećao u usporedbi s 2000. i to za 138 posto, prenosi Hina.
Porast broja osoba koje boluju od nekog oblika demencije se povezuje sa starenjem društva s obzirom na to da je preko 95 posto osoba pogođenih demencijom starije od 65 godina.
U usporedbi s 2000. u Njemačkoj živi 33 posto više osoba starijih od 65 godina, njih ukupno 18,3 milijuna.
U Njemačkoj je 2020. zabilježeno 1,8 milijuna oboljelih od demencije. Kod oko dvije trećine oboljelih demencija je posljedica Alzheimerove bolesti.
Zbog porasta očekivanja životnog vijeka, stručnjaci predviđaju daljnji porast broja oboljelih od demencije. Prema nekim procjenama, 2050. broj oboljelih u Njemačkoj bi se mogao popeti na 2,8 milijuna.