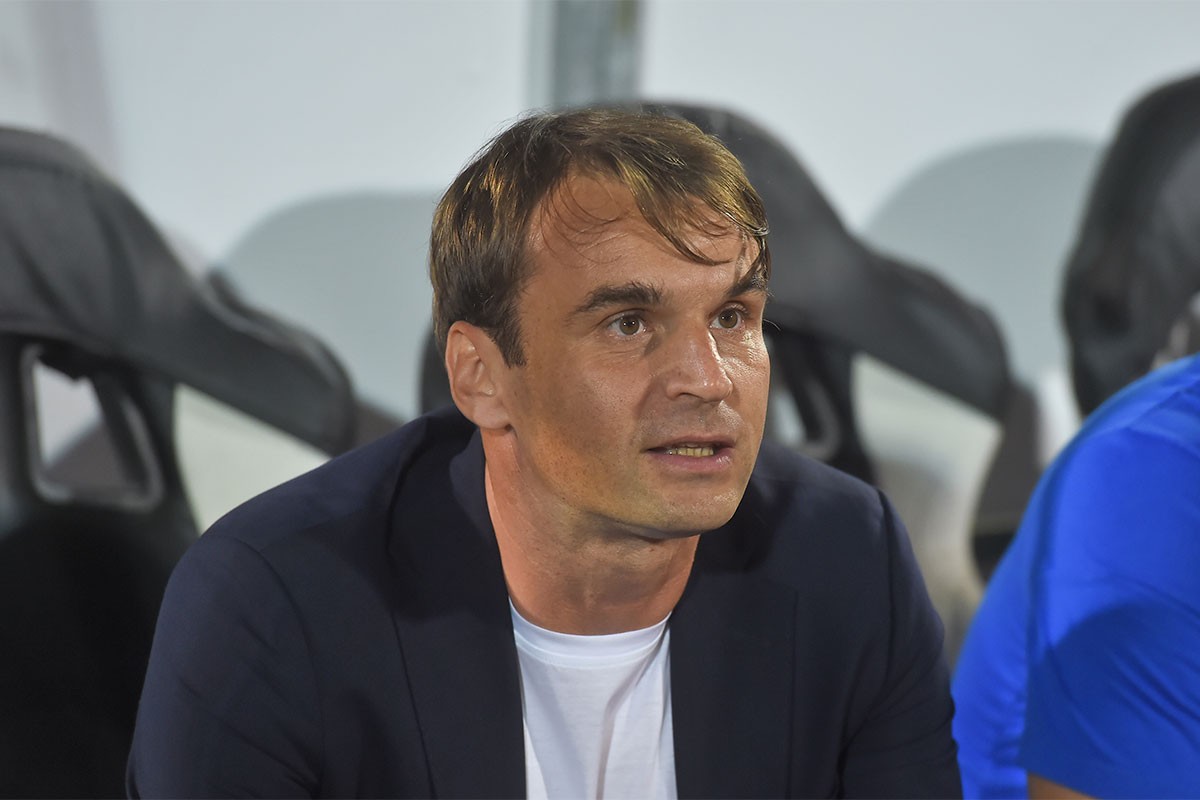 Već treća ili cetvrta utakmica u kojoj imamo ogroman broj šuteva, veliki broj njih završi u okviru gola, ali nam fali realizacija i to je nešto s čim je potrebno da se pozabavimo, rekao je trener fudbalera Crvene zvezde Miloš Milojević poslije pobjede protiv Napretka (1:0).
"Dobar i odnos u smislu dolazaka u zadnju trećinu, međutim, imali smo protivnika koji je došao da se brani. To je legitimno, ali ne podiže nivo srpskog fudbala. Nije nam lako, svakog moramo da pobedimo, a svi protiv nas igraju i sa više od maksimuma, ali za to treba da se spremimo. Zadovoljan sam što smo pobedili, ali znam da možemo bolje", izjavio je Milojević za klupsku TV.
On je istakao da je veoma zadovoljan što se oporavio Mirko Ivanić i odlično odigrao u drugom poluvremenu.
"Čekali smo da vidimo kad i koliko, da ne ugrozimo nastavak, ali je dobro odigrao i s njim u veznom redu je to druga dimenzija. Naravno i igrači koji su igrali pre Ivanića su dali doprinos, ali rutina koju ima sa Kataijem i Rodićem nam donosi prevagu na tom delu terena".
Slijedi reprezentativna pauza, a naredna utakmica Crvene zvezde zakazana je za 1. oktobar u Lučanima protiv Mladosti.
"Sa psihološkog aspekta i sa strane trenažnog procesa će nam značiti, jer ćemo imati vremena da se dodatno "napunimo", s obzirom na to da nas čeka paklenih mesec i po dana i 13 utakmica. Moramo to da dočekamo maksimalno fokusirani i spremni, te da svaku od tih utakmica pobedimo", poručio je Milojević.