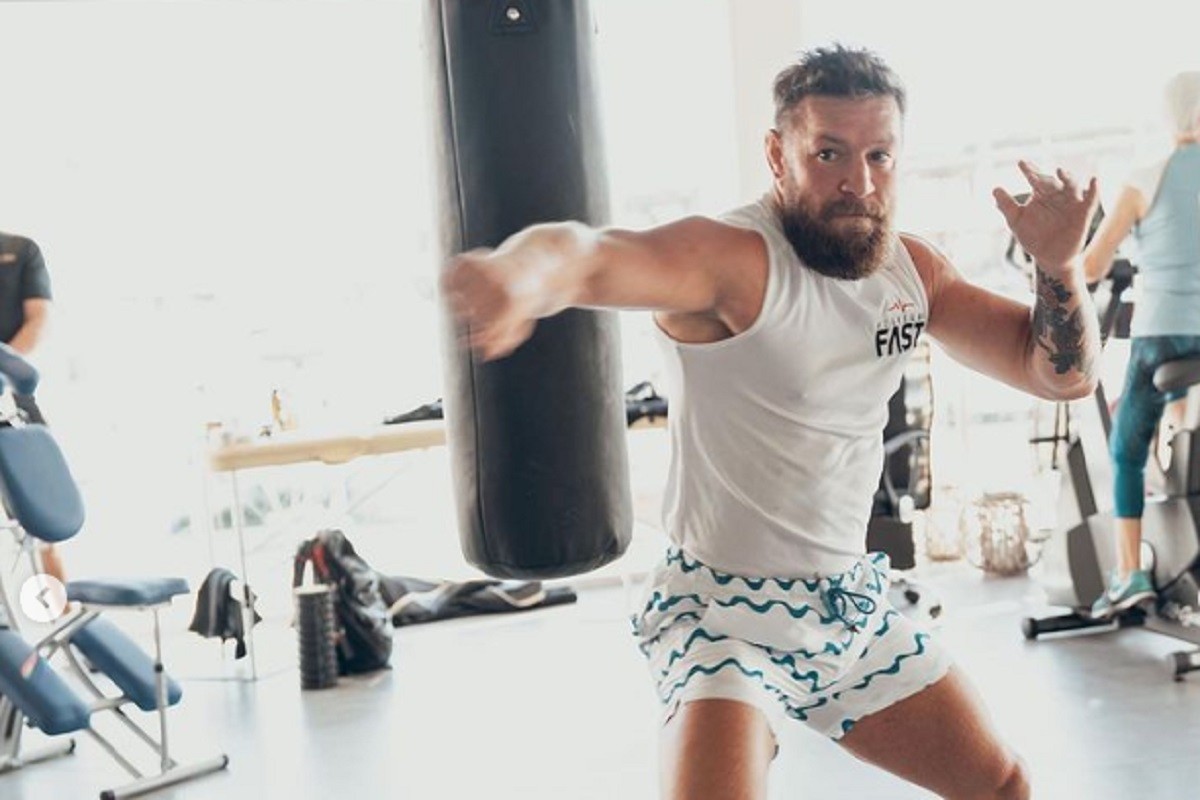 Konor Mekgregor pokazao je građu u svojoj posljednjoj čudnoj objavi na društvenim mrežama, zbog čega su neki optužili zvijezdu UFC-a za korištenje steroida, ali on je demantovao te tvrdnje.
Mekgregor se možda nije borio u UFC-u otkako je slomio nogu protiv Dastina Porijea u julu 2021. godine, prvi put u karijeri da je izgubio uzastopne MMA borbe, ali to ga nije spriječilo da bude aktivan na društvenim mrežama.
U svojoj posljednjoj objavi pokazao je kako izgleda njegovo tijelo, dok se i dalje šuška o povratku u oktogon.
The most power twitter's ever seen pic.twitter.com/WashK6E9Gq

— Conor McGregor (@TheNotoriousMMA) September 18, 2022
Neki na društvenim mrežama ipak nisu bili uvjereni objavama Irca, optužujući njegovo tijelo da nije prirodno i sugerišući da je to zbog zloupotrebe steroida.
"Mekgregor nije bio testiran od strane USADA-e više od godinu dana. U međuvremenu, ja imam pravo vratiti se sljedeći mjesec, dušo" napisao je njegov kolega, bivši UFC prvak u dvije kategorije, Henri Sehudo. 
Neko je na društvenim mrežama uporedio 34-godišnjaka sa Saulom Kanelom Alvarezom, koji je prethodno bio pozitivan na zabranjenu supstancu.