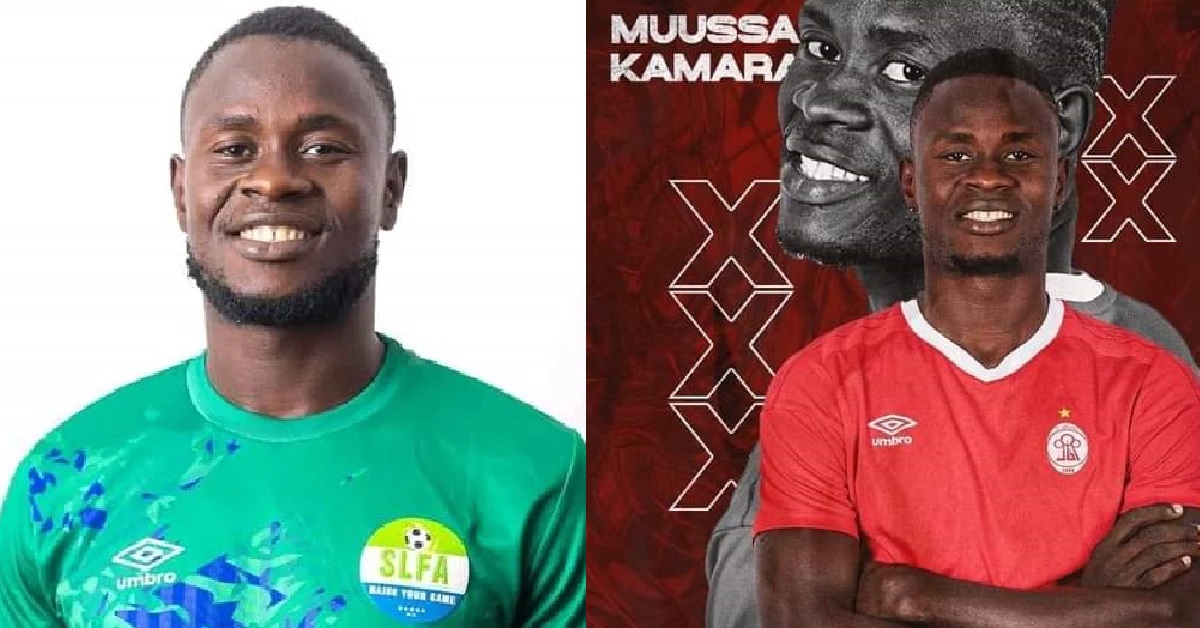 San većine afričkih omladinaca je da pronađu neki klub u Evropi koji bi ima zagarantovao budućnost te ne bi imali problema oko finansijsko-materijalne situacije u ostatku života.
Međutim, 22-godišnji Musa Kamara je uradio potpuno neočekivanu stvar. Prije nekoliko godina je pobjegao od hladnoće, a sada i od luksuznog ugovora.
Reklama – nastavite čitati ispod oglasa
Kamara koji je inače iz Sierre Leonea je početkom septembra potpisao skupocjeni ugovor a Al Ittihadom iz Tripolija prema kojem bi mu prvak Libije mjesečno isplaćivao oko 30.000 dolara.
"Moj život nije siguran. Ako ostanem ovdje, umrijet ću. Razumijete li?", govorio je Kamara dok je držao nož u ruci. Ali potvrde o prijetnjama smrću nikad nisu stigle.
Ipak, u Libiji se nije dugo zadržao. Tačnije tmao je proveo samo dvije sedmice. Iscenirao je priču kako mu prijete smrću te se vratio u rodno selo.
Reklama – nastavite čitati ispod oglasa
Musa 'Tombo' Kamara finally returned from from Libya and he was spotted playing his regular community football. He left his lucrative contract in Libya with Al Ittihad Tripoli to return home.

Posted by WesleySports on Sunday, September 18, 2022
Tokom vikenda je snimljen kako zajedno sa prijateljima igra fudbal u blatu, a mogao je da uživa u luksuzu i ne brine za budućnost.
Inače, prije Al Ittiahada dobio je otkaz u ekipi Bo Rangers. Kako je saopšteno Kamari nedostaje moralnog karaktera te je očigledno da ovaj dečko ima problema sa disciplinom.
Prije tri godine je bio u žiži javnosti kada je potpisao za Trelleborgs FF, ali je ugovor raskinuo nakon jednog dana jer mu je u Švedskoj bilo hladno te se vratio kući.
Za reprezentaciju svoje zemlje debitovao je još kao 18-godišnjak te je bio član selekcije koja je nastupila na Afričkom kupu nacija u januaru uz upisan nastup protiv Ekvatorijalne Gvineje.