Pop diva Aleksandra Radović godinama je na domaćoj muzičkoj sceni, a svoj uspeh ostvarila je isključivo vrednim radom i neospornim talentom, izbegavajući skandalozne naslove u širokom luku i vešto čuvajući svoju privatnost iza zatvorenih vrata. O Aleksandru Zeremskom, ocu njene ćerke od kog se rastala mesec i po dana nakon Nininog rođenje, gotovo nikada ne priča javno, a prvi muž Aleksandre Radović njen je emotivni izbor iz mlađih dana o kom se takođe veoma malo zna.
Poznata pevačica prvi put je "stala na ludi kamen" sa bubnjarem Dejanom Nikolićem Džonijem, sa kojim je nastupala u vojnom orkestru. Kao studentkinja, Aleksandra je zavolela muzičara sa kojim je stupila u vezu, a kasnije uplovila i u bračne vode.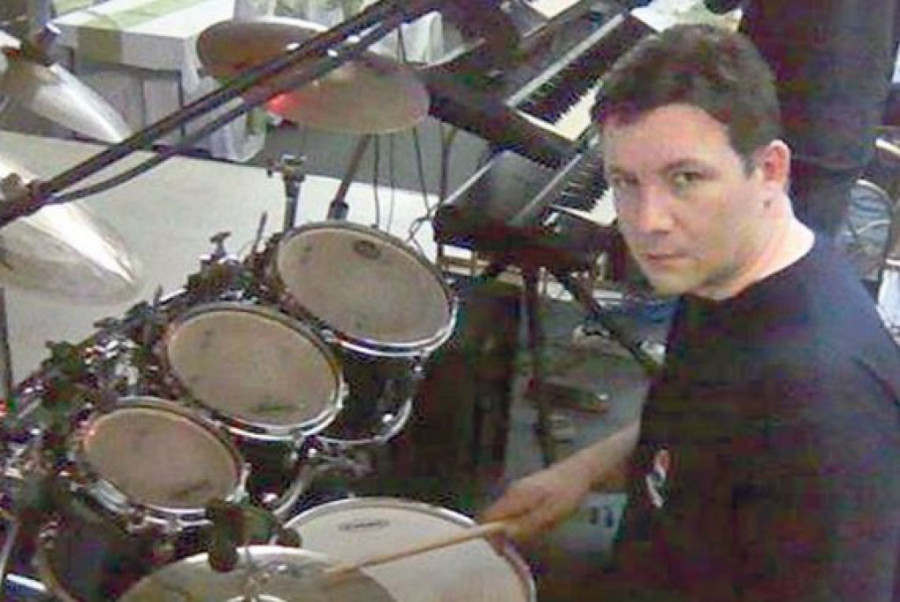 – Aleksandra i Dejan Nikolić, u muzičkim krugovima poznatiji kao Džoni, upoznali su se dok je ona još bila student Muzičke akademije u Novom Sadu. Posle nekoliko meseci ona se pridružila vojnom orkestru u kojem je Džoni svirao bubnjeve i tada se radila ljubav između njih dvoje. Posle godinu i po zabavljanja počeli su da žive zajedno u iznajmljenom stanu na Zemunskom keju, a nakon četiri godine odlučili su da se venčaju – ispričao je svojevremeno izvor blizak pevačici.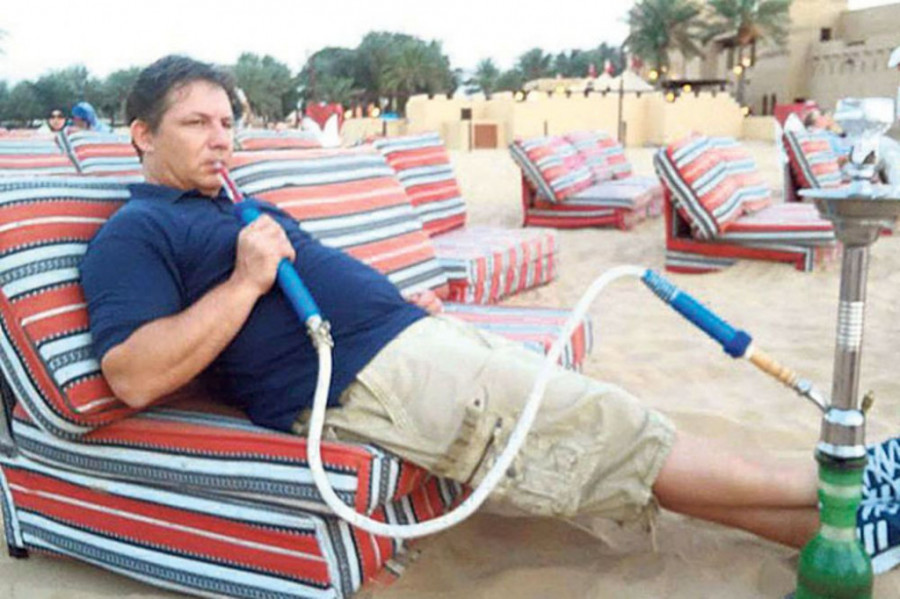 Ipak, nakon dve godine došlo je do kraha, a Dejan je iznenada saopštio ostalim članovima orkestra da je Aleksandra odlučila da napusti i njega i posao. Razloge nikad nikome nije rekao, sve je rezultiralo raspadom benda, a prvi muž Aleksandre Radović našao je angažman na jednom kruzeru koji krstari po celom svetu.
Nakon ove neslavno završene romanse, pevačica je uplovila u vezu sa biznismenom Aleksandrom Zeremskim sa kojim je ubrzo otpočela zajednički život, a godinu dana posle stigla je i prinova. Ipak, ona je samo mesec i po dana posle porođaja ostavila Zeremeskog, a razloge nikad nije otkrila.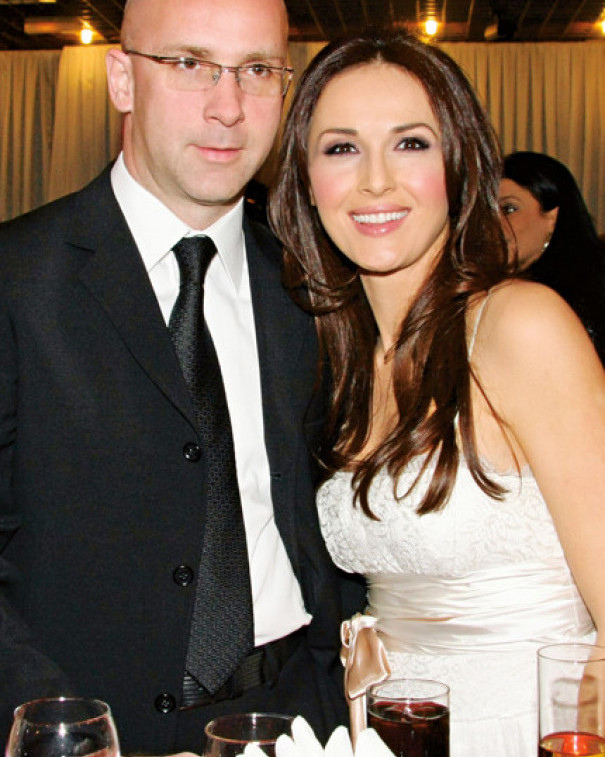 Kako
Kako je pop pevačica više puta znala da istakne, ćerka joj je najbitnija u životu, a emotivni status bira da ostavi za sebe.
– Uvek sam srećna, ispunjena. Majka sam i to je sve što je važno i to se jedino računa.
story.rs