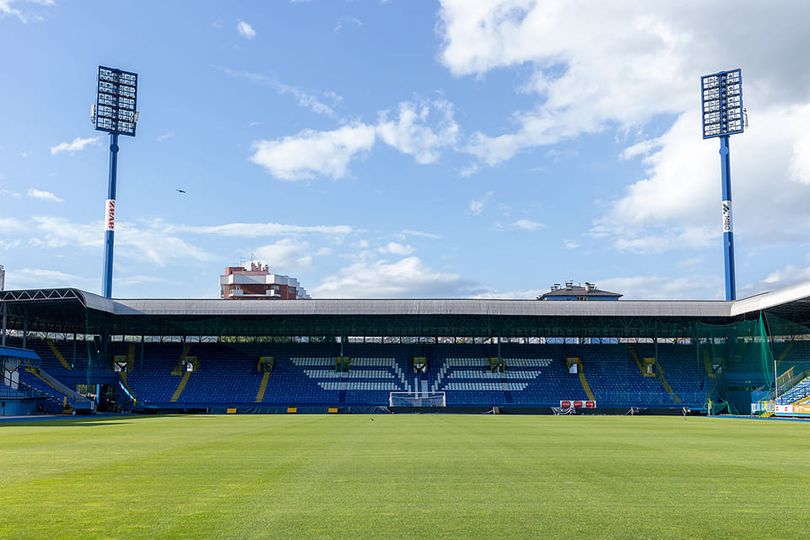 Fudbalski klub Željezničar pohvalio se na svojoj zvaničnoj Facebook stranici i navijačima prezentovao šta je to klub, zajedno s njima, odradio u posljednje vrijeme.
"Zajedničkim snagama Kluba i njegove najjače pokretačke snage – navijača, okončani su radovi na nekoliko projekata na uljepšavanju Stadiona Grbavica.
Pored osvježenja boje stolica, stepenica i ograda, sjevernu tribinu Doline ćupova od danas će krasiti željezničarska krila, jedan od simbola voljenog Kluba.
Mi smo Željini, Željo je naš!", poručili su iz kluba
Treba naglasiti da su navijači prezadovoljni izgledom, a u komentarima se mogu vidjeti samo pozitivne reakcije.
The post Željezničar objavio novost na tribini, navijači oduševljeni appeared first on Sportske.ba.