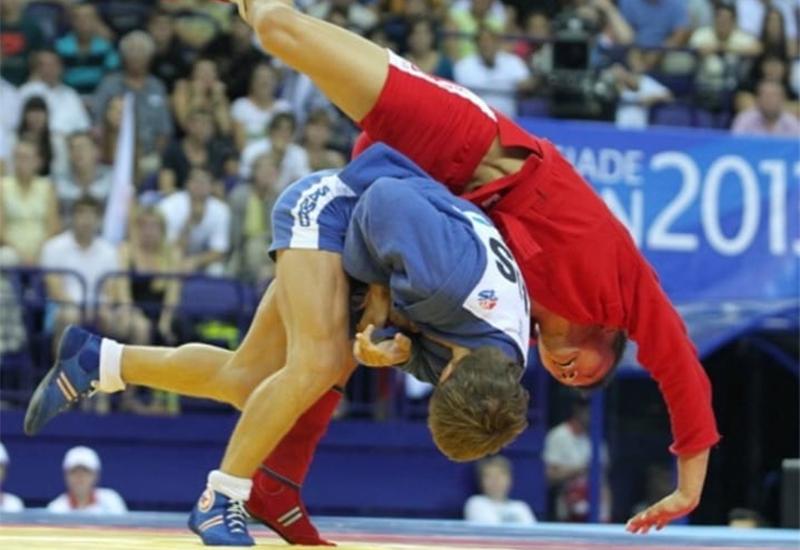 Tekst članka se nastavlja ispod banera
Foto: PR / Sambo klub Neretva
Sambo klub "Neretva" iz Mostara osvojio je dvije brončane medalje na Europskom prvenstvu koje se održava u Novom Sadu.
To je prvi sambo klub u BiH i kao takav djeluje od 2018. godine.
"Ostvarili smo još jedan povijesni rezultat koji će biti upisan u sportsku arhivu bosanskohercegovačkog sporta", poručuju iz mostarskog kluba.
Podsjetimo, trener i sportaši ovoga kluba otišli su na Europsko prvenstvo bez ičije pomoći i pri tome dijele jedan komplet kimona (kurtki), što je sramotno i nedopustivo.
"Danas su ovi momci uz sve prepreke postigli nemoguće. To je ono što kažu kad proradi mostarski inat. Prvog dana EP nastupili su Domagoj Jozeljić i Adnan Demirović te uz pomoć svojih trenera danas su osvojili europske medalje, ikad osvojene u ovom sportu za BiH i grad Mostar.
Sutra su na rasporedu borbe za uzrast juniora, te u nedjelju borbe za uzrast seniora gdje imamo po jednog predstavnika za oba uzrasta i ovim putem im želimo sreću", poručili su iz kluba.