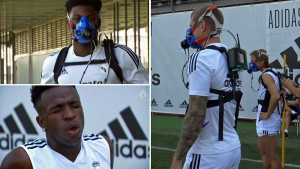 Modrić ima već 37 godina, no i dalje je na nevjerovatnom nivou, a to isto važi i za Tonija Kroosa. Mnogi se pitaju kako Modrić i Kroos i dalje igraju na takvom nivou, ali čini se da je njihova tajna konačno otkrivena.
Španska Marca odlučila je napraviti intervju sa Antoniom Pintusom koji je inače već neko vrijeme kondicioni trener Real Madrida i zadužen je da igrači kraljevskog kluba budu u što boljoj fizičkoj formi.
Reklama – nastavite čitati ispod oglasa
Njegovi treninzi često su bili u centru pažnje javnosti, a posebno se to odnosi na ljetne pripreme gdje igračima uzima i zadnjih atom snage na treninzima.
Međutim, sve to potom daje nevjerovatne rezultate u toku sezone, a to se pokazalo kao savršen recep u prethodnim sezonama u kojima je Real Madrid napravio zaista odlične rezultate.
Ovaj 60-godišnjak je i sam u odličnoj formi jer svako jutro trči oko 10 kilometara u Valdebebasu, a zatim se posveti poslu u Real Madridu.
Pintus je otkrio da je toliko fokusiran na svoj posao i igrače Real Madrida da mu supruga to često zamjera, te ga čak napominje dok se druži s njima da ne misli toliko o poslu.
Reklama – nastavite čitati ispod oglasa
"Mnogo puta dok se igram s djecom desi se da mislim o Modriću i Kroosu. Supruga mi kaže da se to vidi na mom licu. Samo je čujem kako govori 'Antonio ne misli o poslu, budi mislima tu s nama'. Ali, moraš uvijek da razmišljaš o tome kako bi na kraju imao ovakve rezultate", rekao je Pintus.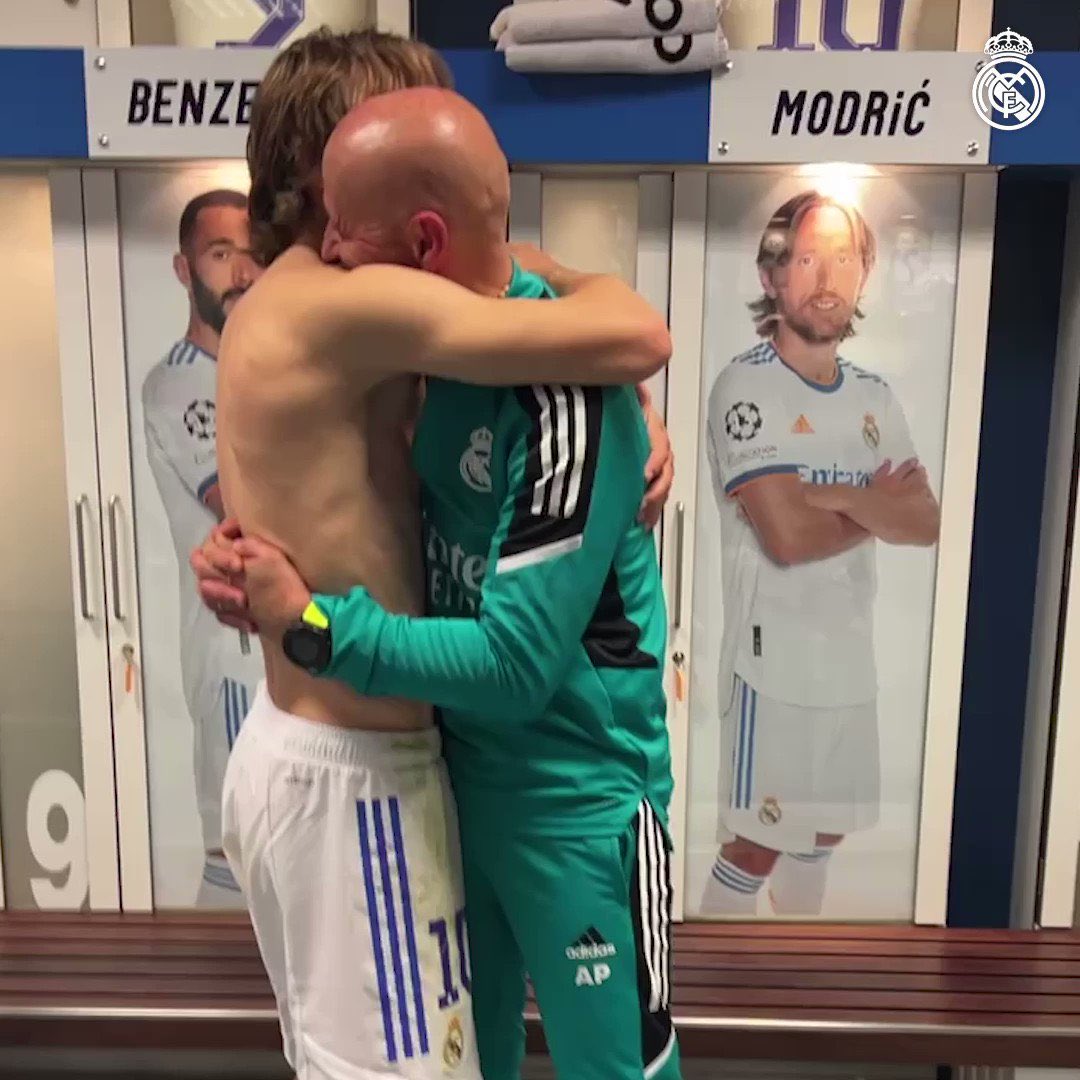 On je tokom karijere radio u mnogim klubovima, te je bio u Italiji, Engleskoj i Francuskoj. Ističe da se svaka liga itekako razlikuje.
"Sve zavisi od kluba. Dosta se razlikuje rad s igračima i ono što treneri rade. Ne možeš baš porediti sve te klubove, ali u Realu je nekako sve na svom mjestu jer se zna šta svako od nas treba da radi i fokusiramo se samo na naš posao. Zato i jeste ovaj klub uspješan".
No es ciencia nuclear dicen. Pero seguro q no tienen npi del para qué se hace esto y de qué sirve dentro del diseño de un plan de partido. A poco creen q todos los jugadores son iguales y pueden jugar todos los sistemas?pic.twitter.com/hGw1Q4Jyxu

— Ramón Raya M. (@RAMONRAYA23) September 2, 2022
"Dolazak u Real je baš izazov jer sam imao težak zadatak. Igrači su imali problema dosta s povredama i to se vidjelo. Na meni je bilo da ih pripremim što bolje i da ih povrede zaobiđu maksimalno. To smo uspjeli da uradimo, a na terenu se najbolje vidi taj rezultat", kaže Pintus.