Određene kombinacije boja zaista mogu izgledati luksuzno, bilo da ste svoju odjeću platiti nekoliko ili nekoliko stotina konvertibilnih marka. Postoje četiri kombinacije boja zbog kojih odjevni outfiti uvijek izgledaju skupocjeno i besprijekorno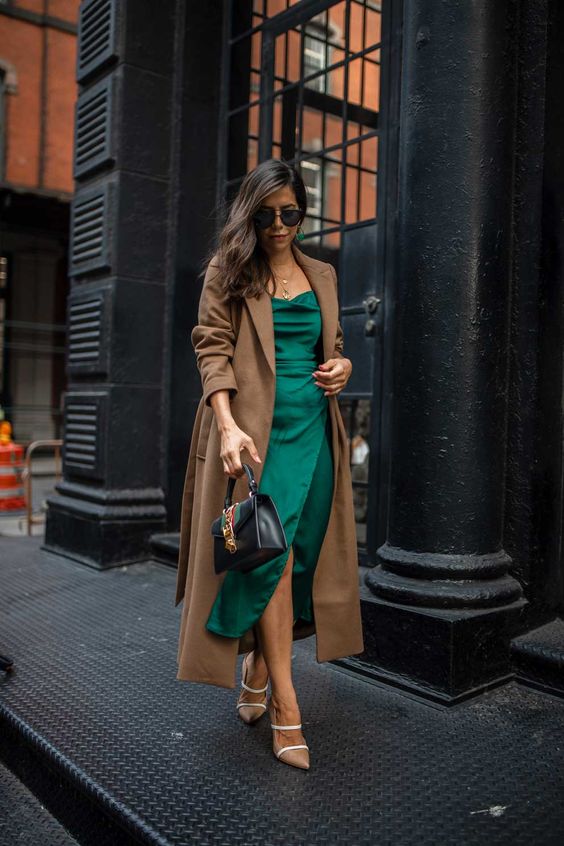 Zelena i smeđa
Efekt luksuza, prema mišljenju modnih znalaca, najbolje se postiže kombinacijom zelenih i smeđih nijansi, i to tako da odjevni komadi budu u zelenoj, a dodaci i cipele u smeđoj boji. No, uvijek možete izabrati neke druge varijacije, bitno je ne miješati više niti jednu boju osim ovih dviju.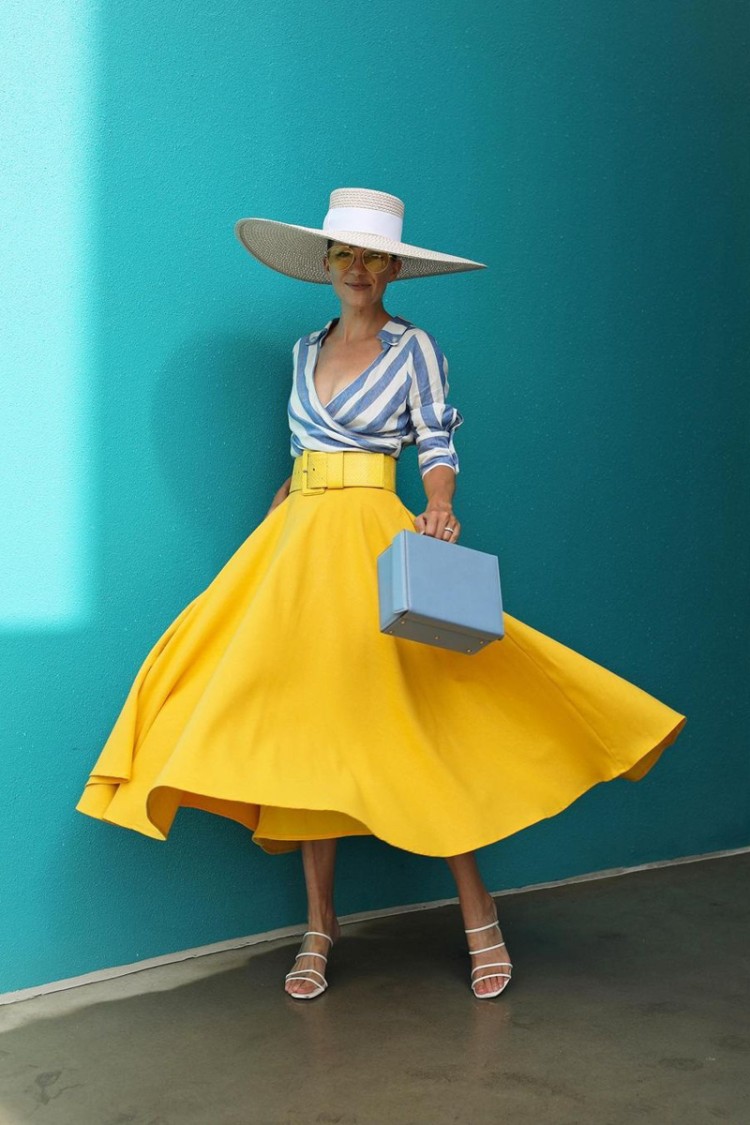 Žuta i plava
Možda će vam ova kombinacija u prvi mah izgledati too much, međutim, postoji mnogo nijansi žute i plave koje se savršeno uklapaju, pogotovo kada je riječ o pastelnim nijansama. Kontrast između tople i hladne boje je itekako poželjan u svijetu mode, a vi ćete izgledati svjetski.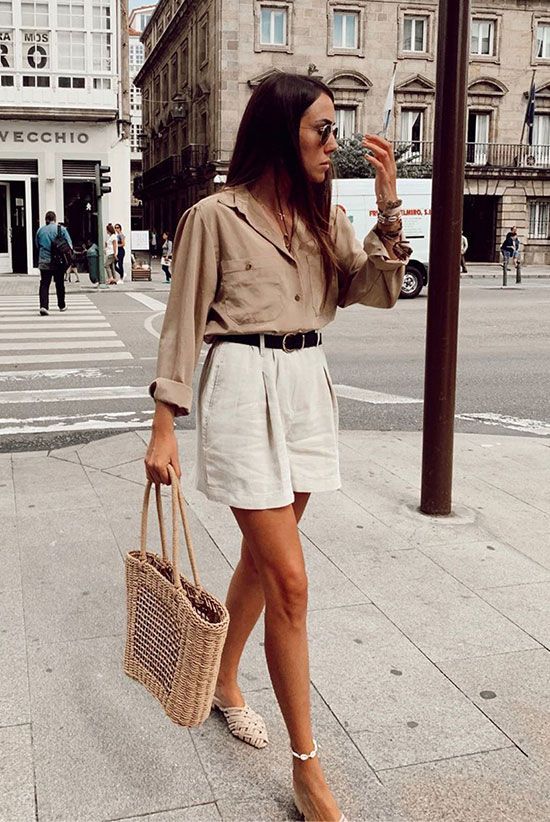 Bež i bijela
Dame koje su ljubiteljice minimalizma obožavat će ovu kombinaciju boja. Jednostavno, a luksuzno. Osim toga, ove dvije boje rezultiraju vrlo sofisticiranim i trendy modnim izdanjima. Odličan su odabir u dnevnim, ali i večernjim kombinacijama.
Roze i crvena
Na prvi pogled totalno nespojive nijanse, no danas je ova kombinacija jedna od omiljenih među trendsetericama. U kombinaciji ovih dviju boja izgledat ćete nevjerovatno šik.
The post Kombinacije boja pomoću kojih ćete izgledati luksuzno i šik appeared first on Azra Magazin.