Dokumentarni film o Bogdanu Iliću, poznatijem kao Baka Prase, emitovan je večeras, a jutjuber je na svom kanalu imao lajv u kom je komentarisao navode iz filma.
U dokumentarcu je, između ostalog, prikazano kako je Baka Prase navodno koristio uticaj radi malverzacija, pogotovo novčanih, te da je navodno reklamirao usluge koje su se ispostavile kao prevara.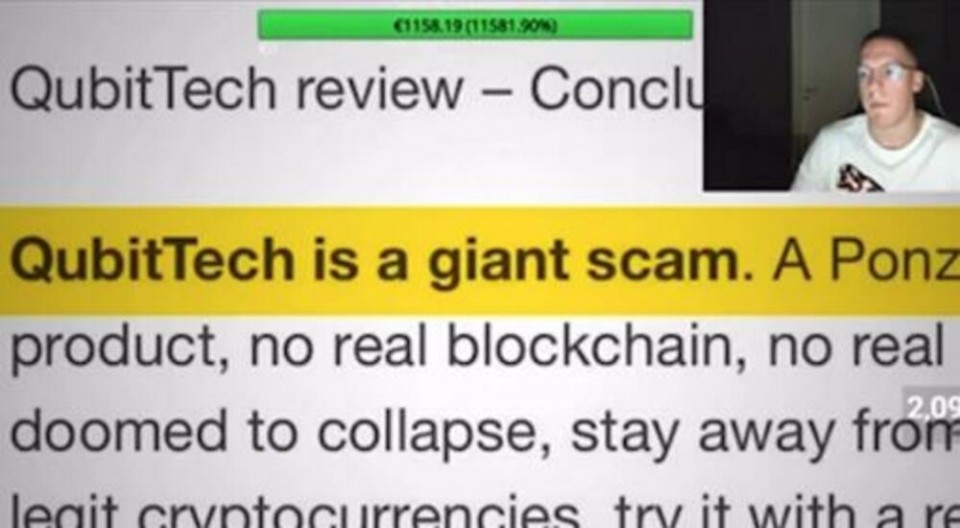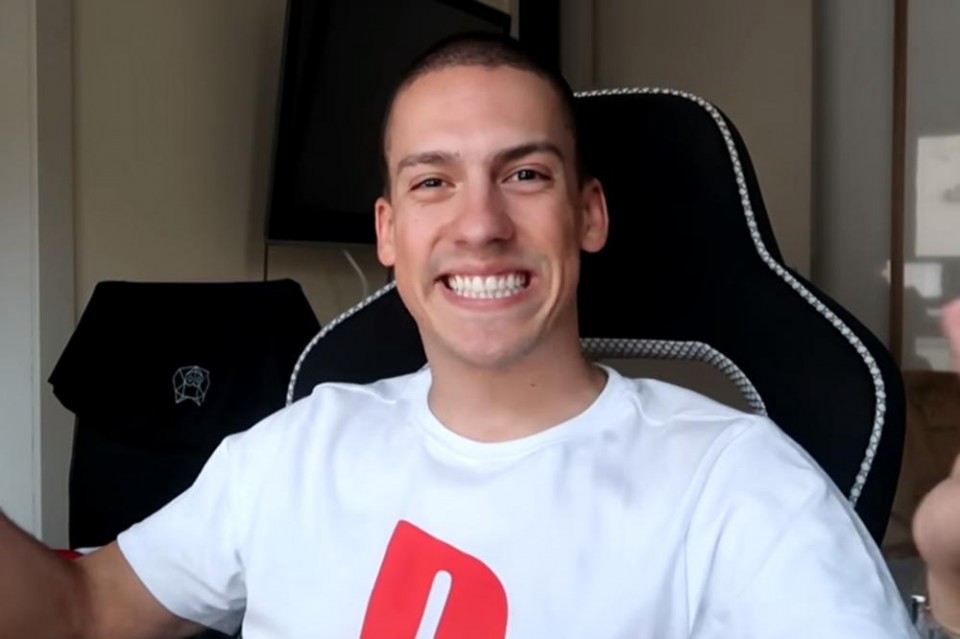 – Izreklamirao sam to samo jednim storijem, ponavljam jednim storijem, i ispostavilo se da je prevara! Ako možete da mi oprostite jedan propust, sve to jeste istina, nisam znao – istakao je on.
– Naplatio sam promociju, uzeo sam pare, al' da sam znao da je prevara – nisam imao pojma. Ruku na srce, pošteno, to je istina. Ako mi ne vjerujete, j..i ga – kazao je Baka Prase u lajvu.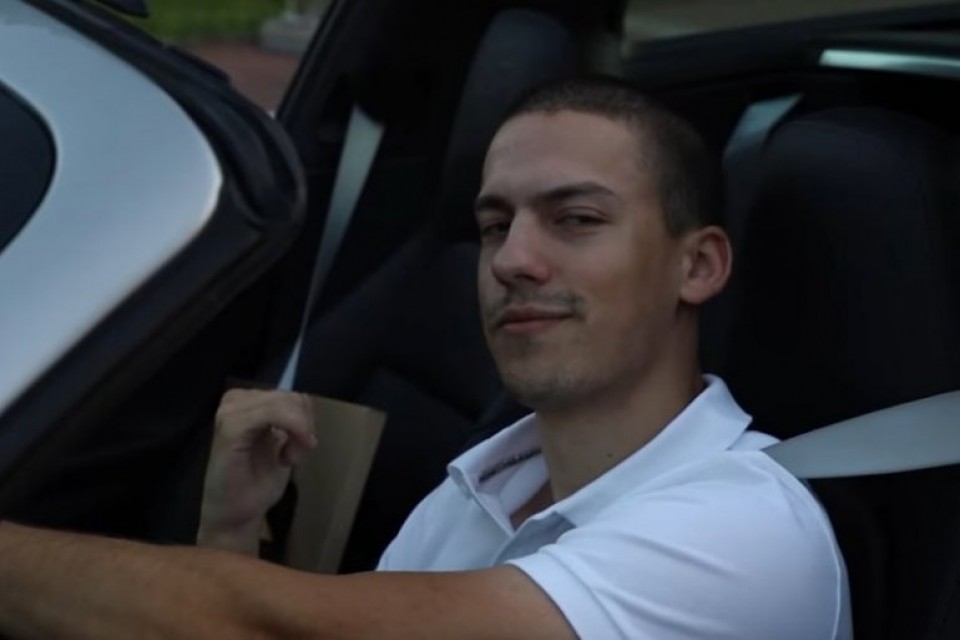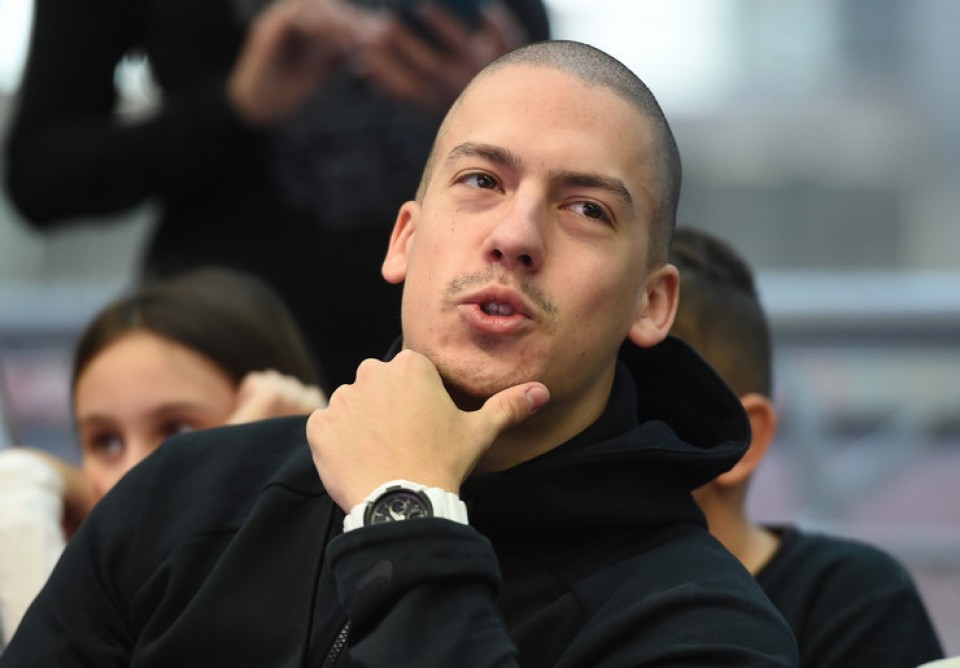 Izvor: Kurir