Svaku generaciju obilježi jedan muzički žanr. Sada se kroz stihove provlači sve i svašta. Niko da kaže da sadašnja muzika obiluje banalnostima, vulgarnostima i da se u njima veličaju alkohol, narkotici, tablete, erotska tematika… No, te blesave pjesme nisu garancija popularnosti. Neke budu hitovi, ali sekundranog karaktera.
Cajke
Najčešće pri omalovažavanju muzike pominje se folk iliti "cajke", kako ih nazivaju neki iz susjednih zemalja. Kažu kič i šund. Istina je da je u pomenutom muzičkom žanru od davnina u nekim pjesmama ubačena autohtona narodna zezancija, duhovitost poput pjesama "Crven ban", "Crven fesić u mrkoj kutiji", "Uđe Fata u magazu sama", preko pjesama "Broji bodlje Sneža", "Sijeva minjak", "Plači mala plači", Cake cake, Cale", "Plitak potok, a voda duboka", "Prvo pa muško, nek se zove Duško"… Kod nekih uvijene naznake erotike, a od nekih besmislenosti. I kažu narod se "filuje" tom vrstom muzike.
Negdje se turbofolk zabranjuje emitirati, pa i gostovanja tih izvođača je pod embargom. Jedno su ipak previdjeli, naš narod zabrane ne uvažava. Afinitete su usmjerili ka tim eksplicitnim pjesmama, a taj kvazi moderni sektor kažu sve je u pop-roku. A i taj pop-rok krenuo u trend, što se može očitovati u mnogim pjesmama tipa "Ljubi se kao balavica", "Nije te sram, Beograd Beograd, ja bezobrazan". Tu su i pjesme "Brodolom" Danijele Martinović, "Bižuterija" Maje Šuput, "Mile voli disko" Lepe Brene, ali i u pjesmama Nives, Jole, Goge Sekulić, Tine Ivanović…
Pastirski rok
No, dive besmislenih stihova su Mica Trofrtaljka i Vesna Vukelić Vendi. A odavno je već rok krenuo u trend mućkanja sa folkom. Još od pastirskog roka "Bijelog dugmeta", "Slatko li je ljubit tajno"…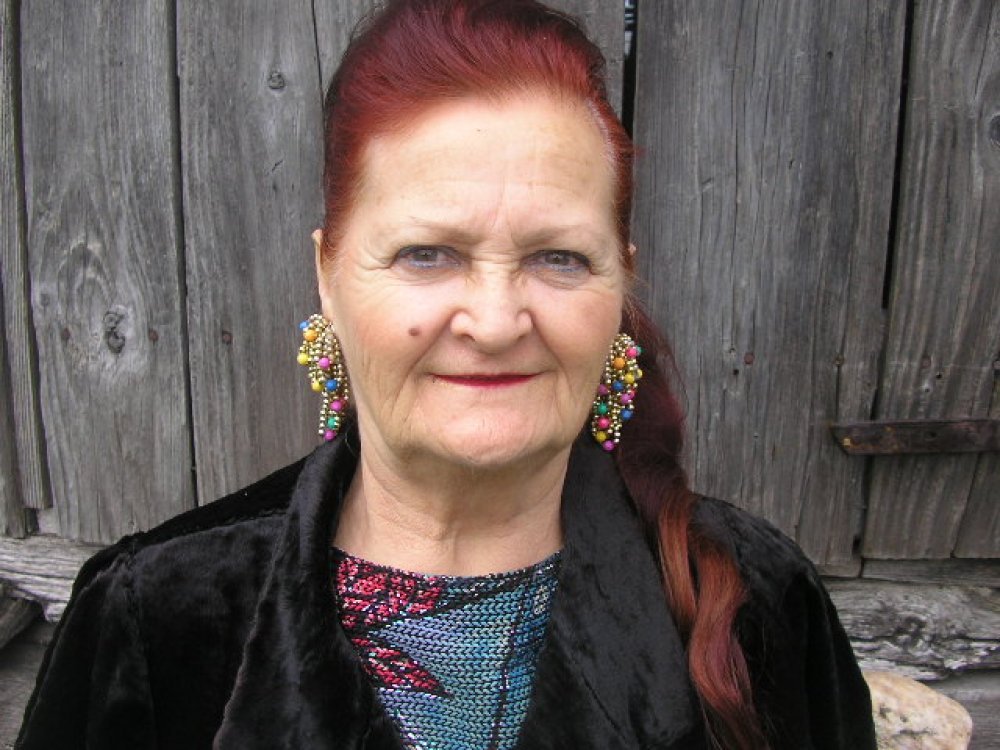 Tekstopisci su osnovali svoju malu manufakturu.
Trend je nastavio Milić Vukašinović pjesmama "Joj što te volim, joj", "Sad joj pjevam gange" a Siniša Vuco, vrli protivnik folka "klizeći" ulazi u folk i odjednom voli narodno. To je uradio i "Nervozni poštar" i rokeri Omar i mjesečari. Presnimavaju Sinanovu pjesmu "Pepeo i dim". I onda kreću i rokeri i reperi, zabavnjaci, svi koketiraju sa narodnom muzikom jer u roku nema "hljeba" a u folku su itekakvi novci. A to turbo, šta je tim rečeno? Te je folk koji vuče nazadno. Smisleno je postalo besmisleno, samo da se rimuje. Ovo ludilo od stihova, niskih strasti, bez emocija, ljepote, topline niko ne može ogaditi narodu. Jer, balkansko kulturno biće "izumire", bez čistote u muzici.
Piše: J.D.