Tuga i neverica kako živi: Anica Dobra se oprostila od ćerke
Glumica Anica Dobra i ćerka Mina Softić – ljubav kakva ne postoji
Otkako se devedesetih vratila iz Nemačke, Anica Dobra je mir našla na Dorćolu, što potvrđuju i njene komšije. Lepo i skrpomno živi ali ju je jedna tuga s vremena na vreme posećivala…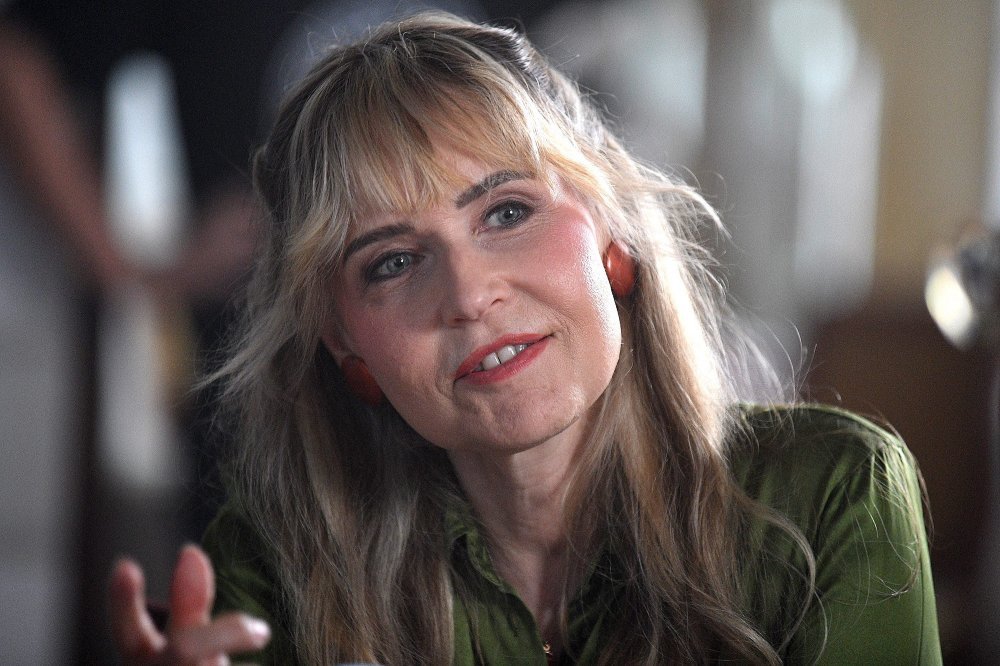 – Anica je divna komšnica, svi je obožavamo! Žena nema manu. Za sve što treba da se organizujemo u zgradi, ona je prva. Uvek se angažuje i pomaže novčano i na svaki drugi način. Bila je pristupačna od samog početka poznavanja iako je nakon doseljenja uživala ogromnu popularnost. Ne poznajem mnogo glumica, ali mi deluje da je ona jedna od retkih ovako prizemnih, normalnih – rekao je za "Blic" jedan komšija.
– Srećemo se gotovo svakog dana i koliko god bila u žurbi, uvek stane da popriča. Ima svoju ustaljenu rutinu, koju naravno menja samo zbog posla. Sada kada im se ćerka udala, bila je pomalo tužna zbog njene selidbe. Miodrag i ona super funkcionišu. Ako bi me neko pitao kako izgleda skladan brak, dao bih kao primer njih dvoje. Mislim da je ključ toga što se nisu javno eksponirali – dodao je on.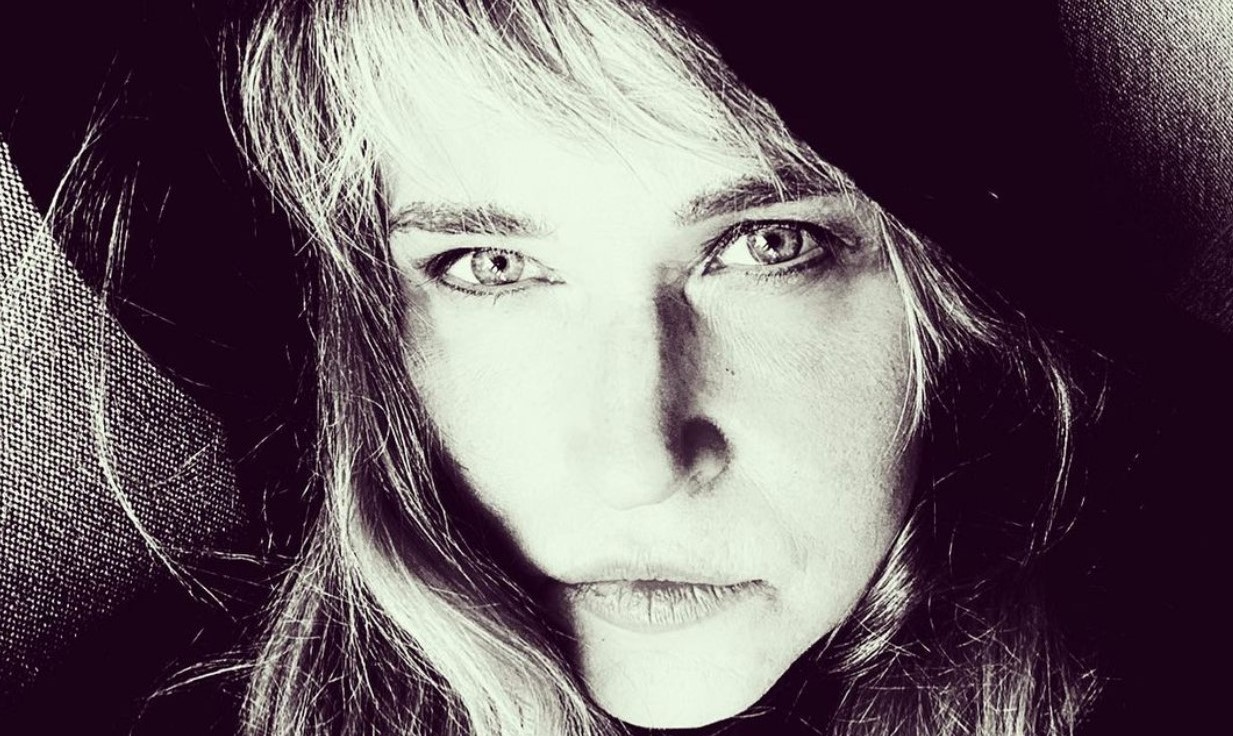 Aničina ćerka Mina Sovtić nedavno je izgovorila sudbonosno "da" i samim tim krenula svojim putem.
– Iako je jedinica, nisu je razmazili. Mina je divno dete, kulturna i lepo vaspitana. Jako smo srećni zbog nje jer znamo koliko je Anica jedva čekala njenu udaju. Bilo joj je teško da se oprosti od ćerke i zajedničkog života sa njom, ali to je život – rekla je komšinica Maja, dodavši da u njihovom životu nema ničeg spektakularnog što bi izazivalo pažnju.
– I mene je u početku intrigiralo kako živi jedna glumica, sigurno se njena svakodnevnica razlikuje od moje, ali to nije istina. Anica ide u radnju kao ja, šeta se, ide na posao, sasvim normalna žena. Njih dvoje su jako skromni ljudi. Često sede u lokalnom kafiću, nemaju potrebu da idu u skupe restorane, kako bi ih ljudi videli. Uživaju u svom miru – ističu komšije.
Oni su otkrili da su nebrojeno puta gledali predstave zahvaljujući glumici koja im je obezbeđivala karte.
– Kad god ima višak karata, pita nekoga od nas da li bismo želeli da idemo i imamo li slobodnog vremena. Jednom smo se okupili i išli nju da gledamo u 'Ateljeu 212' – istakla je jedna komšinica.
https://svet-scandal.rs/