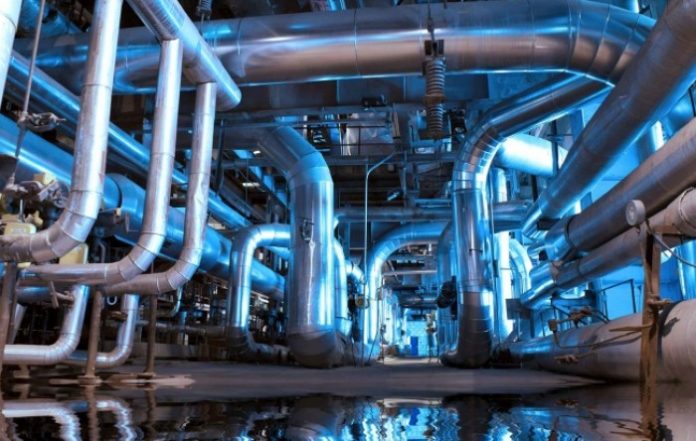 To podrazumijeva da bi čak i povlašćeni kupci morali da štede energiju u određenim situacijama, dok bi nepovlašćeni mogli da se kvalifikuju za prioritetno snabdijevanje ako je to od vitalnog značaja, prenosi Reuters.
Navodi se da u tom slučaju domaćinstva ne bi imala pravo na gas koji se koristi za zagrijevanje privatnih bazena ili sauna.
S druge strane, kompanije koje proizvode lijekove mogle bi imati prioritet, navodi njemački regulator.