Dom Berguzar Korel u Londonu, potpuno je drugačiji od onog u kojem par stanuje u Turskoj. Kada je mala Leyla, kćerka popularne Šeherezade, došla na svijet prošle godine, par je odlučio da svoj dom u prijestolnici Engleske uredi malo drugačije, kako bi imali ušuškani kutak, u kojem će svi članovi porodice jednako uživati.
Iako su u turskim medijima postojale glasine da se par definitivno smjestio u Engleskoj, njihov PR menadžer to je demantovao, objasnivši da u proteklih pet godina supružnici posjećuju London.
Berguzar je svojim pratiocima na društvenim mrežama otkrila djelić dnevne sobe, kao i nekoliko detalja u stanu, a malo ko je ostao ravnodušan na prizor. Posmatrajući prethodne fotografije doma u Turskoj i poredeći ih sa sadašnjim domom u Londonu, stiče se utisak da je glumica talentovana za uređivanje interijera, budući da je svaki kutak sređen prema njenoj viziji.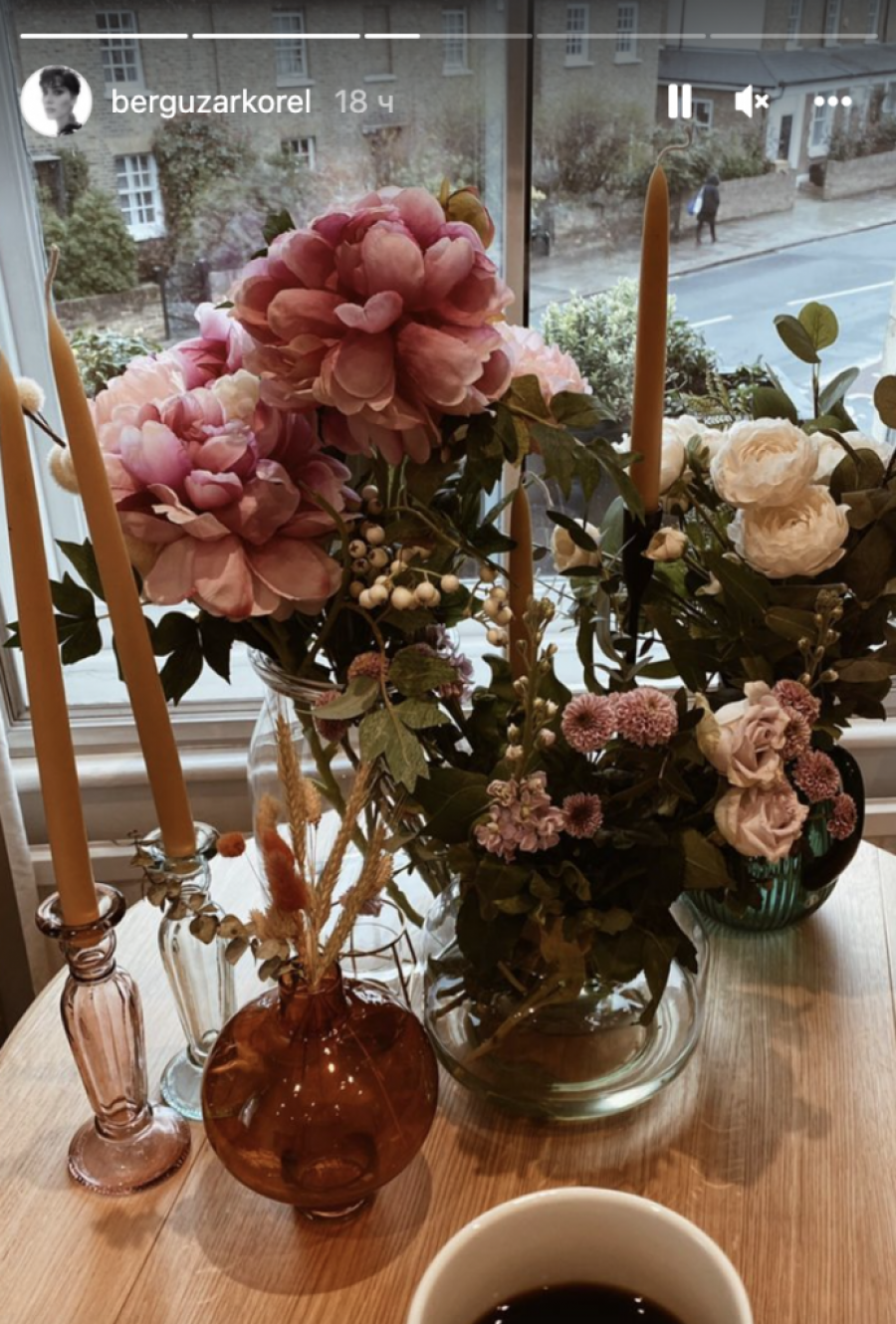 Osim toga, njihovim sinovima Aliju i Hanu, kao i kćerki Leyli beskrajno je zanimljivo što su, makar na neki period, promijenili okruženje, te skladna porodica uživa u novim avanturama u Engleskoj.
U nastavku pogledajte nekoliko fotografija iz njihovog doma.
View this post on Instagram
View this post on Instagram
View this post on Instagram
The post Zavirite u londonski dom Berguzar Korel i Halita Ergenca appeared first on Azra Magazin.