Bivša rijaliti učesnica Aleksandra Subotić trudi se da uživa u životu punim plućima nakon što se pomirila sa Pecom Raspopovićem.
Aleksandra je otišla u Crnu Goru gdje je posjetila jedan elitni restoran, pa su je tamo čak i konobari hranili.
Ona je nosila crnu haljinu, a osmijeh sa lica nije skidala, a potom je objavila prvu fotografiju sa Pecom poslije afere.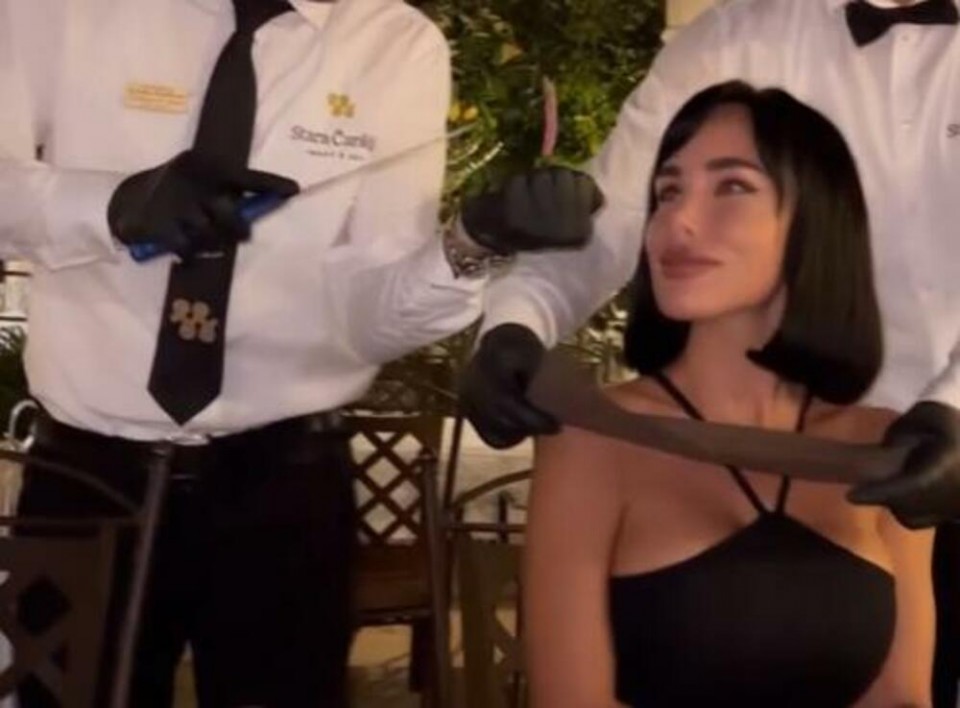 Subotićka je u centar javnosti ponovo došla kada joj je drugarica Maja Marinković preotela partnera sa kojim ima sina, pa sa njim raskinula, a Aleksandra mu je sve oprostila.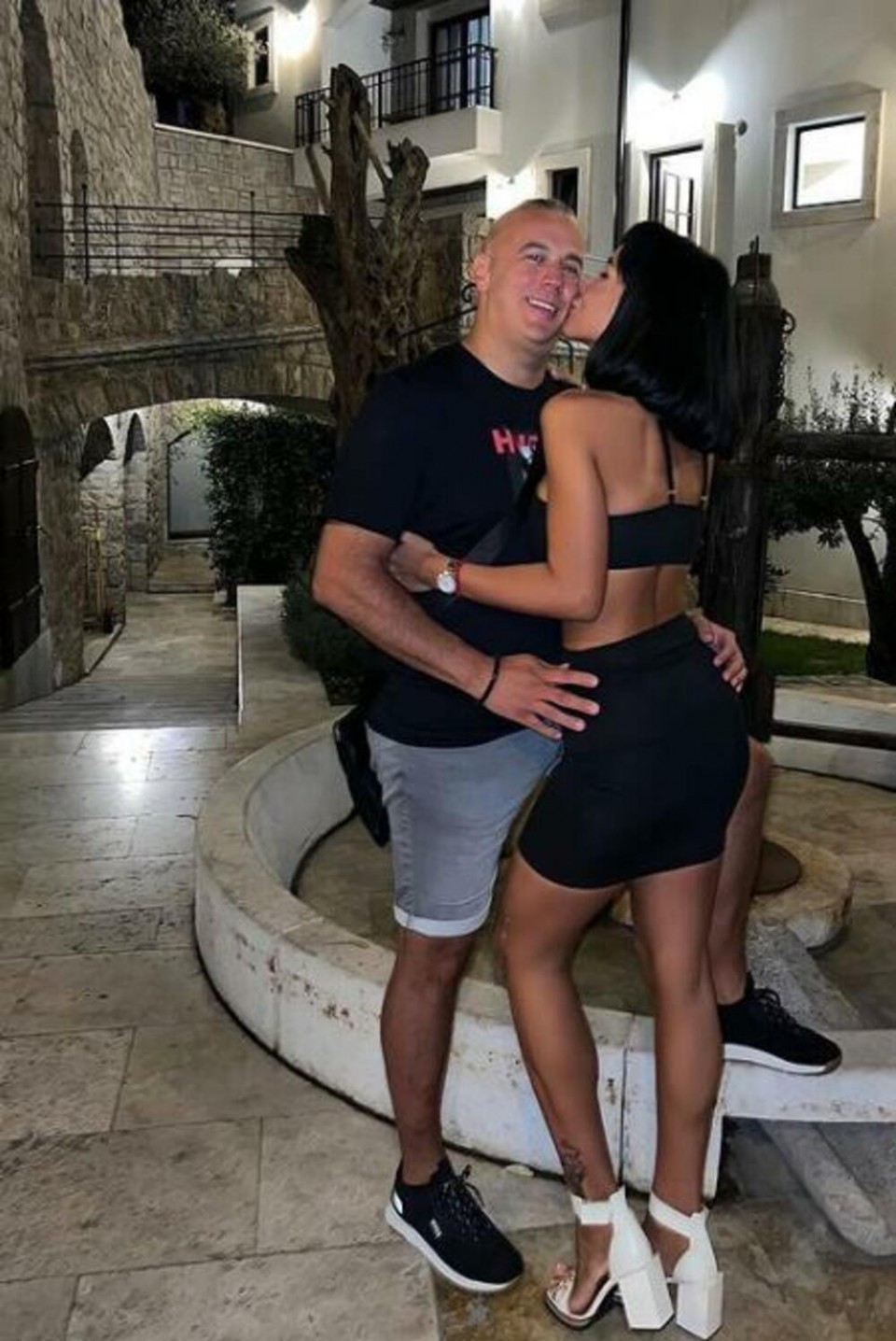 – Ma mene to ne zanima, to je njihov život i njihova stvar! Ništa u životu ne ide na silu. Živjela ljubav uz pjesmu Ane Nikolić "Plakaćete za mnom oboje" – poručila je Maja kada je saznala da se Peca pomirio sa Aleksandrom.
– Ovdje se sve završava i sve počinje, evo vam ekskluziva. Moje sve – napisala je Subotićka uz fotografije sa Pecom.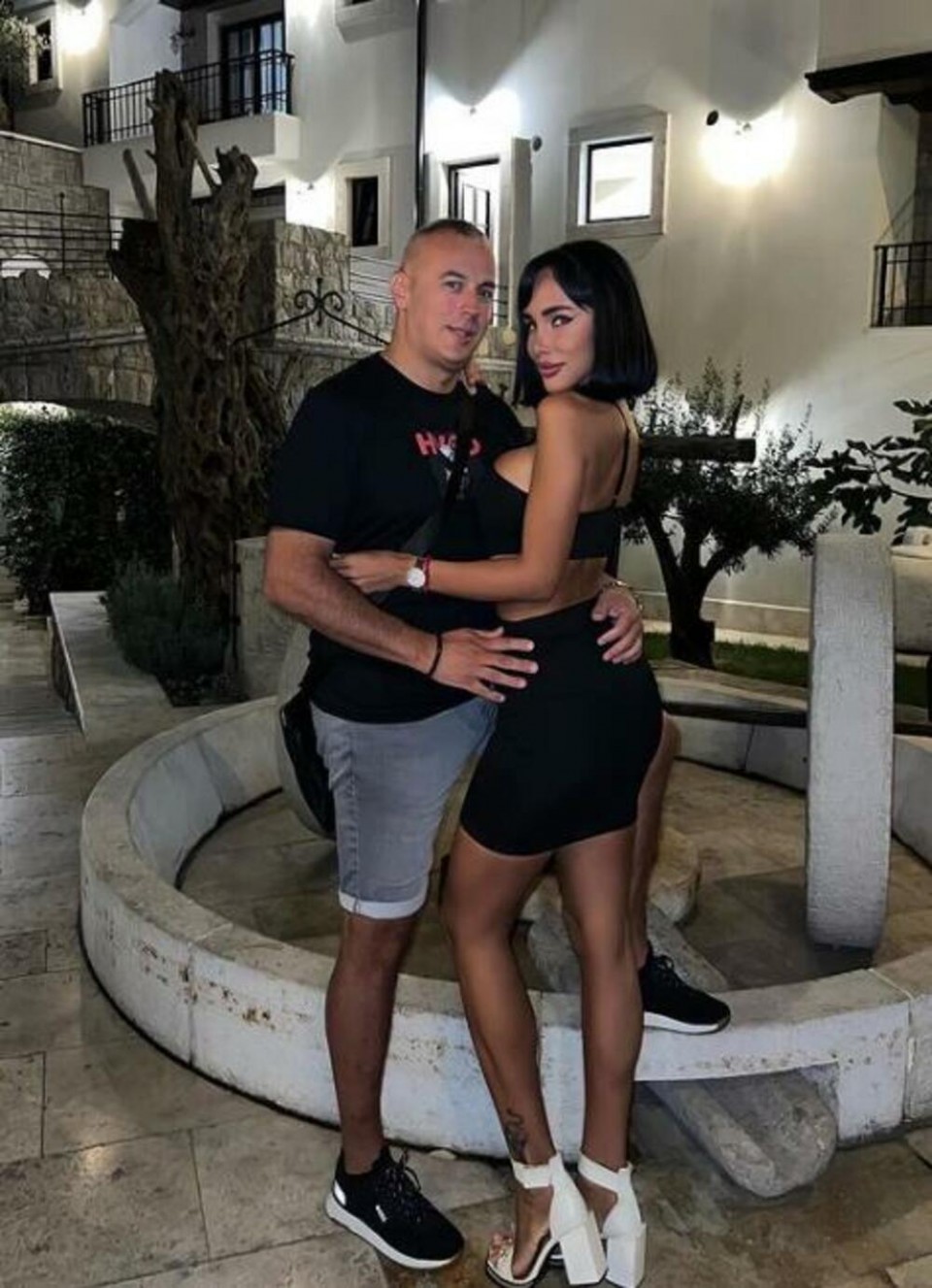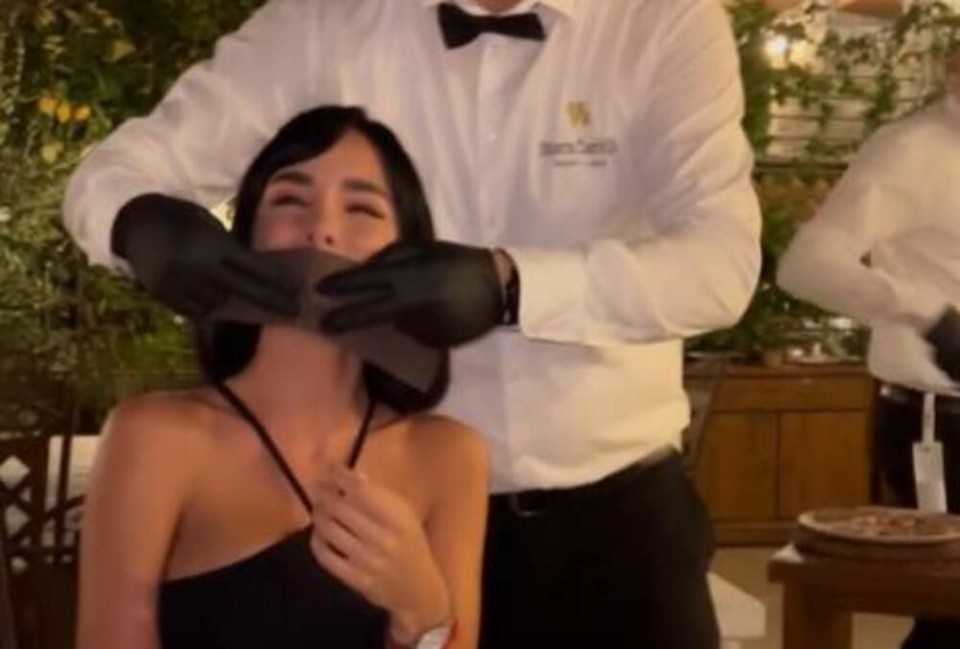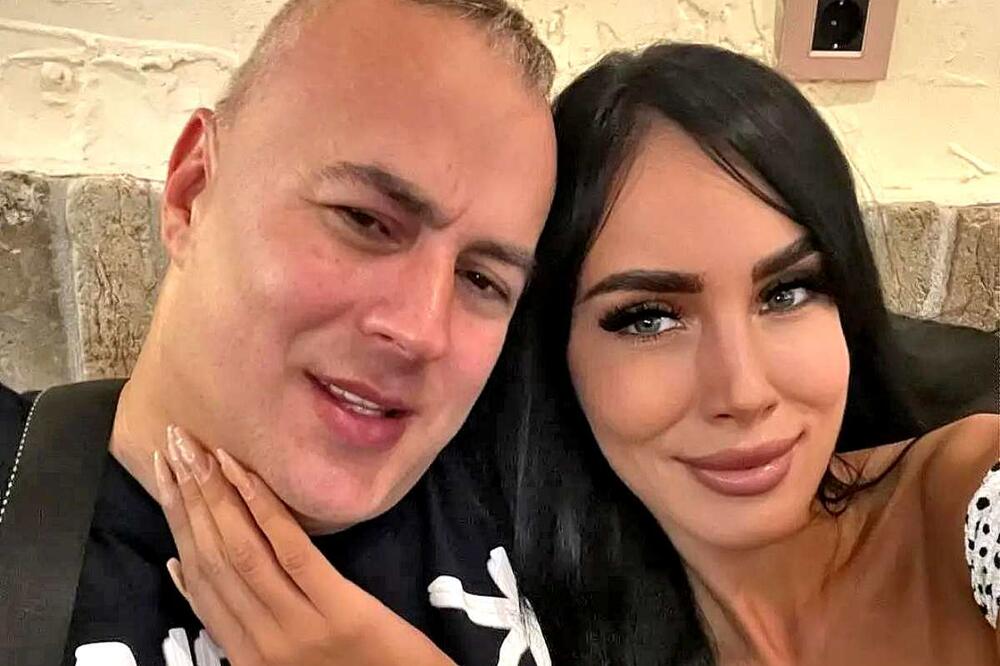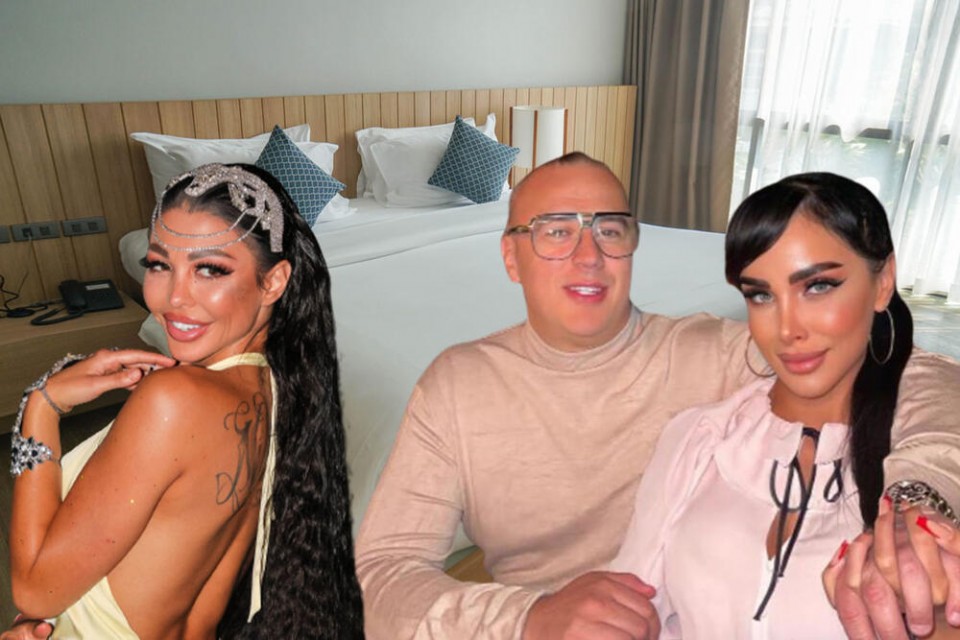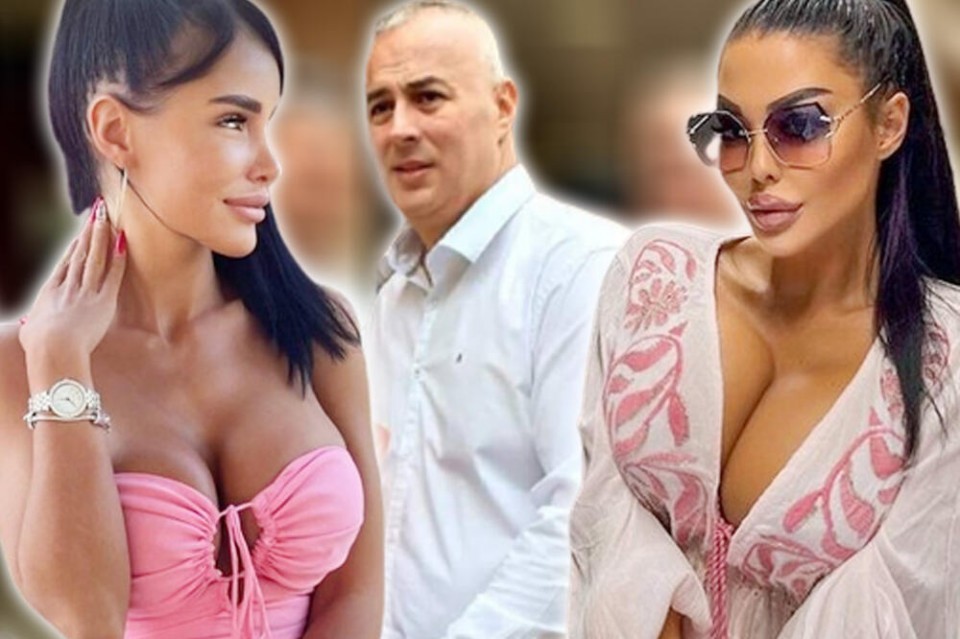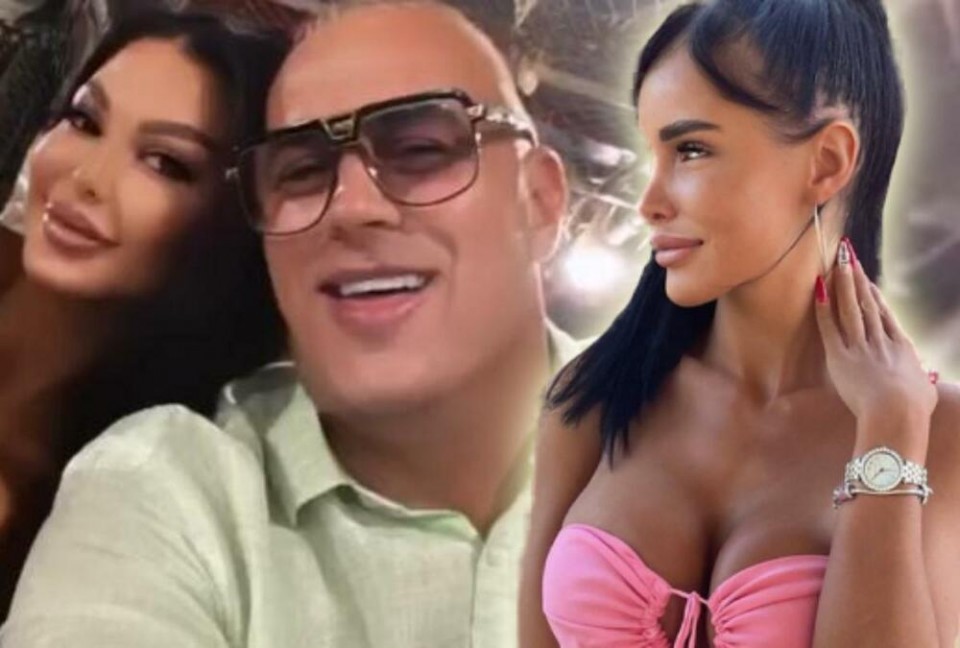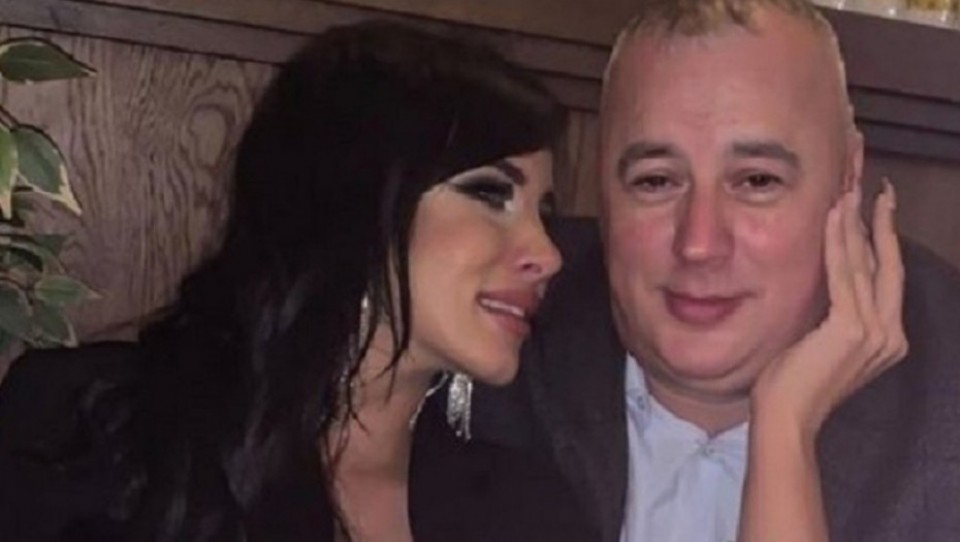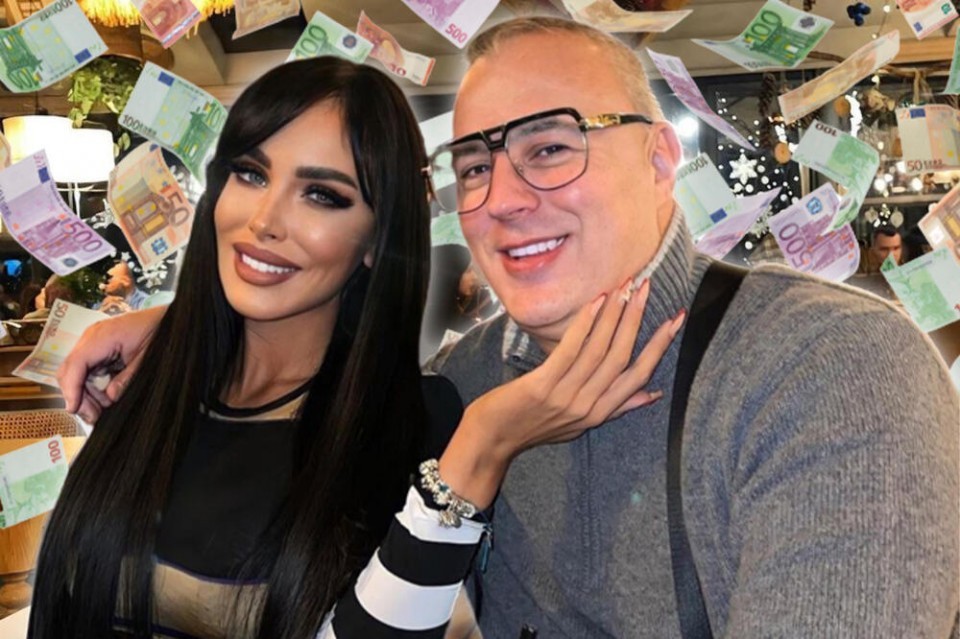 Izvor: Kurir